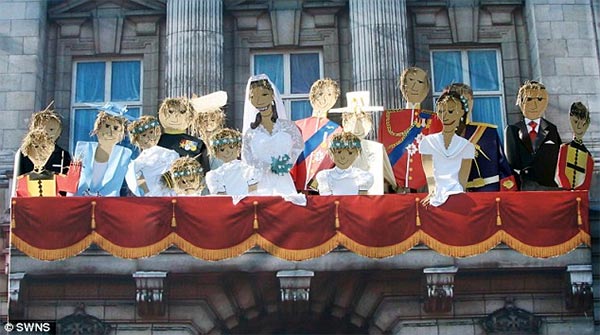 For annual scarecrow festival British craftsman, Findlay Farmer, recreated the iconic balcony scene of royal wedding at Buckingham Palace with scarecrows. He crafted 13 members of royal wedding party using 5,000 staples, waste paper and a net curtain for Kate's wedding dress.
He said: "I started the festival in 2001 and the fun I have had from it and the people I have met along the way has been fantastic. I felt it would be a lovely centre-piece for the day."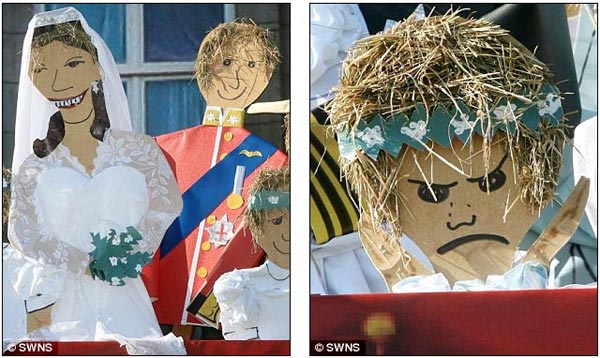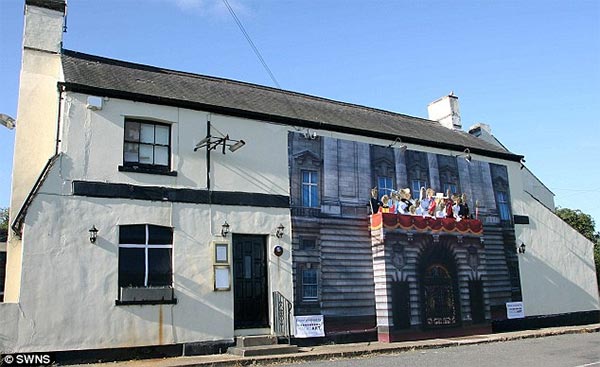 More Stuff For Your Inspiration:
Related posts Instagram
Instagram did not return a 200.