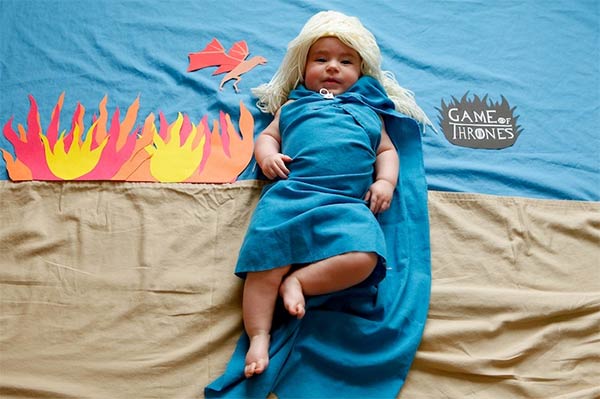 California-based photographer Karen Abad dressed her friend Cristina's baby Olivia in outfits similar to those worn by lead characters on popular television shows like "Game of Thrones", "Breaking Bad" and "The Walking Dead".
Describing the series, she said: "She is the smiliest baby ever, so trust me when I say that it was extremely difficult to get her to not smile. She was a great sport during all this and I really appreciate her letting us dress her up." The only difficulty, Abad says, was getting Olivia to adopt a sufficiently dramatic facial expression to portray each of the characters.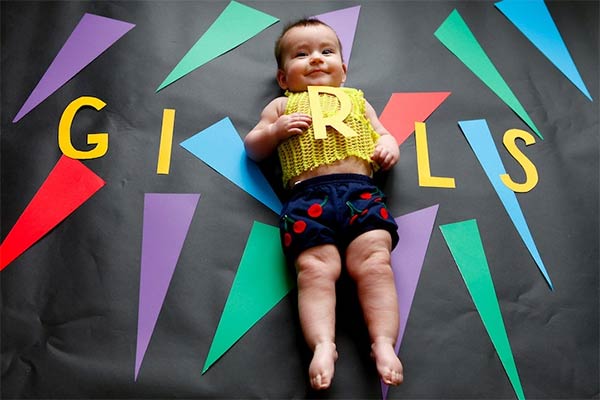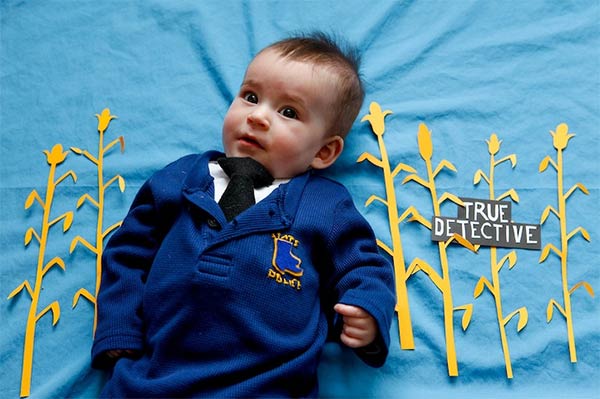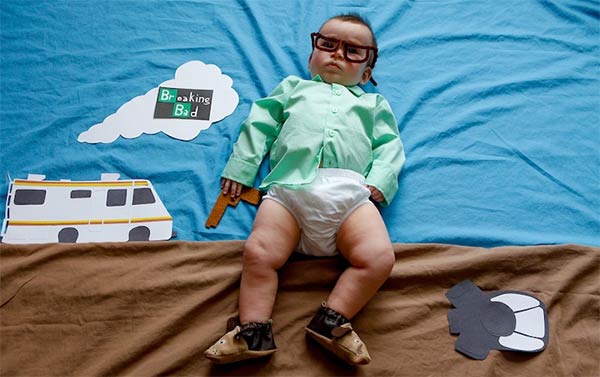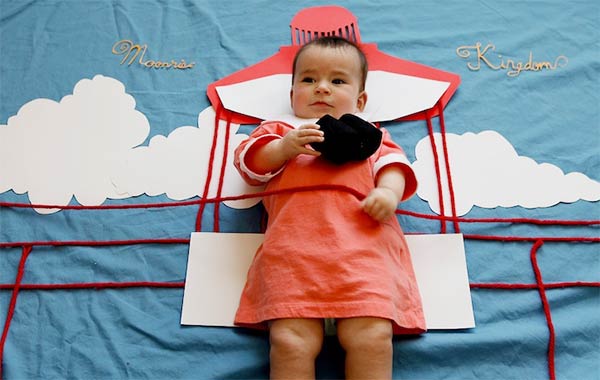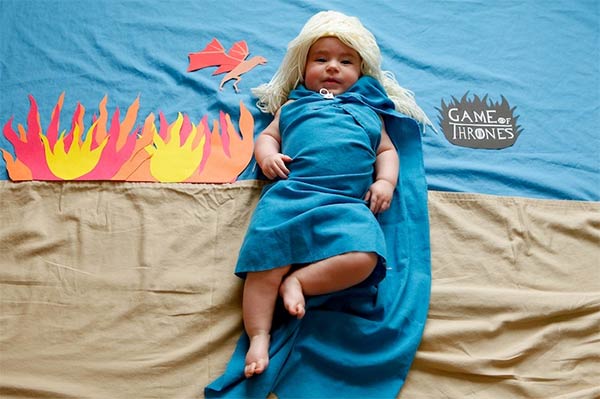 via: allworldbest
More Stuff For Your Inspiration:
Related posts Instagram
Instagram did not return a 200.