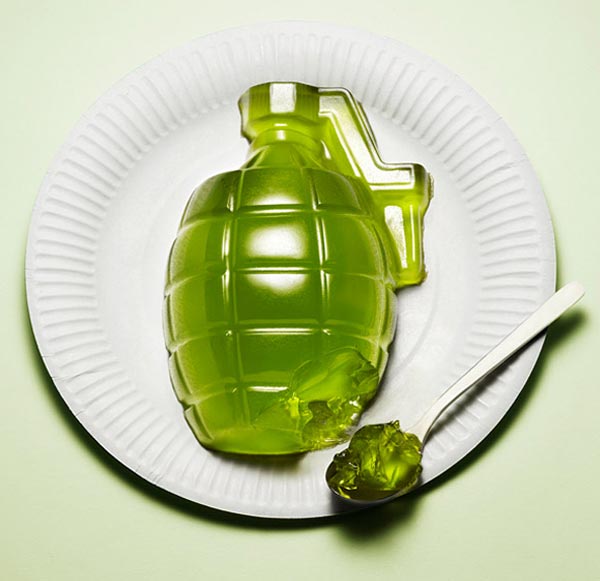 British artist Kyle Bean has created a collection of weapons made from harmless materials. These harmless weapons created for an article in CUT Magazine about yarn bombing and guerrilla gardening.
Kyle Bean's amazing work was featured in the past too, like Chicken Sculpture Made From Eggshells and Amazing Portraits Made From Pencil Shavings. This time he has come up with totally different material and no doubt everything he designs turns into pure awesome.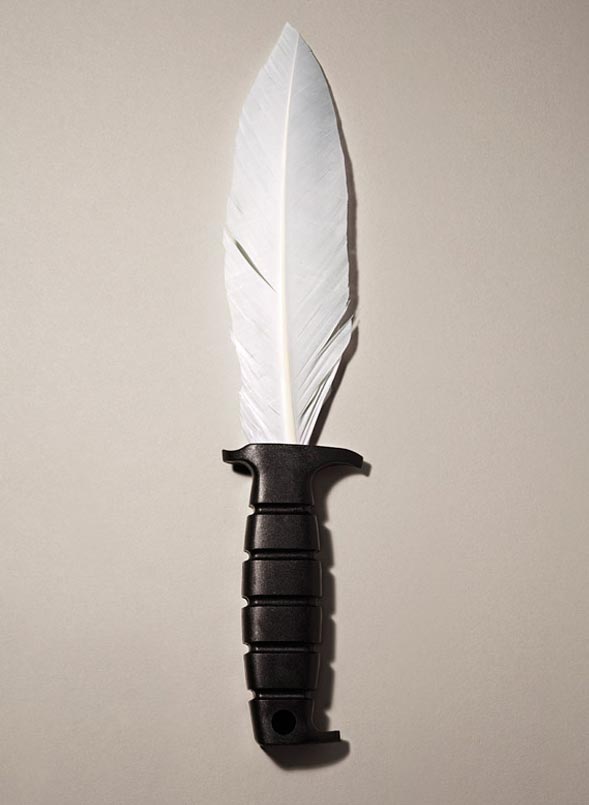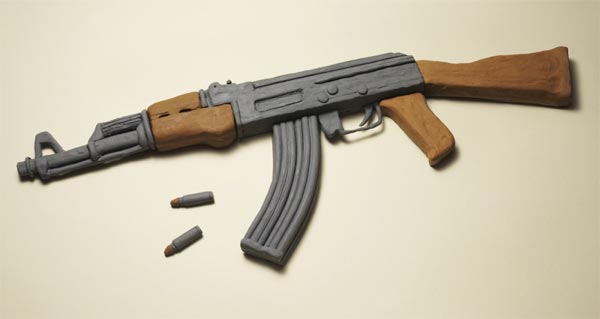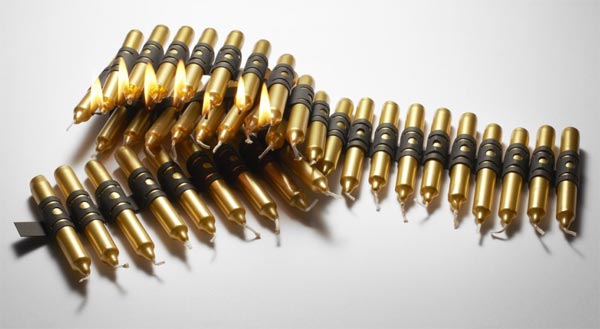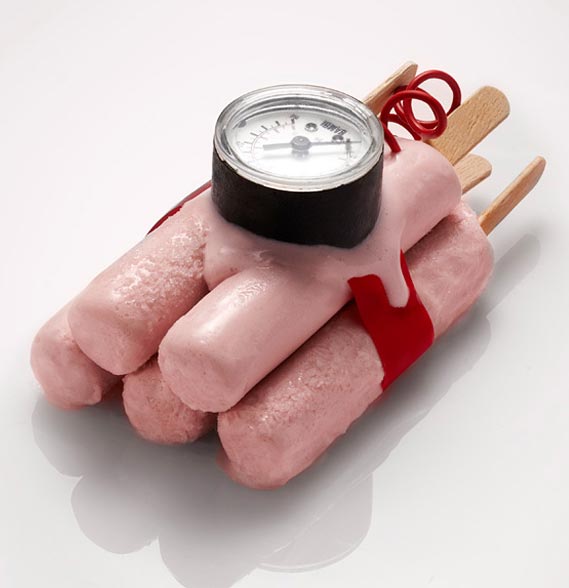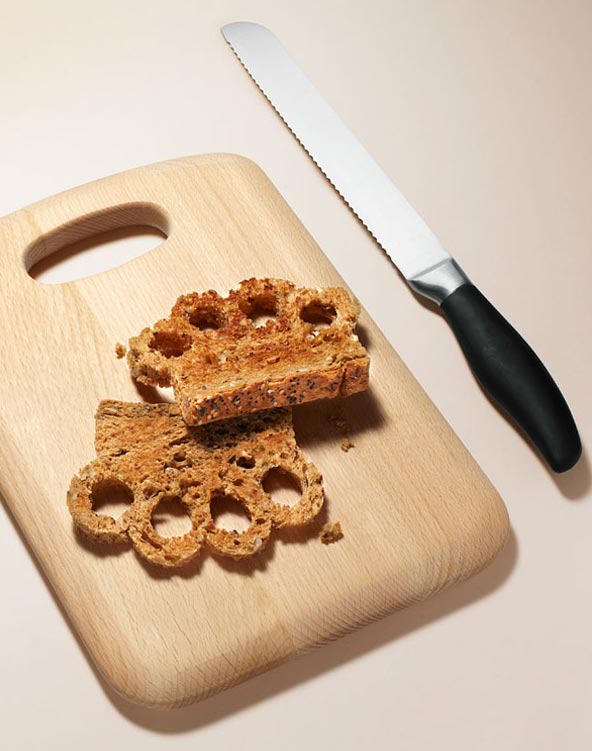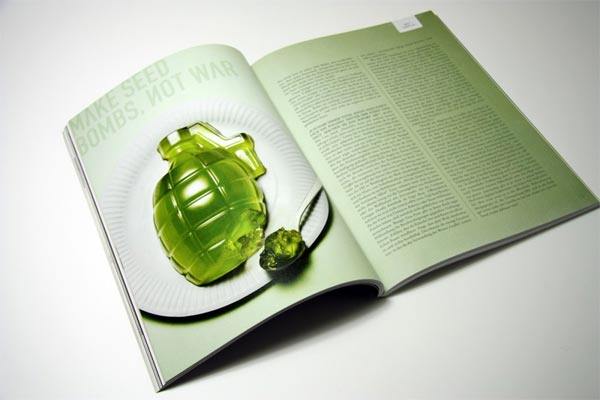 More Stuff For Your Inspiration:
Related posts Instagram
Instagram did not return a 200.