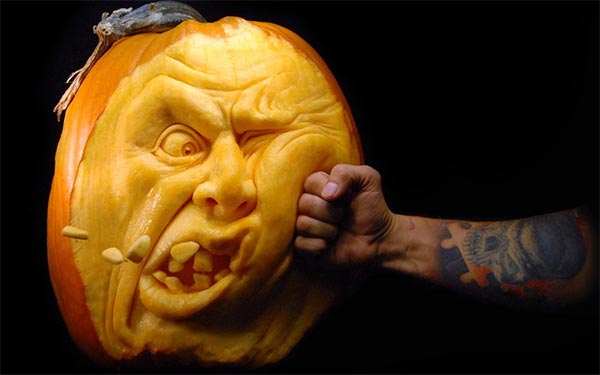 Forget traditional Jack O'Lanterns this Halloween – these fantastic carvings are the picassos of the pumpkin world. From a gruesome ghoul to a smiling schoolgirl, these incredibly detailed carvings capture some truly life-like faces. The pumpkins were created by Villafane Studios, set up by artist Ray Villafane and his friend Andy Bergholtz.
Former art teacher Ray began carving without any training and only discovered his talent after offering to carve a pumpkin for one of his pupils. After discovering his talent, Ray went on to work as a commercial sculptor for D.C and Marvel Comics where he honed his pumpkin carving skills.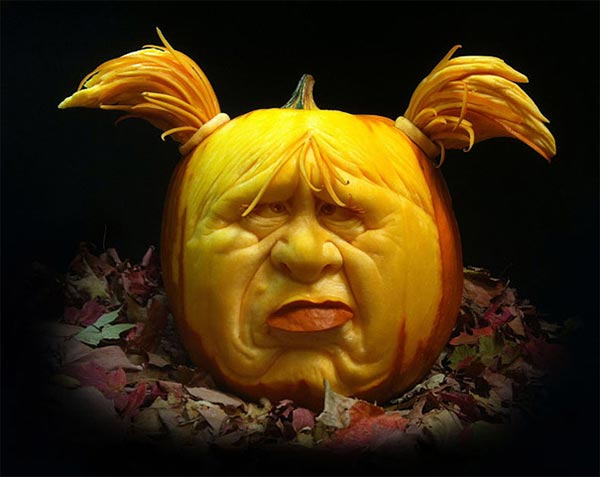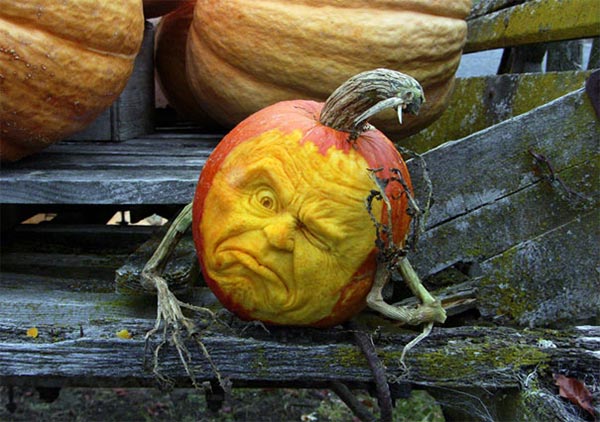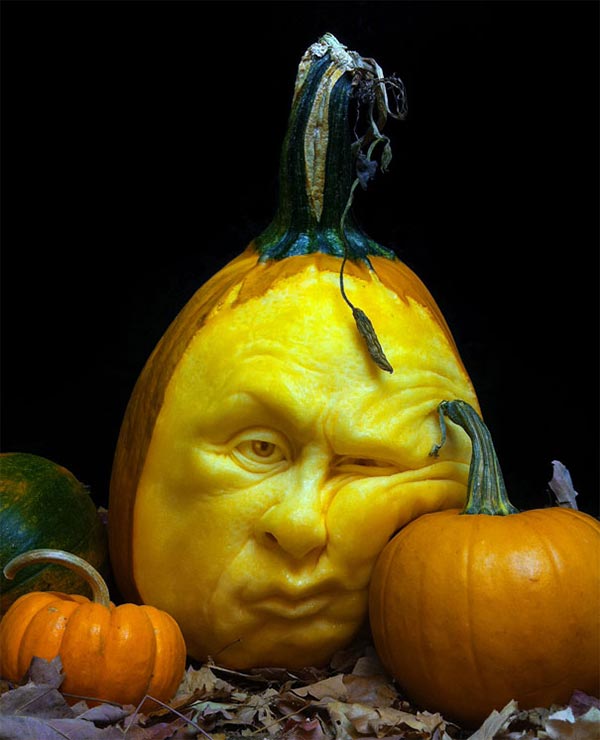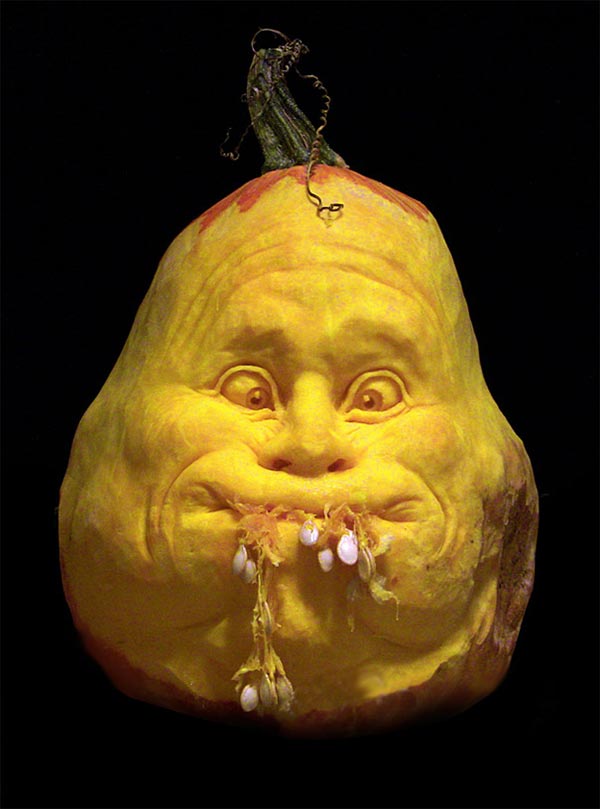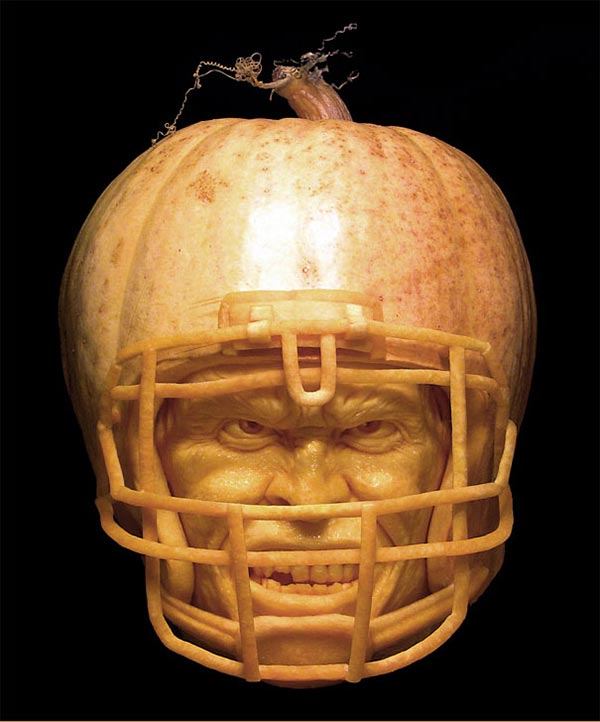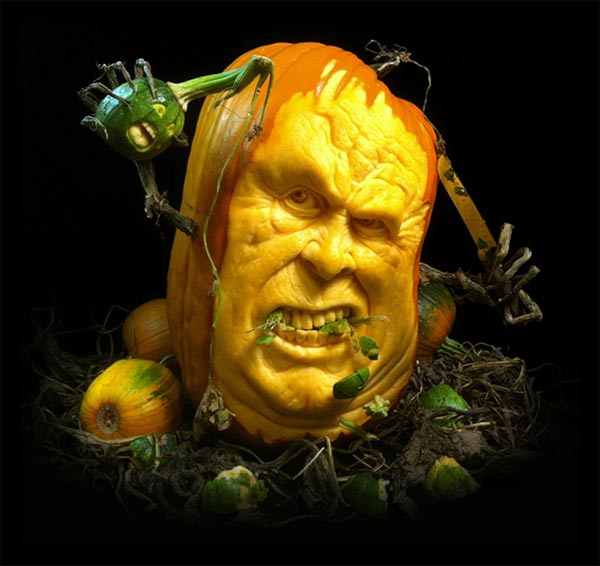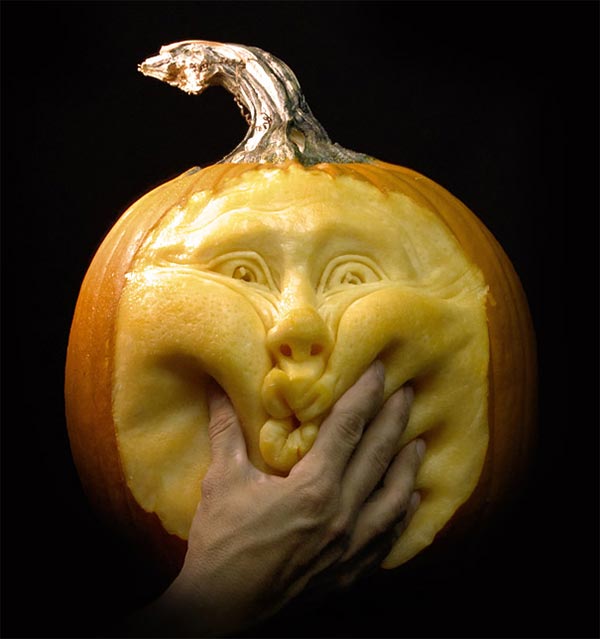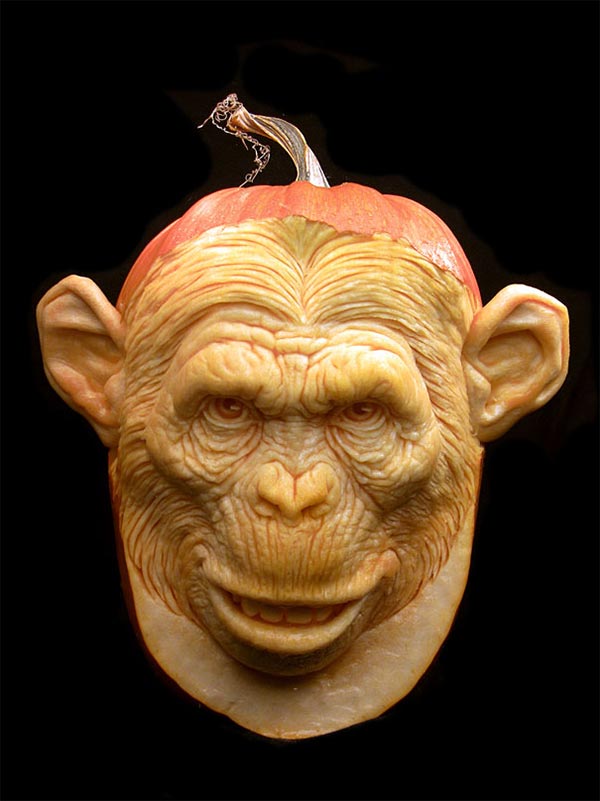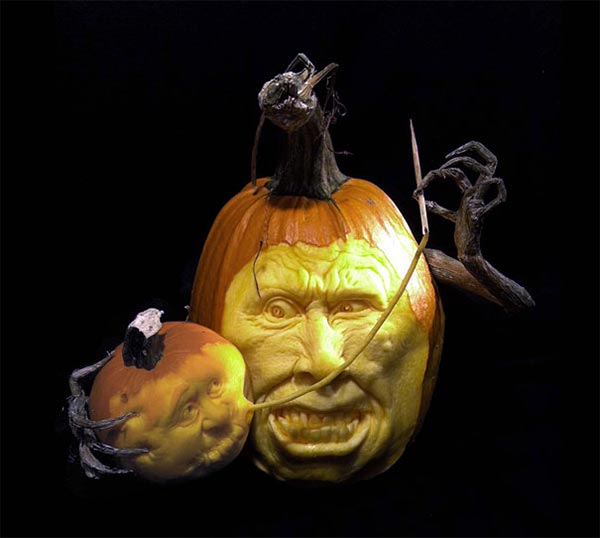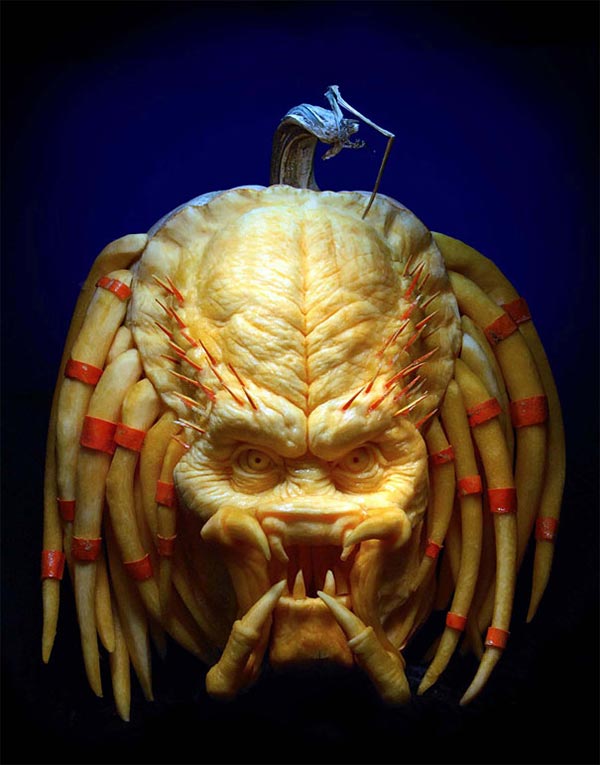 Source: Telegraph
More Stuff For Your Inspiration:
Related posts Instagram
Instagram did not return a 200.