If you have been reading inspirefusion.com for a while, then you remember an article about 15 Logos Using Human Body Expressions. And today we'd like to make a new list of beautiful logos, but this time we'll mainly focus on cute logos inspired by animals.
Why? Because it's a well know fact that humor sells. People will more likely remember what made them laugh, than just another beautiful website with another beautiful logo. With this in mind, a lot of companies prefer using cute logos on their websites and today we'll be listing 15 logos that will put a smile on your face and will hopefully inspire you to add humor to your website.
As you scroll down you'll make sure that one of the best ways to create a recognizable website is to design a funny logo that will easily catch people's attention. It can a logo showing a pet or a wild animal, but the most important is that the logo is unique and funny and it helps your website stand out.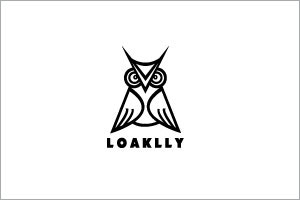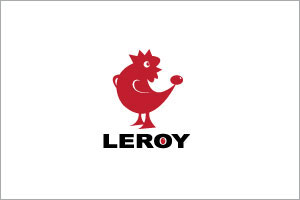 Author: Helen Bailey
Helen Bailey is a Marketing Assistant working for Template Monster. The company is known for offering a massive collection of website templates for all kinds of websites. For instance, there are more than 1200 Joomla templates at templatemonster.com.
More Stuff For Your Inspiration:
Related posts