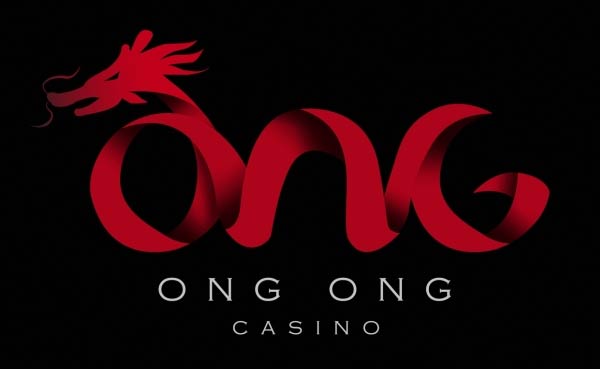 Casino design – regarded as a psychological exercise – is an intricate process that involves optimizing floor plan, decor and atmospherics to encourage consumer gambling. As the casino industry is flourishing the more and more creative and unique ideas are being entertained in the business. Las Vegas is one of the pioneers for changing the face of casino designs, especially the Venetian. The complex is inspired by the Italian city of Venice, with features such as the architecture, décor and even the famed waterways streets that run through the heart of the city.
Another fantastic design approach in Vegas is the awe-inspiring Fountains of Bellagio, one of the most famous monuments on the Strip. Although the water feature is outside, it acts as a great advertisement for the casino, as the fountains attract visitors to see them, as well as the entire Bellagio complex.
When it comes to "design" the casino logo also plays very important role in the industry to make your casino stand out of the crowd. With an effective logo design, customers can easily remember the name of the website and what casino games are played in it. A good logo can also help through the promoting the casino through social media platforms, as a distinguishable image will customers recognise the casino and become a "follower".
If you run a Gaming Club you need to get a unique and attractive logo to get you a professional and responsible identity in the industry. In this post we are going to see some creative casino logos for your inspiration.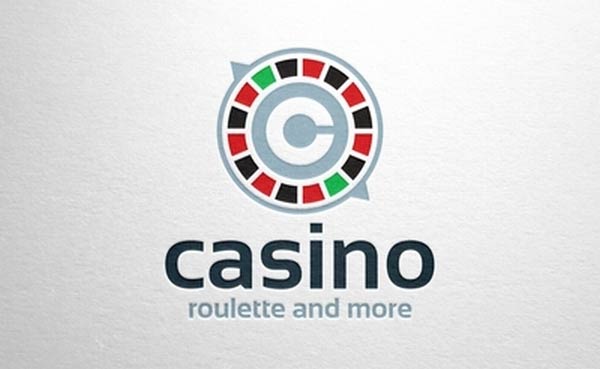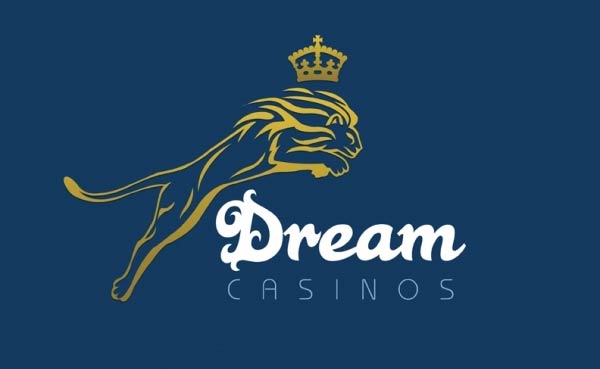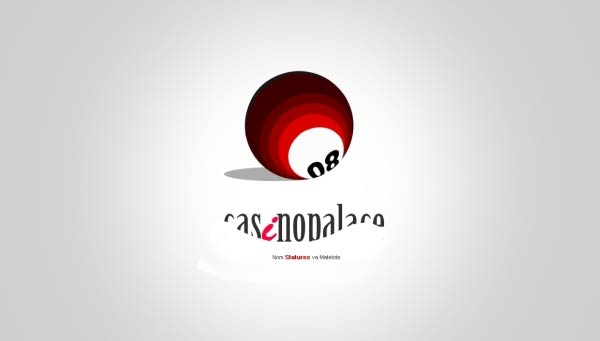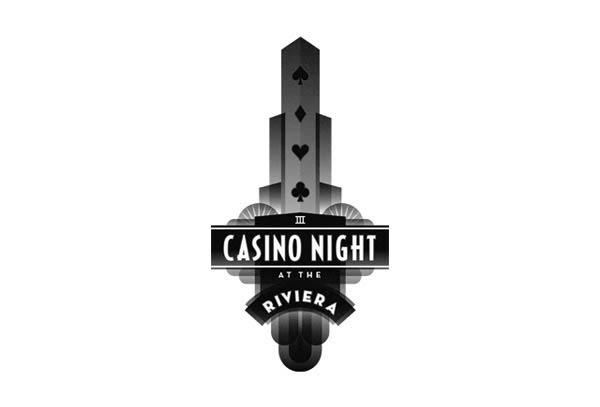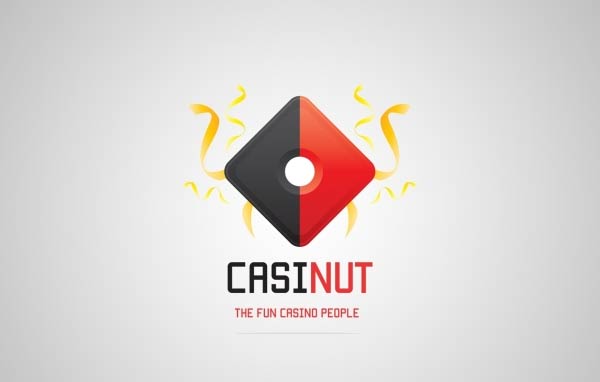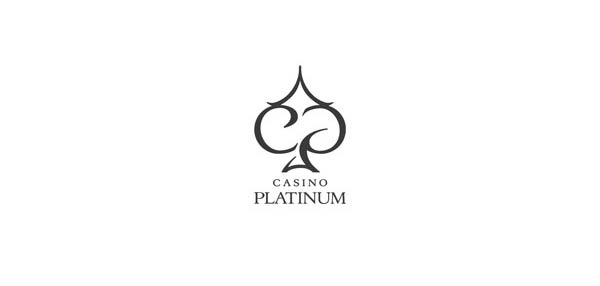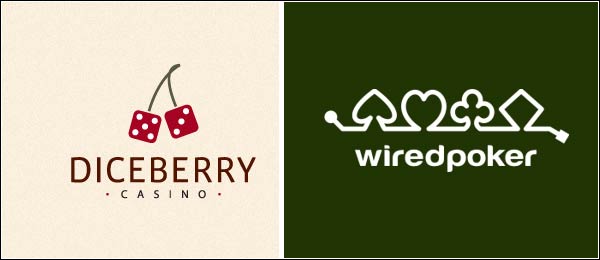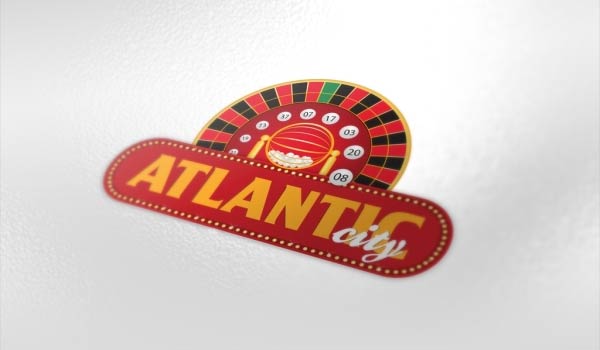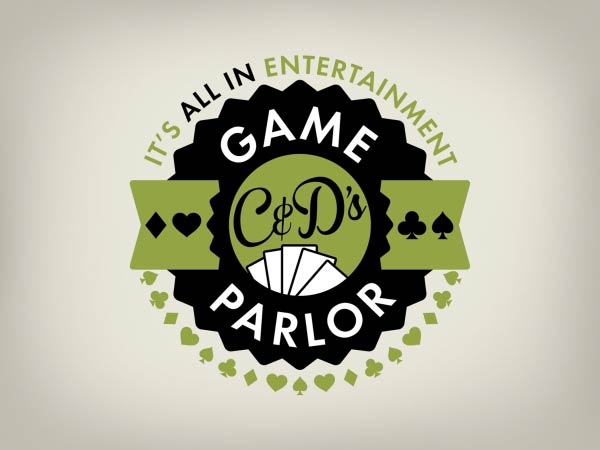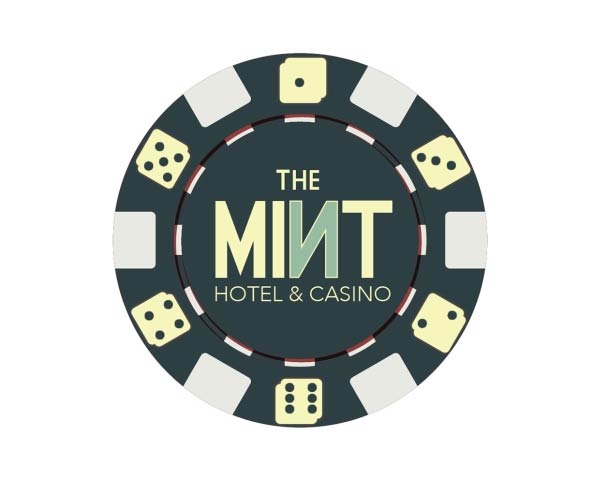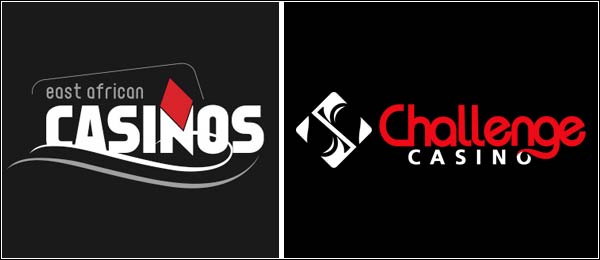 More Stuff For Your Inspiration:
Related posts