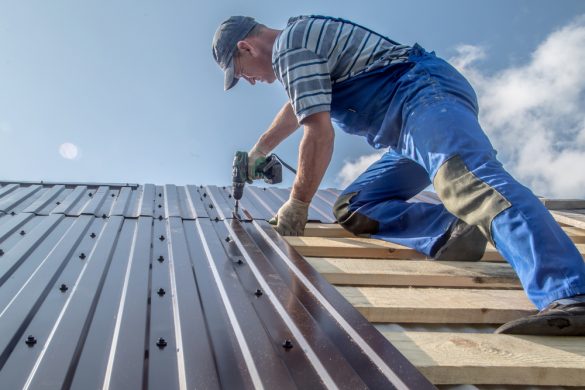 Emergency Roofing? Things You Should Remember!
The roof protects all our belongings and us at home. A roof of the house may damage due to a tree fell, hail, or through high winds. An emergency roofing repair will help the home from further damages before a roofing contractor can make permanent… Instagram
Instagram has returned invalid data.