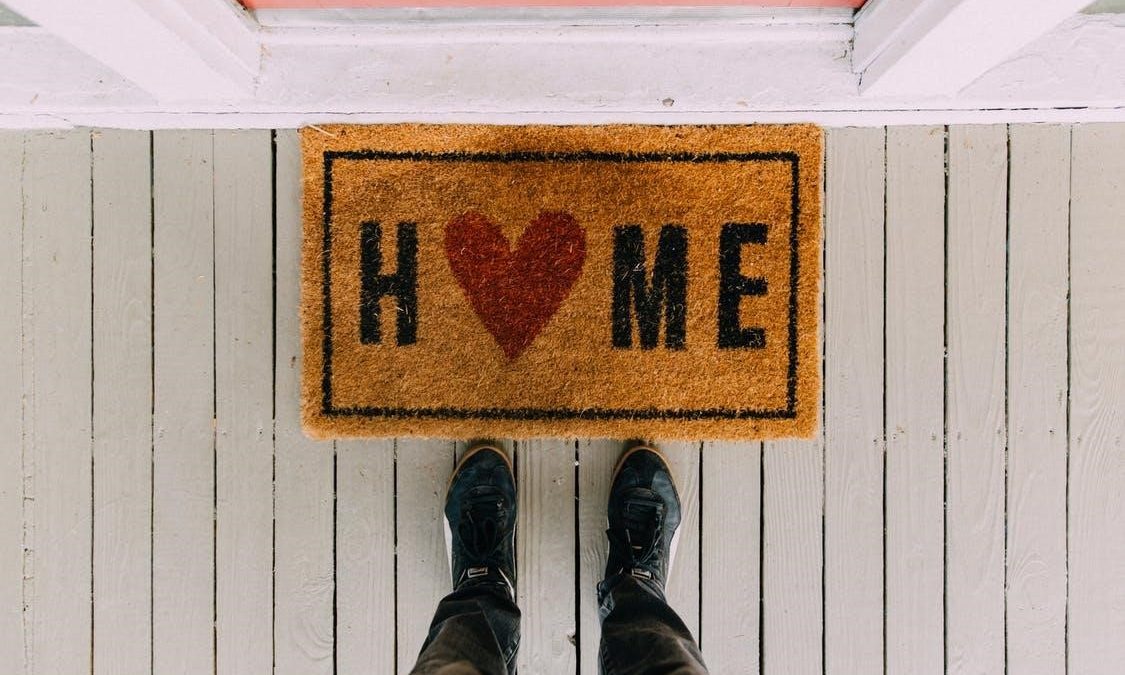 Are you moving into a new home? What if you made it a place that feels so you? It can be difficult to know how to make our houses feel like home, and it's easy to pick out a style from a magazine and think, "I'll just buy this exact décor."
Instead of doing that, think about the various ways you can personalize your new home, so that when you get back from being out, you always feel like you're in a safe haven. Here are some tips on how you can make your house a home:
1. Hang beautiful pictures
From photographs of your time together as a family to pictures you took on unforgettable trips, a great way to make a house a home is to use pictures that mean something to you. Instead of framing your photographs (although that's also a great look), think about using printed canvas pictures instead that make your photographs look like works of art.
2. Choose your favorite plants
If you have a green thumb, personalizing your home could be as simple as exploring the local florists and plant shops for your favorite plants and flowers, so that your home feels as comfortable and inviting as you'd want it to be.
Whether you set up a plant subscription where you get new ones every once in a while so that you can get new plants to add to your collection every so often, or you enjoy shopping around every month for new ones, the thing about using plants as décor is that you can always get more, without it being too much—in our opinion at least.
3. Wallpaper can make it unique
Do you want flamingos in your bathroom? How about elephants in your bedroom? Hey, we're not judging. If you want something unique on your walls, whether in a brand new home or as you do home improvements, wallpaper is a great way to make this happen while also allowing you to showcase your unique style, whatever it may be.
Wallpaper is a great way to personalize your home but consider getting the help of a wallpaper professional so that you can ensure there are no errors while installing it, as wallpaper can be pricey at times.
4. Paint it the colors you love
If this is your first home, oh, the freedom you have to do whatever it is that you want. If you want to paint a room pink, well, you can, without worrying about any repercussions.
Whether you'd love a rich, dark green as a backdrop in your bedroom or you'd like a cream-colored backdrop to your sofa in the living room, there's no one telling you what you can and cannot do in your new home. Do consider hiring professional painters to help you get your home looking as sharp as you want it.
5. Change the light fixtures
Lighting can completely set the ambience and setting up the lighting to suit your personality is the way to go in your new home. Whether you love the idea of having red lights in your game room or would like to replace your living room ceiling fan with a lovely chandelier, changing the light fixtures to suit your style is a great way to let your personality out in your home.
Again, you may want to consider professionals to help you with your lighting, as it's definitely something that should be done right to avoid hazards or incorrect installation.
In Conclusion
You're probably going to be living in your new home for a while so make sure to make it a comfortable place to be. It doesn't matter what your personal style may be. It's your home; make it as much you as you want. If you want to decorate it with bottle caps or use crazy chandeliers for lighting, there's no one limiting you.
More Stuff For Your Inspiration:
Related posts