Making the Most of Your Backyard in Georgia
Jahangir Agha, 4 years ago
2 min

read
1645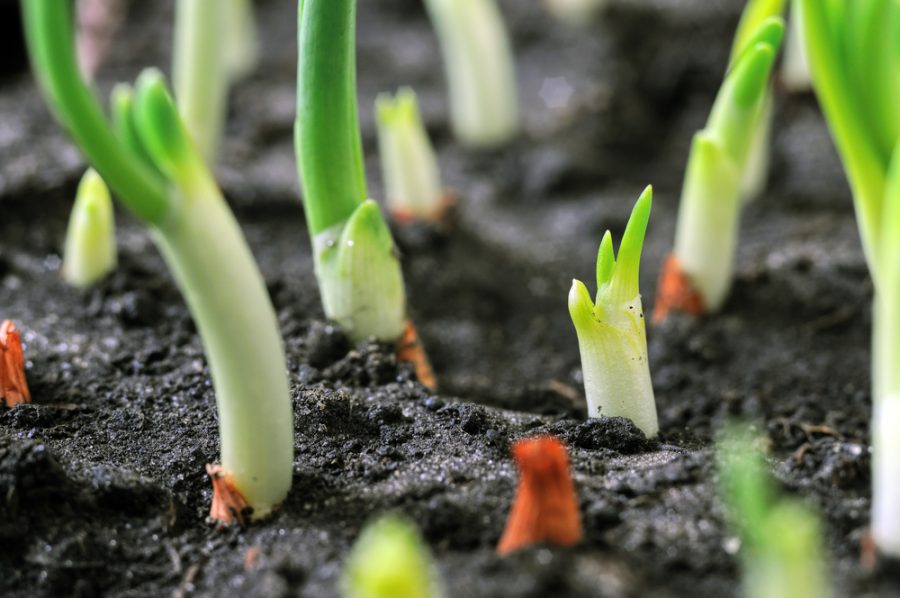 A lawn can be so much more than a void expanse of grass or sod. You may actually enjoy being outside and tending to it if it also gives something back to you. Your backyard can be as useful as it is beautiful if you make good use of the space. Get started on transforming your yard into a bountiful paradise!
Vegetable Garden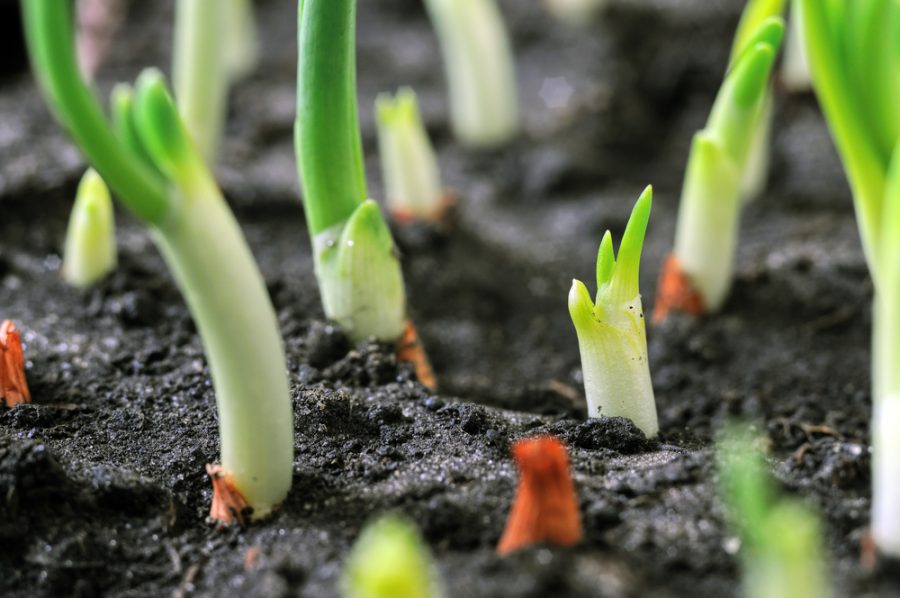 Your backyard can be a source of fresh produce for you throughout the whole year, which could save you a lot of money on your grocery bills. Raised beds are recommended for growing vegetables, so you will need the space to add them. You can make them yourself with some planks, or find your local carpentry services lawrenceville. You can keep your garden growing well into the winter if you include beans, tomatoes and squash. Berries and lettuce will do well in the summer. Depending on how much room you have, you can also think about planting a fruit tree. Certain citrus trees will also produce year-round.
Pollinator Zone
In addition to providing for yourself, you can also provide for you local wildlife. Birds, bees and butterflies feed on nectar plants and butterflies will lay their eggs on certain types of milkweed. Your backyard will appear as if out of a magical fairy glade with all of the winged creatures fluttering about. It's best to look into local pollinator friendly plants instead of imported tropical varieties. To top it all off, you can add a hummingbird feeder to further encourage their presence. If you have kids, this could also create a fun, outdoor classroom to teach them animal identification.
Water Collection
Especially if you're already gardening, your water bill can get expensive. One way around that is to collect rainwater. You can set up barrels at strategic points beneath your gutters to hold it. Be sure to use the water quickly or set up a system to keep the water flowing so it doesn't get stagnant- this can lead to bacterial growth and mosquito breeding. This water can be used for your garden or anything else other than drinking. Not to mention that collecting water is an eco-friendly option to lessen your resource consumption.
Your yard can be a vital resource for your pantry and your wallet, as well as the local wildlife. Why let all that space go to waste? Gardening as a hobby can teach you a lot about life, hard work and patience, as well. Take on one little project at a time to get started.
More Stuff For Your Inspiration:
Related posts