Emergency Roofing? Things You Should Remember!
Jahangir Agha, 3 years ago
3 min

read
2990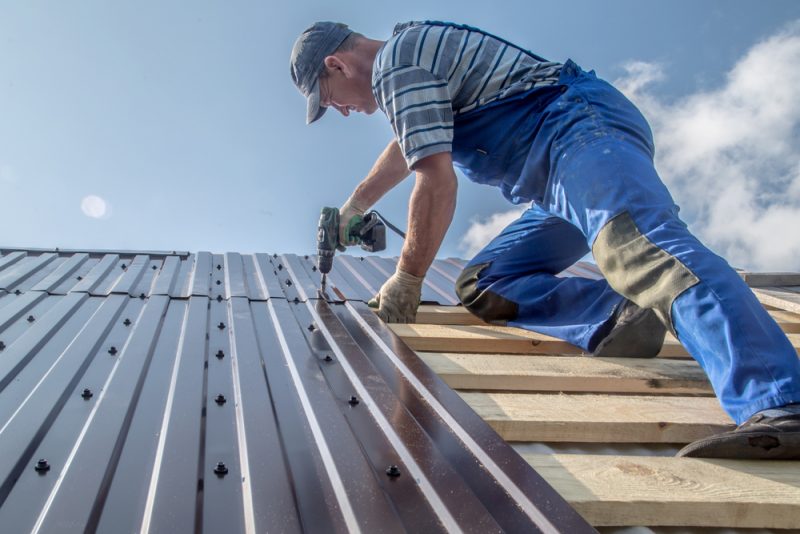 The roof protects all our belongings and us at home. A roof of the house may damage due to a tree fell, hail, or through high winds. An emergency roofing repair will help the home from further damages before a roofing contractor can make permanent repairs. It protects from additional interior and structural damage.
Emergency roofing instantly repairs the hole in the roof or damaged area and give time to discover significant damaged area and requirement of permanent roof repair.
Here are some things you should remember during emergency roofing:
Contact with the roofer
As soon as the roof damages, contact the neighbouring roofer company. Such a roofer should be of a reputable company. Never delay the repairs. You should also make contact with your insurance company for claiming the damages.
Determine the extent of the problem
Signify the extent of despair. An expert roofer can fix many problems. Look for damages, leakages and need for repairs.
Get rapid roofing
There may be unexpected damages occurred, get rapid roofing to handle it efficiently and safely. Emergency roofing will help from further damages.
Immediate repairs
During an emergency, you may need to place a tarp over the damaged section to alleviate further damage. Place down large buckets or containers for emergency repairs.
Call emergency help
During the time of storms or destruction, the prediction of loss and damage cannot be ascertained. It is necessary to call for emergency help as the damage may cause loss of life and property.
Regular Maintenance
Regular maintenance of a roof is necessary to detect damages and problems. Be watchful during winter and springtime, as there are chances of extra cost to the shelter during this time. It is crucial to examine every potential leakages or spot that may require repairs.
Do not delay
Do not delay repairs, as it may cause further damage. If you keep the maintenance of the roof timely, there will be less destruction and loss in the future.
Individual Safety
Keep in mind the individual safety of people who are repairing the roof. Rubber-soled shoes should be worn during repair works. There may be particles or stones that may cause damage to a person; that is why footwears are essential.
Contact a reputed contractor
Consider hiring a contractor who manages an expert team with him. A roofing team will finish the work of emergency roofing quickly. They will also ensure the completion of work on time.
Set a plan
Whenever you need emergency roofing, set a plan for emergency roofing. Consider the estimates and select the right person for repair works.
Remain Calm
The roof damage can frighten the house owner. The first step after the roof damage is to remain calm. After roof damage, the house owner should try to mitigate the loss as much as possible. The situation of panic can cause hindrance in the time of taking action.
You should work for minimizing the damage to the interior as much as you can.
More Stuff For Your Inspiration:
Related posts