How to Maximize Your Weekend Getaway
Jahangir Agha, 3 years ago
4 min

read
746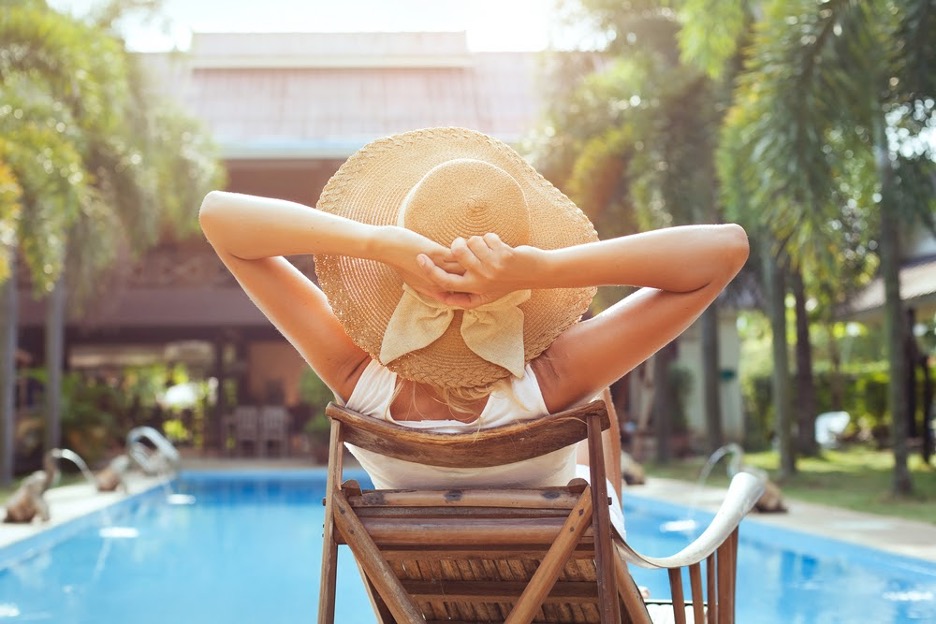 Weekend getaways are a great opportunity to get out and have fun and come back feeling refreshed. However, one thing that can interfere with a good time is poor planning. From packing to doing your research on your destination, leaving it all to chance when you have such a short amount of time isn't always the best option. But don't worry, these tips will help you maximize your weekend getaway for a trip you won't soon forget.
Packing Prep
Packing is one of the best ways to prepare for a successful trip, especially when you're trying to make the most of your short vacation.
Store It All in a Single Bag
Whether you're driving or flying, carrying around heavy, bulky, or too much luggage can really slow you down. That's why it's essential to find the perfect weekend bag along—this applies to both your main bag and the purse you'll take out with you throughout the trip. When it comes to your weekender bag, you want to:
Bring something that's easy to carry (that could be one with a thick strap or wheels)
Choose a small-to-medium size (otherwise it's tempting to over-pack)
Pick a print that's unique (that way if you ever fly with it, there's no mistaking it)
Look for one with built-in storage (zipper pockets are a great way to stay organized!)
Starting with the right bag is the foundation for packing success.
Limit Your Shoes
Shoes are bulky so you want to limit how many you need to bring along in order to ensure you can fit the other things you need in your bag. Here are a few key tips for figuring out your weekend-getaway shoe game:
If possible, wear your bulkiest shoes on the way so you have more room in your bag
Try to limit yourself to two pairs of shoes (one for day and one for night)
Bring solid-colored shoes that are easy to match with anything
Pack shoes that are comfortable (both for walking during the day and going out at night)
Bring blister cushions to help with discomfort (just in case it's necessary)
If you have any doubts whether you've made the right choices for which shoes you're planning to bring, do a mini fashion show for yourself by trying on your outfits with the shoes to make sure they match.
Bring Versatile Pieces
Even if you're only going away for two or three days, it can be easy to get carried away with wanting to bring backup outfits for any possible occasion. However, that can backfire. Not only can it make your bag super heavy, it can make it more stressful and time-consuming to get ready while you're on your trip. It's okay to bring one or two extra outfits if your itinerary isn't exactly nailed down yet, but don't go overboard. Instead, choose pieces from your wardrobe that you can easily mix and match to give yourself more outfit choices.
Don't Skimp on Must-Have Toiletries
Toiletries are often overlooked but can save you during a trip. Whether it's packing the aloe vera just in case of a sunburn or bringing that medical kit you really hope you don't need—you never know what will come in handy and prevent a day from being ruined. In addition to your basics (toothpaste, deodorant, a good razor, etc.), make sure you think about what you might need for your destination.
Speaking of which, having a hair disaster can really bring down the mood on your trip, especially if you were looking forward to taking a memorable picture somewhere special. To prevent that from happening, make sure you bring the right tools to style your hair like a pro.
Research Your Destination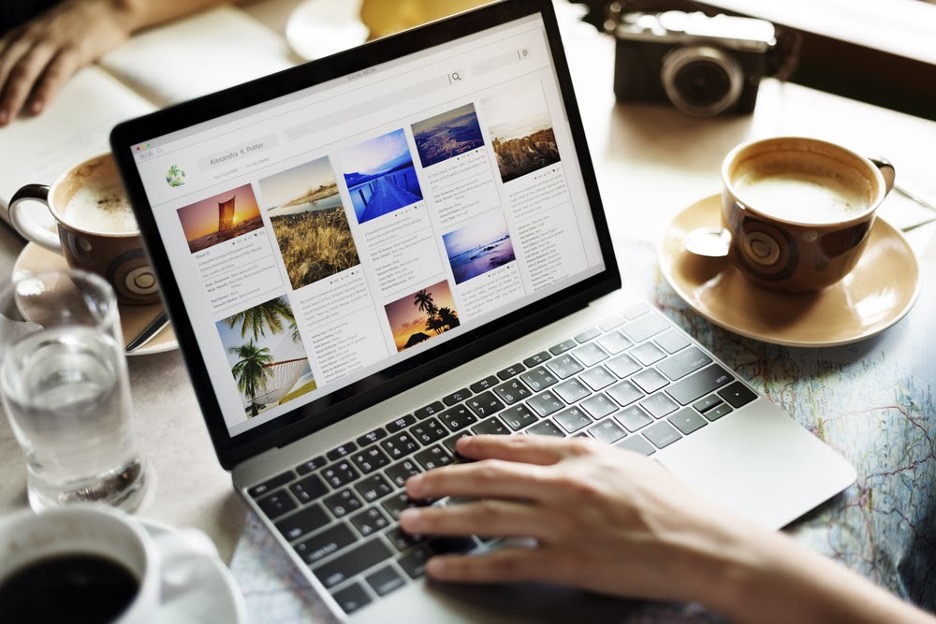 Now that you've got your packing situation all figured out, you'll make your life a lot easier if you plan ahead by researching your destination. While it might be fun to be spontaneous on a trip, it's harder to do that and make it meaningful when you only have two or three days. You don't have to plan every minute of your getaway, but having some bases covered can help make your vacation less hectic and more heavenly. For starters, we recommend looking into:
The destination's top restaurants
Where to stay
It also can't hurt to have a good idea of how you'll get around, generally what times the city is most active, and what there is to do close by to where you're staying. That way, you can spend more time enjoying yourself and less time trying to figure out what to do. If you're going with a group, split up the research and reservation responsibilities to make it quick and easy to do your prep.
With these tips in mind you can get ready for one of your best weekends away
More Stuff For Your Inspiration:
Related posts