Style your Hair like a Professional: Top Tips to Follow
Jahangir Agha, 4 years ago
4 min

read
1812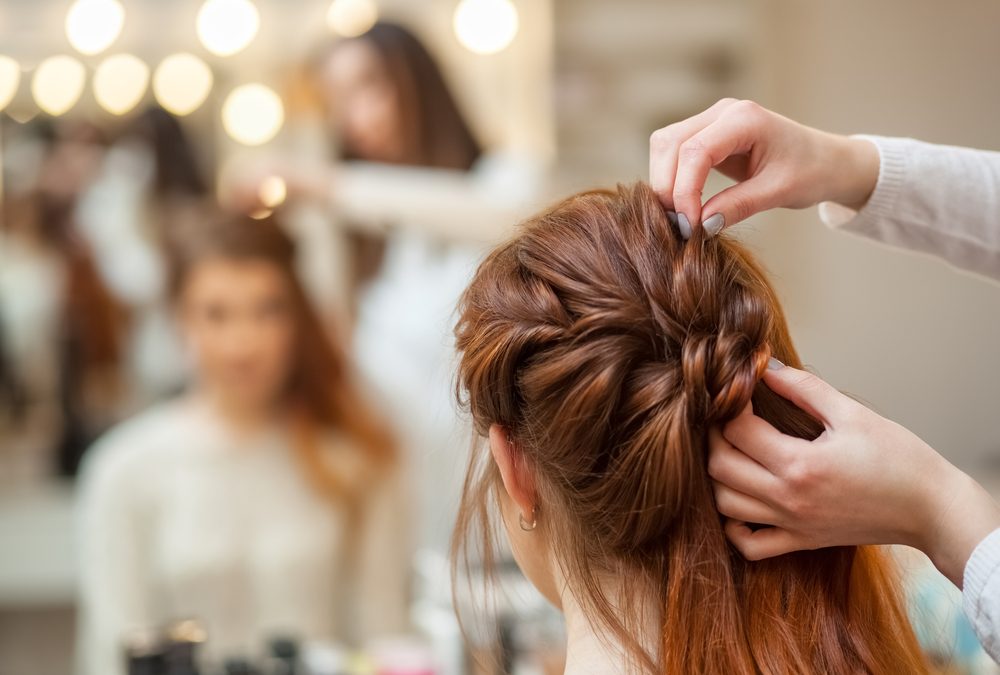 We all like to look our best and project a positive image to the world. It not only makes us feel better but can also help us feel more confident. There are many ways that you could go about this, including exercising regularly and, of course, by paying attention to how you dress. Another very important part of your overall look is your hairstyle and the condition of your hair.
Having beautiful looking hair can have a massive impact on your self-esteem. It is also one of the first things people will notice about you and can really help you make a great first impression. To really make your hair work for you, keeping it looking healthy and gorgeous is vital. Doing so will mean it looks great in any style you choose and will also make you feel good about yourself when you look in the mirror.
If you are not a hair care professional, knowing how to achieve and maintain gorgeous hair is not always easy. Luckily, you only need to know a few handy tips to get going. The below shows some of the best tips around that the pro's use to keep hair looking great.
Pat, don't rub
One great pro tip is to go gentle when your hair is wet. Hair that is wet is actually very prone to breakages or damage which is bad for its overall condition. The problem is that many people begin vigorously brushing or rubbing hair to dry it straight out of the shower. Instead, you should gently pat it with a towel, so it dries but without any damage being done. If you suffer from frizz, then pros also advise applying a smoothing product while the hair is damp and then letting it dry in with your hair.
Use a nourishing hair care system
Another great pro tip for shiny, glossy hair is to make a nourishing hair care system part of your regular routine. It is great for keeping your hair in the best condition due to the vitamins and minerals contained in the products. It is also superb for any hair not in great condition as it can help restore and revive it. Viabrance is the best hair care system around for this at the moment and one that many professionals use to keep hair looking fabulous – even better, Viabrance often tweets helpful advice via their Twitter feed on looking after your hair.
Consider mixing products
Many professional stylists achieve healthy looking hair by combining products. For damaged hair, you could try adding a little hair oil to your conditioner for example. The oil will help to give your hair shine and moisture while the conditioner will strengthen your hair. This is a great tip for everyday use or if you notice your hair is looking a little tired and need a quick fix. It is still advisable to use a proper hair care system to give it an extra boost to stay looking great.
Use color to get volume
For many people, the problem they find with their hair is not only the condition it is in. Sometimes, you can hit styling issues simply due to the type of hair you have. If you have fine hair which has no volume or texture, then this can be fixed. Many professional stylists will advise getting highlights in strategic places to help. This will add texture and body to your hair to make your hair look fuller. Done right, it can also complement your face's bone structure to add extra zip to your look. Using highlights can also mean you use less styling products each day to get bigger hair which is better for its overall health.
Shower after being at the beach
When it gets to summer, we all like to head off to the beach. Whether on holiday or one close to where you live, it is a great summertime activity. It is not always so great for your hair though! That is especially true if you like to swim in the sea. Saltwater is pretty bad for your hair if left in so make sure to shower when you get out of the water or at least as soon as you get home. Sun is also bad for your hair if you get too much so it is also wise to wear a hat in order to protect it.
Style your hair like a pro
As you can see, being able to style hair like a professional does not need to cost lots or require expert knowledge. Following a few simple tips like those above is the best way to protect your hair and keep it looking fabulous. Before long, you will have the luscious locks you have always dreamt of!
More Stuff For Your Inspiration:
Related posts