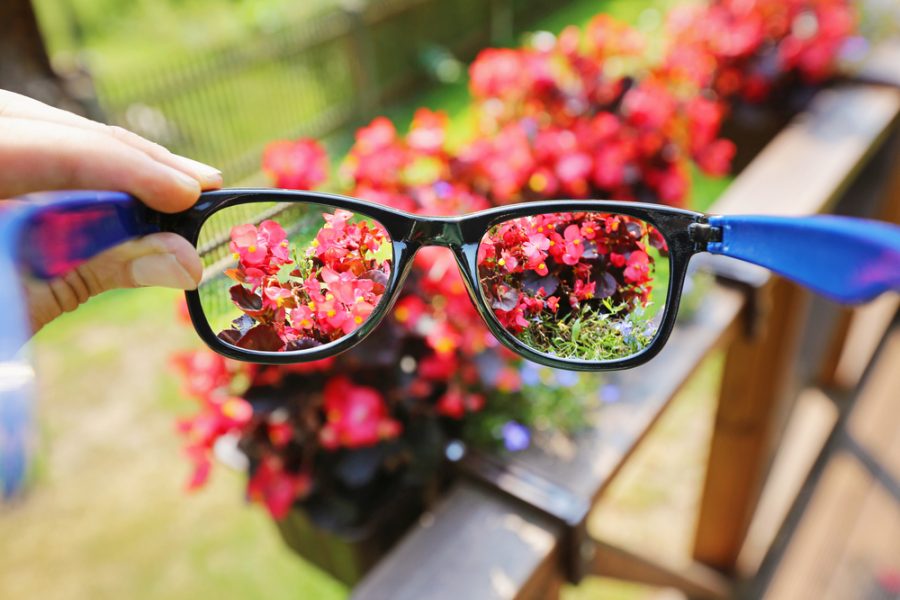 As time flies by, the technology around us also keeps changing. By far, one of the revolutionary contributions made in the field of technology is the new Lens Scanner app. Bespectacled people today barely have time to keep visiting an eye clinic just to check their current eyeglasses prescription.  Also, these eye checkups not only consumes their time and patience but also their money.


But what if I tell you that now you can get your current prescription for glasses from the comfort of your home for free? Yes, SmartBuyGlasses proudly welcomes you to their virtual eye clinic, Lens Scanner. Now you can obtain your present eyeglasses prescription online and also buy eyeglasses online without moving an inch away from your home.
The process is very easy. You just require 4 things:
1. A smartphone with the Lens Scanner app downloaded that you can find the Apple store and Google play store
2. A laptop or computer (with a 12" screen or larger)
3. Your current pair of eyeglasses
4. A standard size magnetic card
Once you have these 4 things ready, you are all set to go!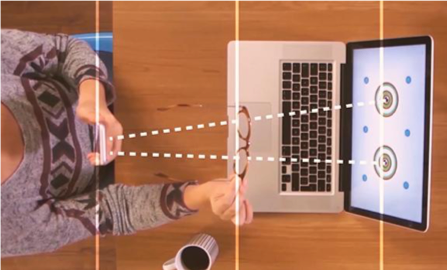 This free app is very user-friendly as it provides step by step instructions to ensure that you get your current eyeglasses prescription just in few minutes. Now that you have your prescription, no need to visit the optician's – you can head to SmartBuyGlasses.com to find the perfect pair of prescription glasses or sunglasses The website will automatically redirect you to the designer eyeglasses section of the website where you can purchase prescription eyeglasses online from various brands such as Ray-Ban, Gucci, Tommy Hilfiger, Burberry and many more. SmartBuyGlasses saves your glasses prescription to add automatically to any glasses you'd like to purchase – just select your product, click on your prescription and checkout. With this step by step process, you can get your glasses prescription along with a pair of designer eyeglasses online right from the comfort of your couch. Say goodbye to long appointments at an eye clinic and get your glasses prescription with the Lens Scanner app.
Download the app and get your free prescription in just a few minutes!
More Stuff For Your Inspiration:
Related posts