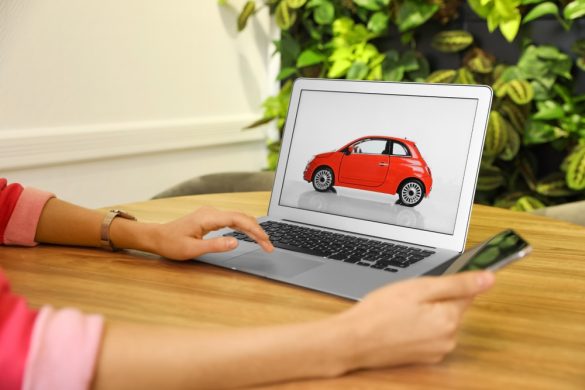 Automotive Aftermarket eCommerce – How to Choose The Best Platform?
Every successive year, we see an increasing number of customers willing to buy online all their essentials and needful. Ultimately, this is bound to happen as online stores are more convenient, easy and more personalised than their brick and mortar counterparts. On top of all… Instagram
Instagram did not return a 200.