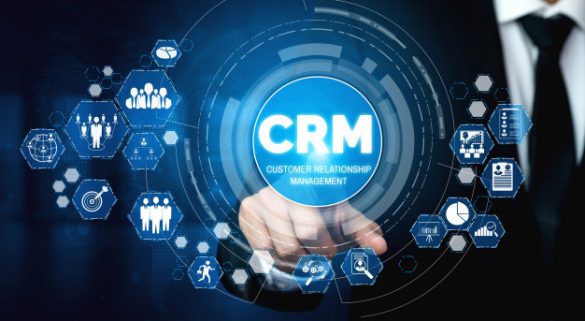 How to Detect Quality Issues In Your CRM Software?
Customers are the kings and queens of any business. Maintaining a good bond with your customers is the first and last responsibility, especially if you want to grow as a successful businessman. In the past, it was complicated to track and manage the business processes… Instagram
Instagram has returned invalid data.