Claire Mackerras
Claire Mackerras is a Senior QA Engineer & Editor associated with Bugraptors. A CMMi5 certified company with extensive experience as a third party testing vendor in US and India. She is passionate about writing on technological trends for manual & automation software testing. She likes to share her knowledge, for the readers who are interested in exploring testing tacts and trends.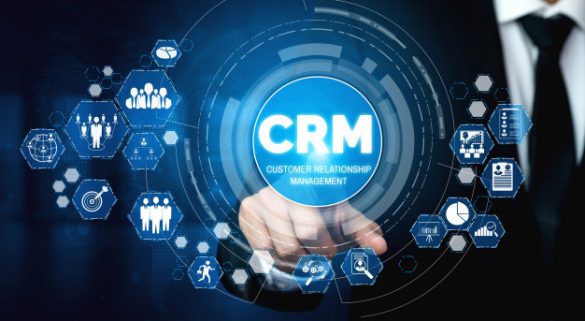 How to Detect Quality Issues In Your CRM Software?
Customers are the kings and queens of any business. Maintaining a good bond with your customers is the first and last responsibility, especially if you want to grow as a successful businessman. In the past, it was complicated to track and manage the business processes…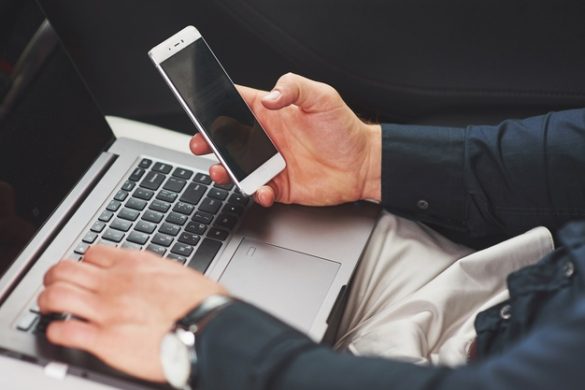 Mobile Test Automation: Explaining The Cost-effective Strategies
New mobile apps are released faster, and getting quality for new mobile apps' features is the priority for every customer. Test automation has become highly preferable for optimizing the mobile software development life cycle because it helps to gain numerous benefits to both mobile test… Instagram
Instagram did not return a 200.