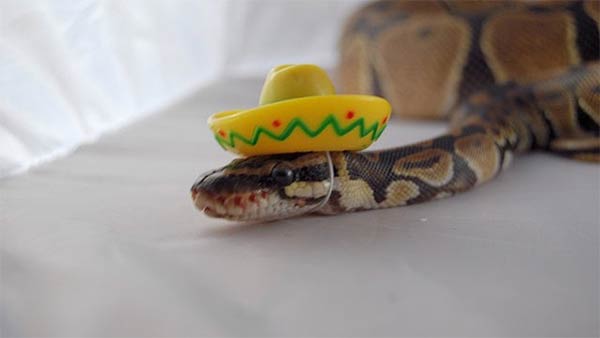 Snakes in hats' is the latest animal photo trend online and even the worst ophidiophobe – that's a person with an abnormal fear of snakes – can't help but smile at the picture of a boa in a clown hat.
Forget cats and dogs, now it's all about snakes wearing hats. Snakes with headgear is the latest bizarre craze to hit internet. It's kind of cute but also kind of terrifying.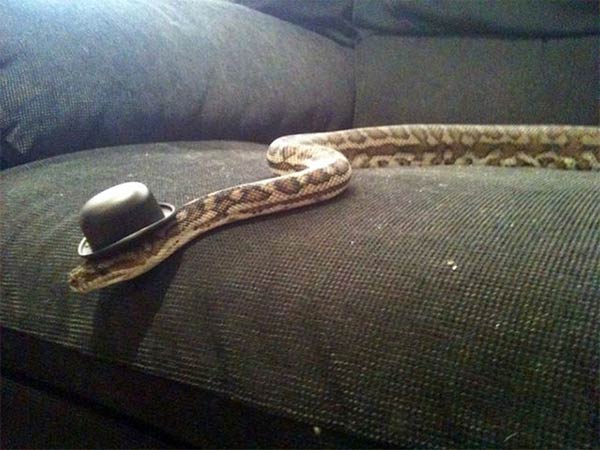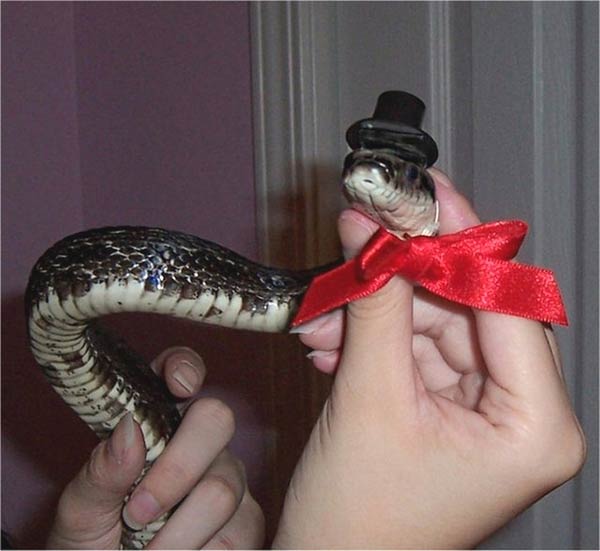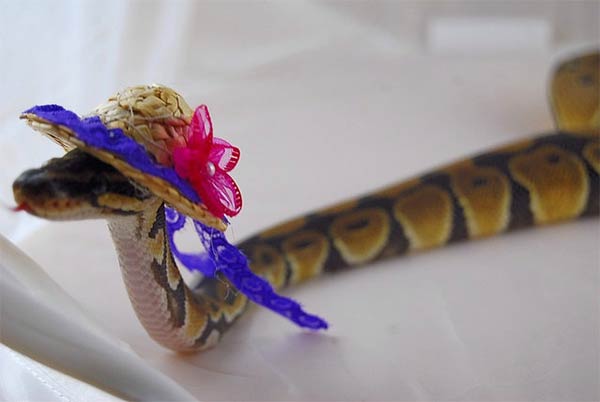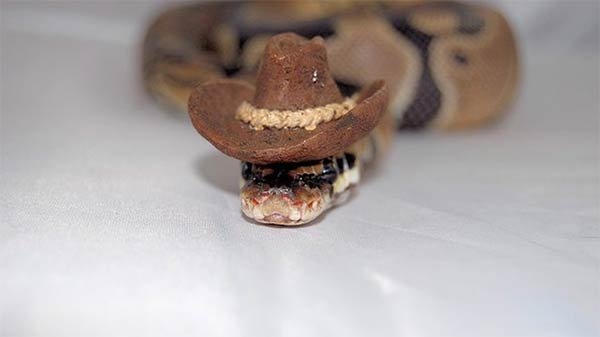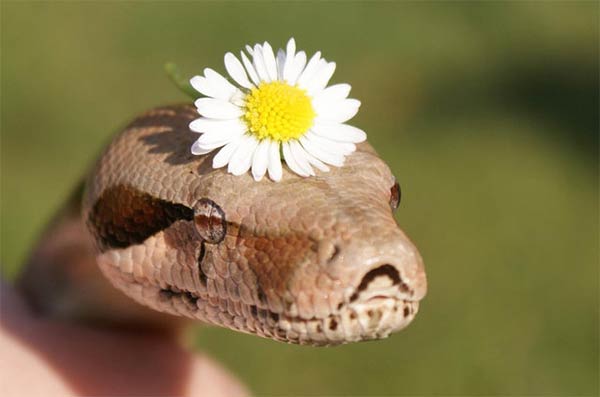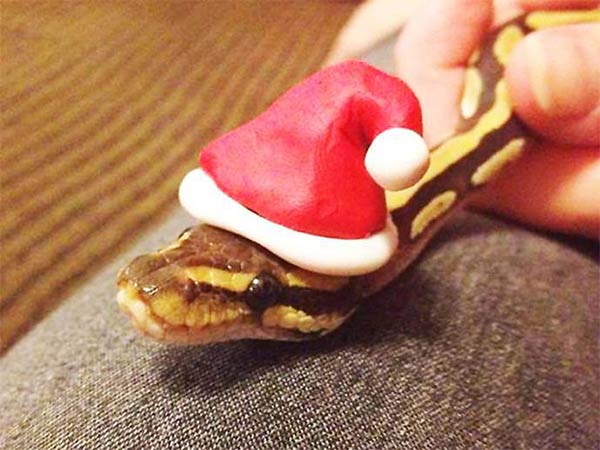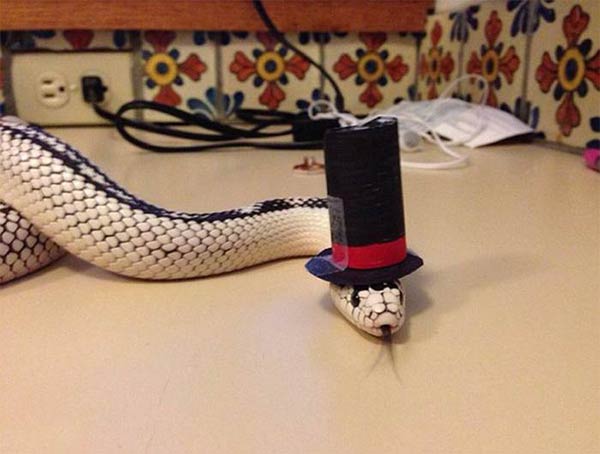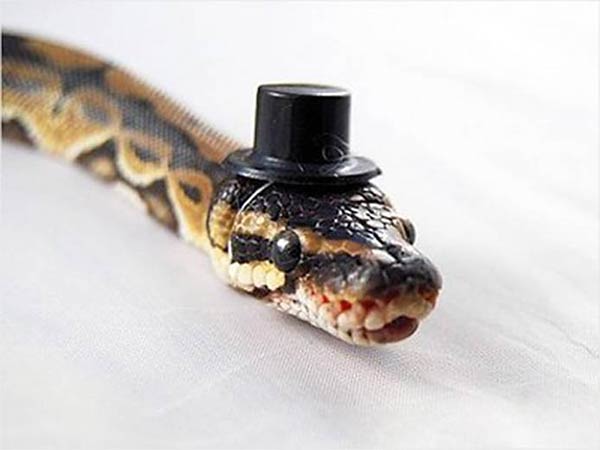 More Stuff For Your Inspiration:
Related posts Instagram
Instagram did not return a 200.