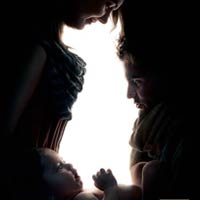 Pet Adoption Ads Using Optical Illusion Silhouette
Brilliantly using the lighting the art direct / retoucher Pranave Bhide and Photographer Amol Jadhav have created a creative series of pet adoption ads. The amazing illusion they created in ads forms an animal version of the famous optical illusion known as Rubin's vase. Instagram
Instagram did not return a 200.