4 Things To Keep in Mind After a Car Accident
InspireFusion, 1 year ago
3 min

read
27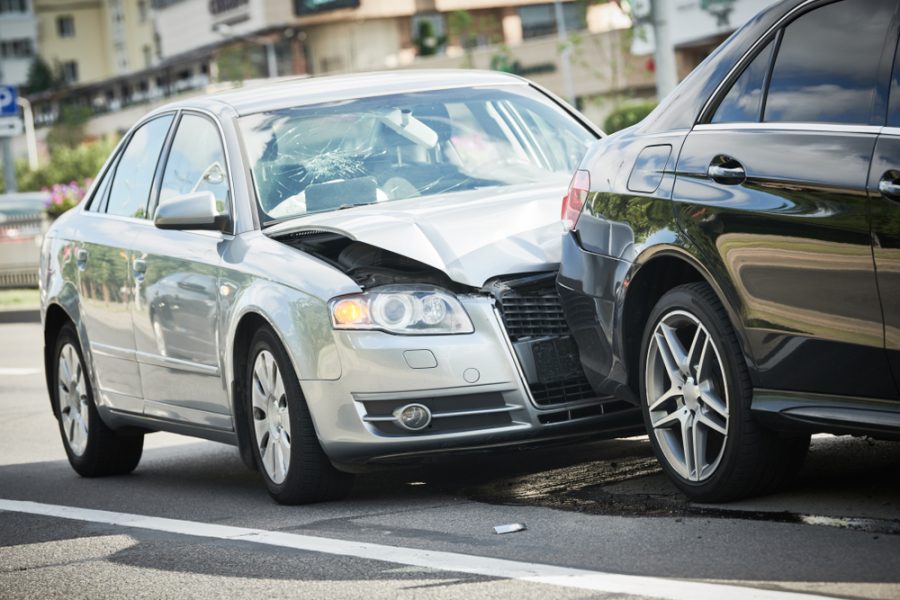 Nobody is ever truly prepared to be in a car accident. Whether it's a fender bender or something more serious, getting into an accident is often scary and overwhelming. Naturally, it's also very inconvenient. That doesn't mean you should rush through the process of clearing the accident, though. It's important to maintain safety, gather the right information, and call the right people after you've been in a wreck.
1. Safety Is Most Important
One of the most important things to keep in mind after vehicle accidents is that safety needs to come first. If the accident is major and there are serious injuries, call 911 as soon as possible to get ambulances en route. Don't move injured people unless it is critical to their safety, such as if a vehicle is on fire. Safety is important even in minor accidents as well. If there are no serious injuries or if the accident was only a fender bender, move the cars to the side of the road as soon as possible. This helps to ensure that you aren't blocking traffic and creating more of a safety hazard.
2. Talk To the Police
Even if the accident is a minor fender bender and insurance information is exchanged, it is imperative to call the police. Sometimes, the police will want to come out and document the accident themselves. Other times, they may simply take a report. Either way, this step is necessary in case you find that the other driver's insurance refuses to pay for damages or if your own insurance provider is requiring legal information to do its part.
3. Collect the Right Information
In the aftermath of an accident, it is important to collect the right information from others who were involved in the accident as well as from any witnesses. Use your smartphone to take pictures of the accident. Then, get the name, phone number, address, and license number of the other drivers who were involved in the accident. It's also important to gather the make, model, VIN, license plate number, and year of every vehicle that was a part of the accident. If you can, get the names and phone numbers of witnesses as well. Avoid sharing personal information such as your social security number or your insurance policy's coverage limits.
4. Call Your Insurance Provider
After calling the authorities and gathering information, it's time to talk to your insurance provider. Depending on the circumstances, you may need to pay a deductible. After that, you may receive money for repairs or to get a new car, depending on how bad the accident was. Your insurance provider can present your options to you and help you determine which one might be the best choice for you.
If you've been in a car accident, try not to panic. Take a deep breath, make sure that everybody is okay, call the authorities, and gather information. Remember to consider all of your options after an accident, including whether you may need to hire a personal injury lawyer to help you fight for compensation.
More Stuff For Your Inspiration:
Related posts