7 Tips For Selecting Your Custom Award
Jahangir Agha, 4 years ago
4 min

read
1027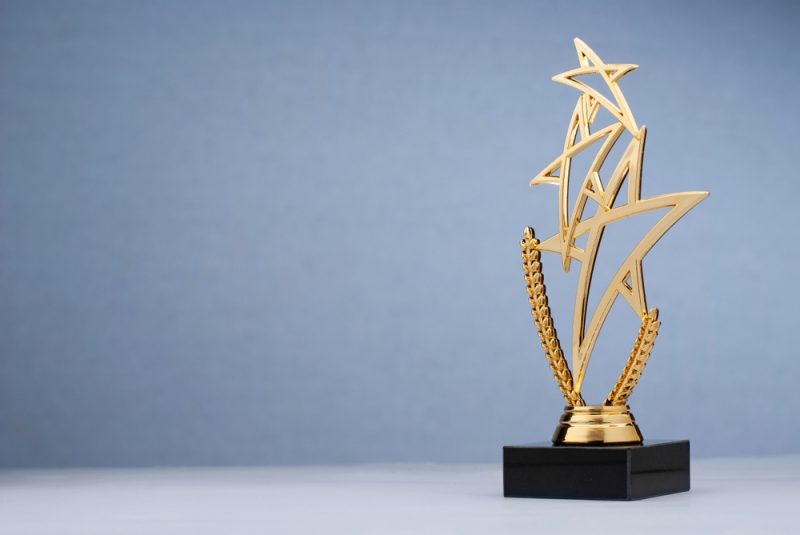 How about having competent employees who are self-driven and have your organization attract attention from right left and center with customers flocking at the doorsteps of your business? Of course, you have been working towards this right?
However, how far have you gone with your organization? You have tried implementing different measures to improve the situation but everything seems futile. You might be on the verge of giving up but it doesn`t have to come to this. Have you ever considered custom awards? This is all you need to make a turnaround.
Custom awards boost employees' morale, creates social visibility and enable you to stand out hence improving brand recognition. Here are tips to help you choose your custom award wisely;
Consider all the important factors
Selecting a custom award isn't as easy of a task as it sounds; there is a list of elements that you have to pay attention to before rushing to the market. Some of them even include selecting preferred images, the personality of the brand, award recipients' level, and expectation, not to mention your planned budget.
You have to ensure that all these factors are balanced to avoid last-minute frustrations. In as much, the custom awards are meant to impact the organization positively, the wrong choice of these awards will give you a shock of your life for they will portray a wrong impression. Of course, no one wants to spend a dime to create a bad impression on their organization. That said, be keen when making the selection.
Source for quality custom awards
If an award doesn't communicate "top-quality" then it is not worth the effort. Therefore quality is a must-have feature for the award. It should reflect a unique image and outstanding personality of your business, presentation or event.
Customer awards in the market come in different designs so are some of them are unique therefore enhancing a unique touch. Uniqueness will help reinforce and build your brand in no time. Therefore, top-notch award manufacturers the like of EDCO will create for you unmatched designs of custom awards that complement your positioning and branding.
They achieve this by employing different special design strategies that feature originality. This kind of top-level design is the charm you need to melt down a rocky business path.
Let your custom awards have a specific design style
While this may be termed as insignificant by many business professionals. It is a powerful strategy to use when creating fresh organizational custom awards. Note that each organization's needs differ from the other; this is why selecting a design style is crucial since you will settle for a style that adds up to your needs.
What matters when choosing an explicit artistic style to include in your custom awards is an organizational or personal preference? Nevertheless, you will still have to pay attention to other factors such as brand/organization image, award purpose, even and the recipients. There is a broad range of styles you can choose from that match your needs.
Select the right type of your custom award
Custom awards are available in different types, making selecting the right type a hassle. However, you can simplify everything by understanding your needs and the exact type that will complement those needs.
The type of award determines the cost. Ensure your manufacturer understands the type you need so that they can create you the right model. Also, some types of awards take longer time than others during production. When placing your orders and depending on your type selection the manufacturer will inform you how long the process will take.
Color is vital when it comes to creating a fresh custom award. Ensure you select a good color to integrate into the custom award. There is a comprehensive range of colors so all you will have to do is select a color that seems right to you.
Select the right metal for your custom awards
Custom awards are normally created using different metals from precious to common metals. Based on the event, award purpose, recipient as well as proposed budget go for a metal that will help you achieve your purpose.
More Stuff For Your Inspiration:
Related posts