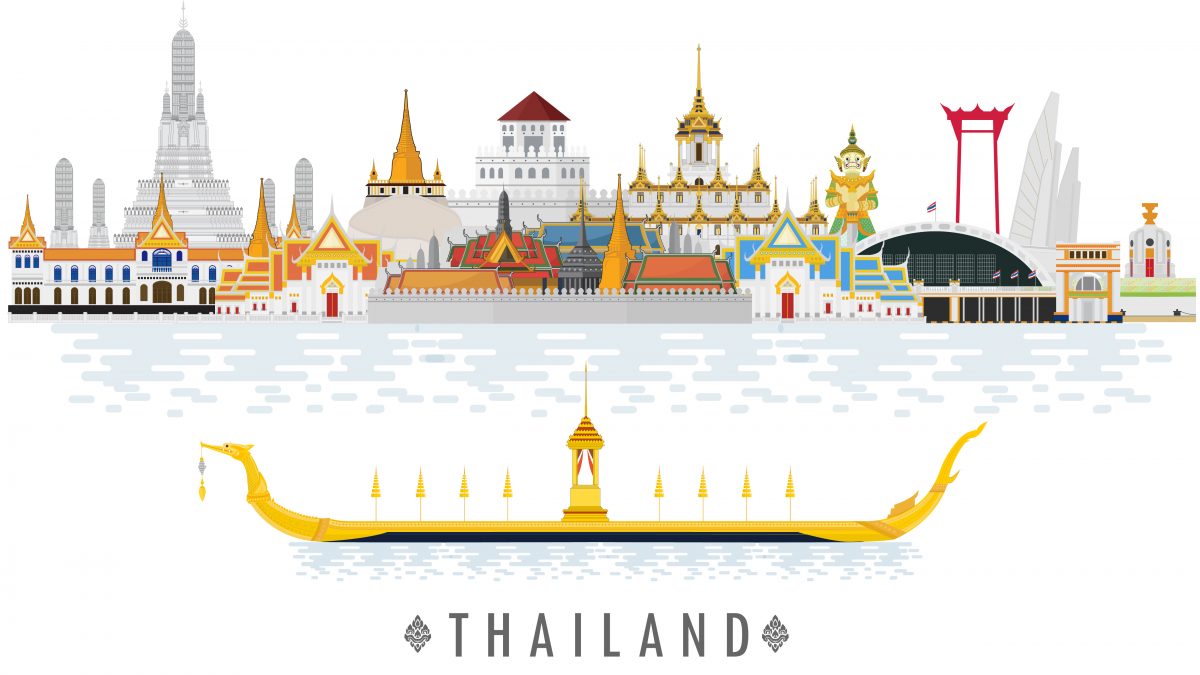 A sports business in Thailand requires a marketing edge to appeal to local and international customers. For the startup in the health and fitness industry, the competition can make it difficult to attract the desired clientele. To provide your business what it needs to appeal to its target audience, it is important to incorporate the following marketing strategies.
Create a website to advertise your sporting services. With the growing number of people searching online for information, products and services, your business could be missing out on customers without an online presence. You can create a startup website with basic information and quality graphics, or you can have a professional layout that creates a positive and powerful impression. With some research into your competitors, draw inspiration from the services they offer, and the features included in the web pages. Determine what is missing that would intrigue your customers and get them to click on your links rather than that of your competitors. Remember, when creating a site, it must be easy to navigate, quick to load and ensure that your customers find the information they are looking for quickly and easily. You can advertise your Muay Thai business online by connecting your social media accounts to the website. Social media is a simple way to gain followers and build your business. Every marketing strategy must be created in accordance with the needs and interests of your target market. This includes age and demographically relevant adverts both in print and online. For most startups, the use of social media has led to a larger platform including brand establishment and expansion.
Marketing is an important part of assisting the longevity of business. It helps reach more people who would otherwise remain unaware about your facility and what you have to offer. Advertise your health and fitness business with mobile texts, email marketing and online optimization. The purpose of business advertising is to get your brand known and to attract customers. You need to have clients walking through your doors to build a steady revenue. Only by investing in a professional marketing approach can you reach the masses.
Advertise Your Muay Thai Business Online
From mobile to regular website advertising, the new Muay Thai boxing training camp in Thailand is encouraged to incorporate online methods to create a popular fitness business. Building your brand is all about modern marketing. This includes the creation of a professional website and social media pages. Your online presence can make a significant difference when appealing to your target market. Online methods gain the exposure your Muay Thai boxing business needs. Online platforms are fast and effective. You could reach your customers on a global scale when you invest in the best advertising methods. For the Muay Thai training camp in Thailand, a professional marketing campaign can help you reach more customers, faster than ever before. Suwit Muay Thai with powerful coach have a good information. By building followers online through innovative social media advertising and thinking out of the box when creating a marketing strategy, you can take your Muay Thai startup business to new heights.
More Stuff For Your Inspiration:
Related posts