Why Analog Watches are Still a Favorite for Many
Jahangir Agha, 4 years ago
3 min

read
1243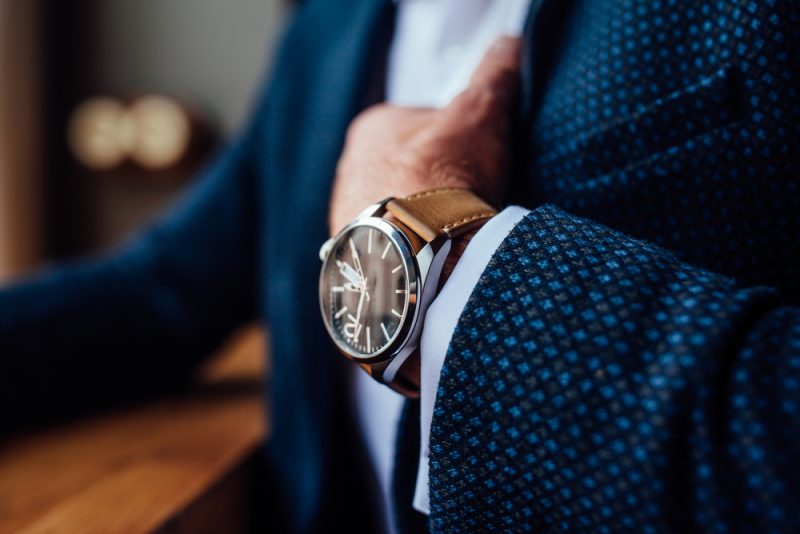 Browse online, and you can find watches of all kinds! Today, some websites showcase and sell different types of watches of popular brands. There are conventional dials as well as the new age models. However, one of the popular watch styles that most love till date, are the analog watches.
It's your style statement
Today, we live in a high-tech era! Technology defines everything. And it is necessary to use technology as much as possible to streamline our daily life. When it comes to our style and fashion, it is essential to keep it chic and grounded. Sporting the latest is always an attraction. However, if you want to wear class and sophistication, along with the new-age trends, an analog watch is the best option. To know more about this, you can check out the best of Emporio Armani watch models.
Do you want your designer to watch to outlive all the fads? If yes, then you should opt-in for a watch model that is known for its engineered perfection. With an analog watch, you can get that and much more. Its styling is classic, effortless, and simple. And that makes an analog watch a must-have for both men and women, who love to sport designer watches.
For those who love sophistication and perfection
When you look at an analog watch, you will go back to the yesteryears of watch technology! That doesn't mean you don't get to leverage the new-age technological advancements. The designers today are combining modern-day technology and the classic analog watch design and look.
Speaking of design, analog watches are universal! It transcends time and latest fashion trends. It's an accurate timepiece that has its appeal at all times. The technology used here is by syncing in the 12-hour mark atop the watch face. And it's this central placement that defines most wristwatches.
The second, minute, and hour hands follow the universal standards as well in an analog watch. Most watch models come with short and thick hand marks for the hour hand and thinner marks for the minutes. The second hand is usually skinny and very light. Analog watches have kept to this basic design till date. Designers are experimenting with the watch strap and the dial.
And that makes the analog watches a perfect choice for both casual and formal occasions. You can wear it for a corporate seminar as well as a weekend evening date.
Many variants and easy accessibility
Today, most of the best analog watches are available online! You need to browse through the leading websites and choose the one you like best. You can draw up a list of two of three sites and compare the price and customer feedback. Make sure that you choose the authentic site and follow the transparent business practice. Make sure that you don't buy a replica watch in the name of the discounted branded watch.
Analog watches are also a good gifting option! You can own one and also gift it to someone you love. If you the watch model and have the budget, finding one online is easy.
More Stuff For Your Inspiration:
Related posts