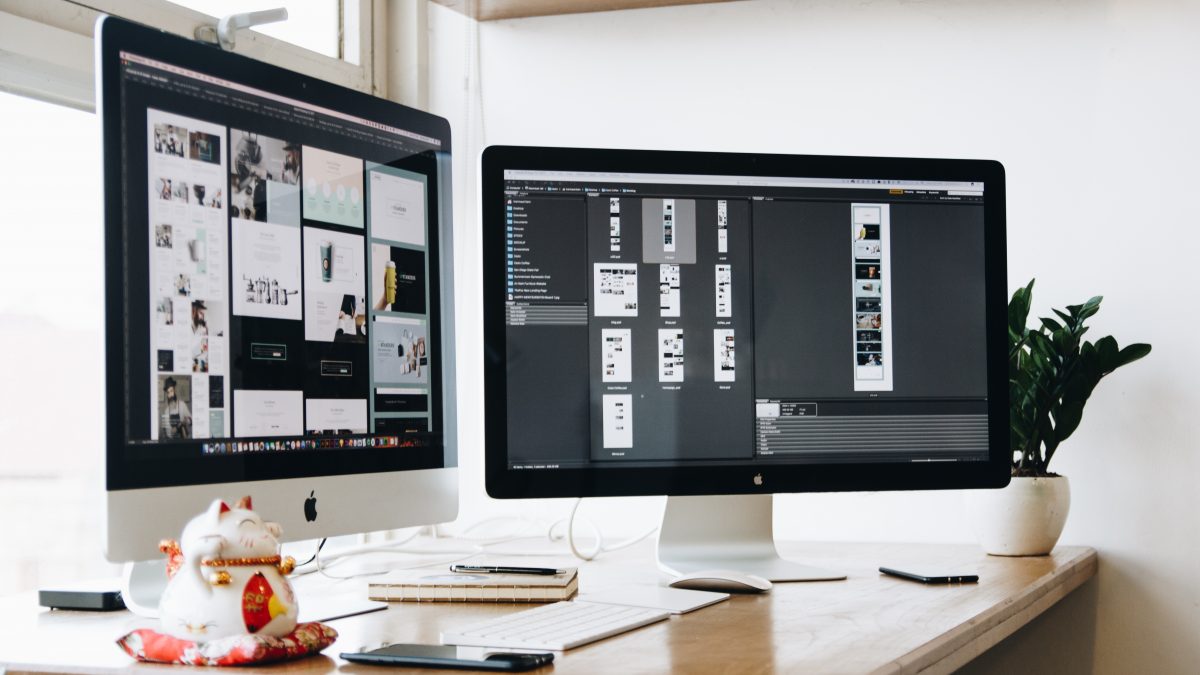 Keeping your users happy becomes more and more difficult as the years pass by. People tend to demand more on the interface they come across. Not to mention that their product expectations increases.
This is where rich UX web design comes in. Luckily, there are also several quality tools and resources that you can utilize.
To help you improve your design workflow, here are the best tools that can help you create a rich UX web design:
Most of this tool's popularity comes from its highly interactive prototype capabilities. This cloud-based app allows multiple designers to access the document all at once.
Proto.io is also great for its UX testing capabilities, allowing you to gather data depending on how easy users interact with your design, before being sent to the developers for coding.
But keep in mind that if you need to build screen-sized variations for a more responsive design, it is a little clunky. You have to come up with a new project, and then copy the elements in a single click.
This tool allows you to build mockups, wireframes, or prototypes. It also provides you with several stencils that you can use to build a wireframe for your project. Plus, you are allowed to customize every component depending on its color, icon, text size, and more.
Moqups also has a unique Diagram tool that lets you create logical markups on your wireframe, where you can identify where links and interactions happen, or how the UX logic flows through your design.
Meaning, you can build a static wireframe for your UX flows and interactions for approval during the start of the design stage.
UXPin is a highly interactive and easy-to-use tool. This allows you to create prototypes and wireframes. You will even have a general picture of how the entire product is going to look like in mobile when you resize the browser's screen.
It is also the recommended tool for anyone who is just learning how to wireframe. First, it has a highly intuitive interface with a toolbar that has icons that cover the basic wireframe components, like texts and images.
Second, it provides a collection of UI elements that you can drag and drop in your canvass to come up with a wireframe that is detailed and does not take hours to build.
SnapPages's latest version makes it faster and easier to create extremely responsive sites that are up-to-date.
Its simple drag and drop tools makes it easier for beginners in web design to create a good looking website. Alternatively, there are professionally done template designs that are easy to customize.
SnapPages gives you a perfect balance between ease of use and customization. However, a potential drawback is that it does not specialize in either.
This is a wireframing tool that offers a very minimalist interface. It is relatively easy to use and only includes a minimum number of features so you will not easily get confused.
Building wireframes using this tool makes you easily share them with others. Every wireframe you make has a unique URL that you can share.
Mockplus focuses on giving a simple yet elegant prototyping solution. It also has everything you need for your next projects, like a highly-visualized interaction, built-in collaboration, and real-time testing and collaboration for actual devices.
It helps you turn your ideas into fully-functional prototypes quite effortlessly.
Webflow gives you the ability to create fully-responsive sites visually, without writing a single line of code. Also, unlike other tools, you do not have to use a pre-made template. What you get is a blank canvass that will help you come up with what you are envisioning.
You can also craft a custom database with every site you are building with its CMS ‒ and it does not require coding skills.
As a result, you can design around your company or client's content, and your decisions are driven by the actual requirements.
8. Balsamiq (For Beginners)
If you want to create a grid-based wireframe without taking the time to learn about more advanced tools, then Balsamiq is the right tool for you.
Balsamiq offers a quick and basic wireframing tool with an easy-to-use drag-and-drop builder. It is an excellent choice if you are not after pixel precision, but want to come up with something more professional.
Over to You
At Sytian Productions Website Developer Philippines, we believe that no matter how aesthetically appealing your site is, it is nothing if it has a poor UX. Not to mention that a poor UX will not help you improve your website's search engine ranking.
The UX design tools mentioned above are some of the best design tools that can help you build a better and user-friendly website. Thus, boosting your customer engagement and conversion rates in the long run.
More Stuff For Your Inspiration:
Related posts