Cybersecurity Basics: How to Shop Online With Peace Of Mind
Jahangir Agha, 2 years ago
3 min

read
740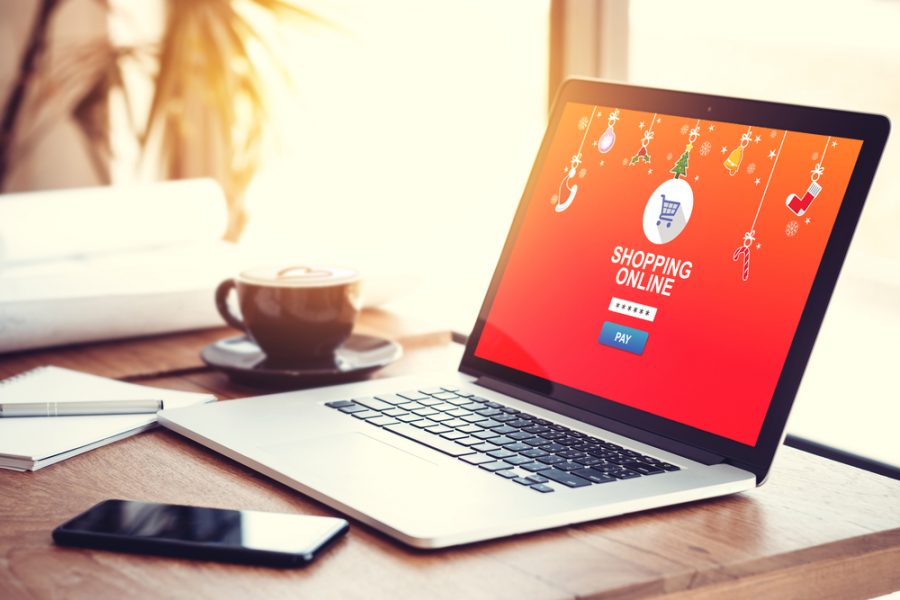 It's the New Year sales but not as we know it
The January sales may be a little bit different this year. But with more of us shopping from home than ever before, it's important that we take into account the challenges of online shopping, particularly when it comes to security and safety. As online shopping becomes more and more popular, scam websites are becoming widespread with fraudsters looking to take advantage of shoppers as they spend.
Here are some important steps you can take to ensure a safer online shop.
Be selective about where you shop
Our search for a bargain can take us to some unknown places. But as the saying goes, "If it sounds too good to be true, it probably is."
Always be sure to deal with reputable, secure websites, but remember that little padlock in the corner of your browser doesn't prove a company's legitimacy. Shop smart by only using well-known (or at least well-reviewed) retailers that invest in their own cyber defences to keep customers and their data safe.
Treat email and text offers with caution
If you are directed to an incredible deal via email or text, don't click the link directly. These links may not be as they seem and could redirect you to a fake website. Instead type the URL directly into the address bar or use a search engine to find it.
Prioritise PCI compliant retailers
Be sure to deal with businesses that take payment card security seriously. The Payment Card Industry (PCI) Data Security Standard should be adhered to by all businesses that accept credit cards as payment for their goods or services.
PCI compliance ensures strict regulations are followed when processing credit card details. It's ultimately designed to give consumers confidence and comfort when they shop online.
Keep purchases short and sweet
When making a purchase many people complete all the fields on the website with little thought. By only completing the mandatory information, which is usually accompanied by an asterisk, you can make your purchase without giving all that much away.
Be cautious about the information you are supplying however. You should never need to provide security details to make a purchase. Use the same caution when saving your payment details. A quicker, hassle-free purchase next time may be attractive but you should never allow them to save these details unless you're a regular customer.
Buy online with your credit card
Credit cards offer a higher level of protection than debit cards. Many credit card providers, including Visa, Mastercard, Maestro and American Express, protect purchases online and even have the power to refund the cost of the purchase if it fails to arrive or is faulty.
Known as 'chargeback', this perk does not offer the same legal protection provided under section 75 of the Consumer Credit Act. But it is available on purchases under £100, unlike section 75 protection that's only applicable on purchases between £100 and £30,000. It is important to note that time limits apply when using chargeback, with claims only able to be made up to 45 or 120 days after the purchase.
Avoid creating accounts or at least keep them secure
Almost every retailer will prompt you to create an account but unless you shop with them regularly, we recommend that you don't take them up on this.
If you do go ahead and create an account, be sure to use a different password (and not just a variation) than those used on other online accounts, especially if the same password is used on your email, social media, banking or PayPal account.
More Stuff For Your Inspiration:
Related posts