Best Antivirus for PC And Laptop Users | Bitdefender 2020 Review
Jahangir Agha, 4 years ago
5 min

read
1336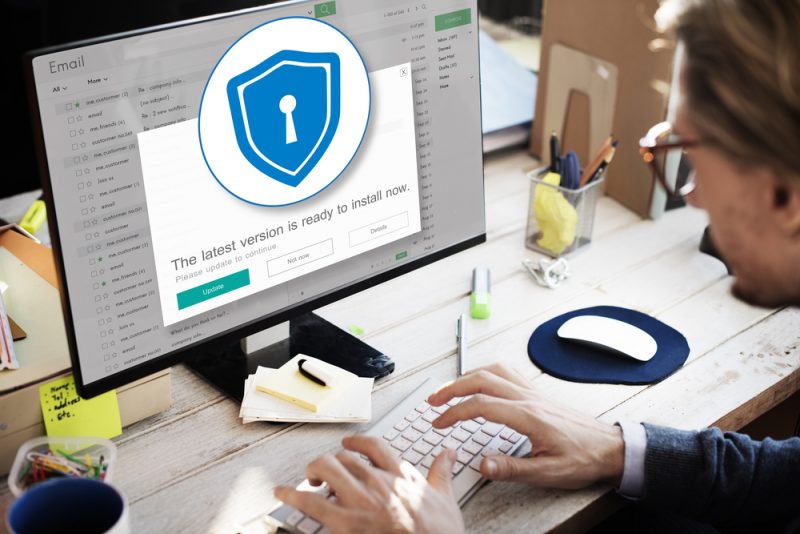 Online security programs for Windows PCs and other operating systems have become a mandatory commodity. Even Microsoft prompts Windows 10 administrators to opt-in for antivirus solutions because they don't have enough faith in Windows Defender protection.
Although MS added Firewall & Defender by default, they aren't enough to protect computer users from identity theft, privacy invasion, malware attacks, and other potential threats. Nobody can deny that the macOS & Windows running machine should opt for antivirus protection solutions.
What is the Bitdefender solution?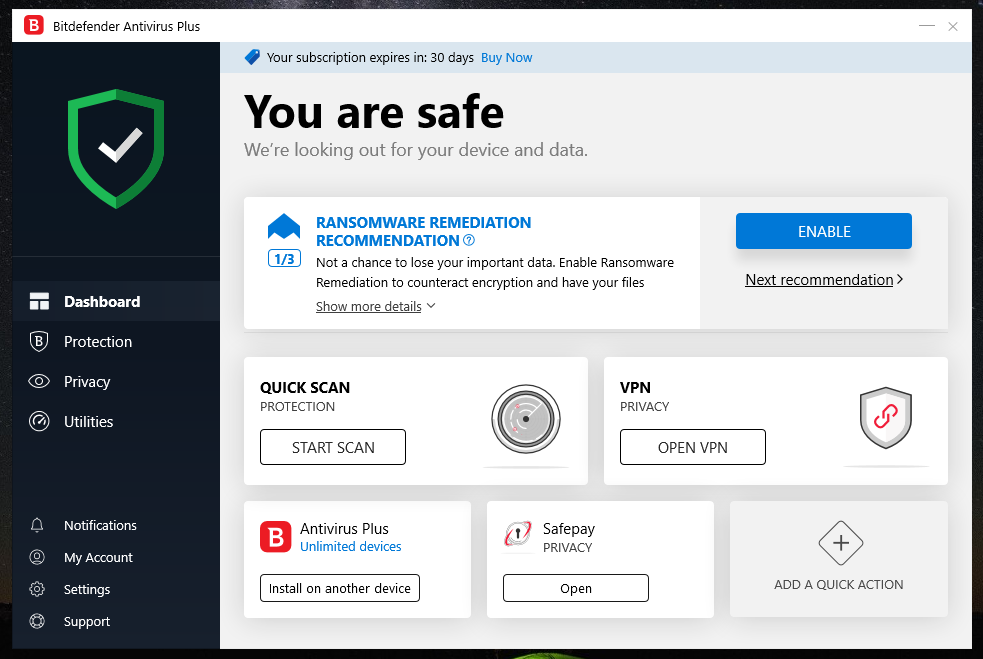 Bitdefender is a Romanian cybersecurity company operating for nearly two decades now. Their experience brings plenty of information on current security events and possible threats around the world. The complete consumer protection package offers extreme levels of protection against advanced online threats. Bitdefender is an award-winning solution that can stand up against any new online threat and keeps an average consumer machine much safer. The premium solution offers advanced features, which puts this security software in the best antivirus for PC category.
Fights against Advanced Threats
Now that I've properly introduced Bitdefender, what does this mean to you?
This security software for Windows OS indeed offers strong protection against Malware, Adware, Spyware, Ransomware, and other kinds of threats. The company gathered experienced engineers into its staff, so they can identify the new threats every single day and provide regular updates.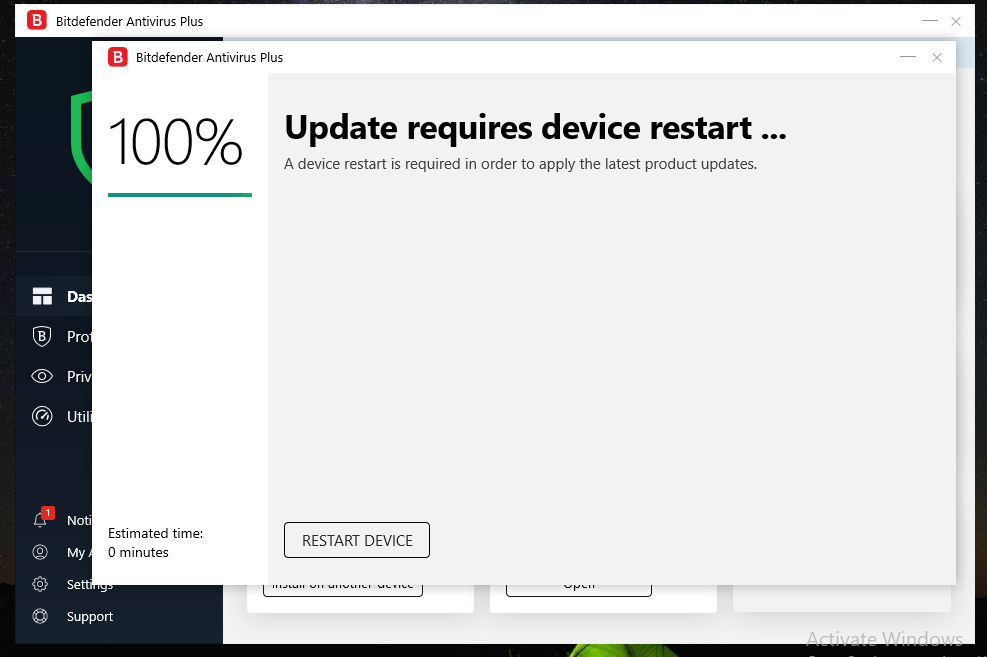 I am demonstrating how the product works visually below and you can check it out to get an idea of how sleek and user friendly it is. The frequent updates don't push unnecessary product-based data and it provides virus definitions, so you don't have to worry about newer threats. Millions of hackers, privacy invaders, and advertisers trying to fetch information from average consumers because "WE ARE THE EASIEST TARGET THEY CAN REACH." Multi-billion dollar enterprises have stronger protection and thus, we, the regular consumers, make the easy-money targets for the bad guys.
You can use this security app for online banking, browsing, accessing confidential information and more. Do not visit websites that sound fishy and look sketchy because you don't want to give invaders a chance to access your PC. The product supports Windows, macOS, Android, and iOS devices.
VPN (Virtual Private Network)
Want to browse the internet anonymously? IoT experts recommend using a VPN because it replaces the original IP address with a company-based IP address. You can access the internet without being tracked by hackers, invaders, the government, or any type of surveillance. They also offer VPN with free 200MB data every single day and you can purchase a premium license for unlimited data.
Step 1: Change the region of the Windows machine or macOS computer.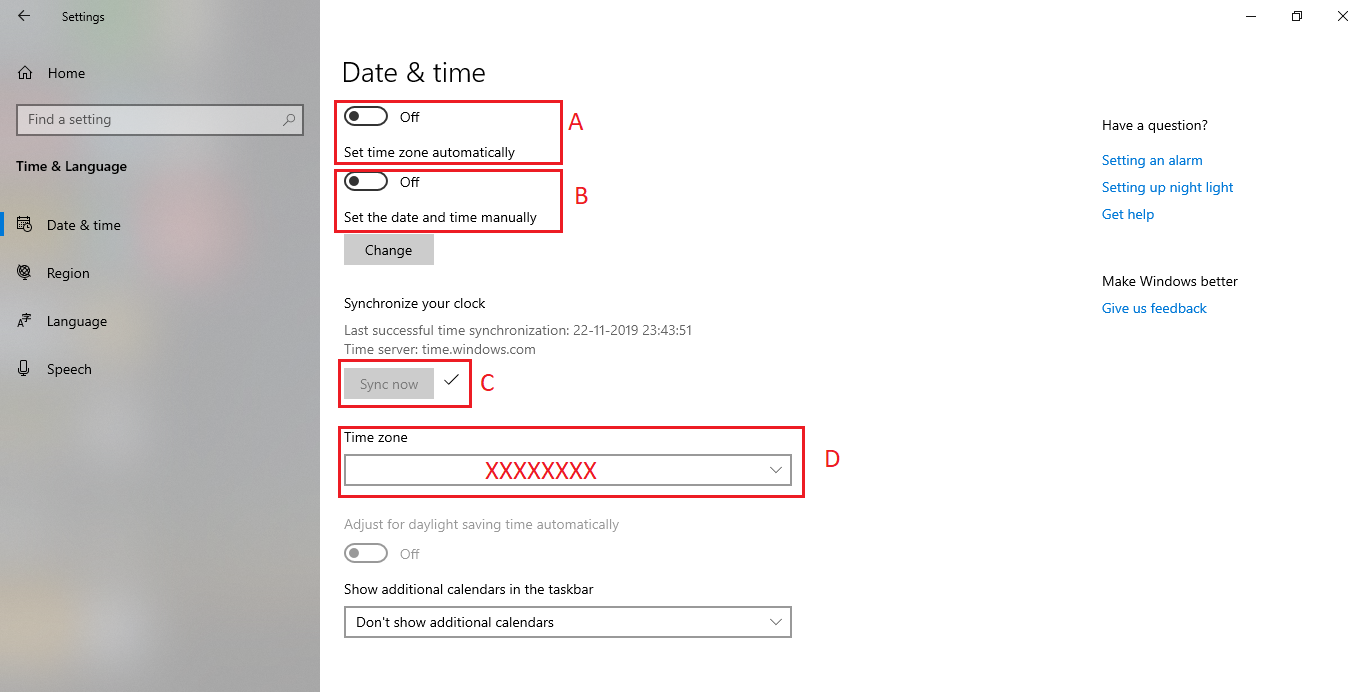 Step 2: Select a location in the VPN.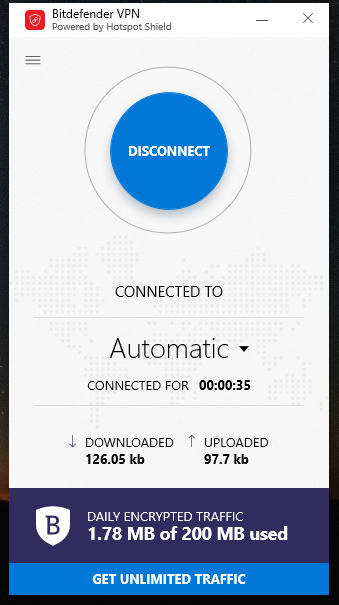 Step 3: My original IP address.

Step 4: The new IP address provided by Virtual Private Network services.

Remember, you get 200MB of data only in the premium version and it is a completely different service from the company. Consider VPN as a complimentary add-on because none of the rival companies offer it at this moment. Always change the region and select the new region according to the VPN location because there is a chance of Government tracking you back, so don't give them loopholes.
Free Edition
I cannot deny this, I love free stuff and offers for a free solution for simple administrators. Millions of people don't use the internet frequently and they rarely utilize their Windows or macOS machines. The free antivirus software offers standard protection against threats and is very lightweight compared to the premium version. I will consider the free edition for my brother, who is a college student and always use his computer strictly for school activities and studying. If you are a professional or heavy internet consumer, then I recommend subscribing to the premium version.
Optimal Performance
I consider performance a potential consideration point because you don't want the computer to slow down. Not everyone is blessed with high-end machines with modern specifications and I always consider performance a major factor. Both the premium & free version of the software don't consume a lot of CPU,  RAM, storage or video resources. I've noticed 1% CPU usage during the idle period and sometimes it doesn't even use it.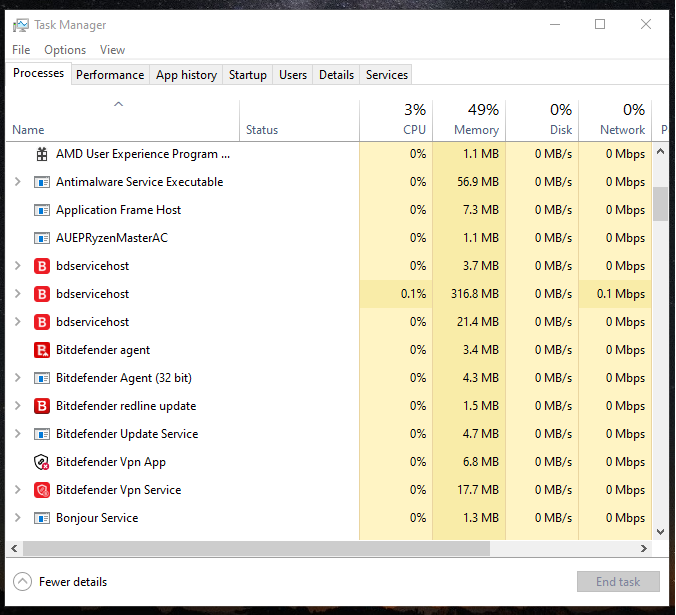 In the above statistics, I've installed a premium solution and Windows 10 task manager information. You definitely need 400MB RAM to run the entire program & services smoothly. Apart from RAM, I haven't seen an epic rise in CPU usage and SSD usage.
All-in-one Protection
I will keep this part simple because I want every average reader to understand why this security software is an all-rounder solution.
After purchasing a premium license, you get:
Real-time protection that consumes little to no CPU resources.
Ransomware protection.
Anti-phishing.
Anti-fraud.
Network Threat Protection.
Advanced Threat Defense.
Browser extensions to keep browsing & online banking safer.
Unlimited VPN (free data).
Global Protective Network.
Frequent updates.
I have missed plenty of other features from the list because I only mentioned the strongest protection layers that will keep your identity, information, sensitive information and browsing safer.
Bottom Line
Bitdefender is offering unbelievable discounts for new customers because they want to rival competitors' pricing. I don't think they will offer the same price range in the coming months, so grab the deal now to save plenty of money. Let us know what you think is missing from the Bitdefender antivirus solution in the comment section below.
More Stuff For Your Inspiration:
Related posts