Tips New Entrepreneurs Need To Know
InspireFusion, 2 years ago
3 min

read
74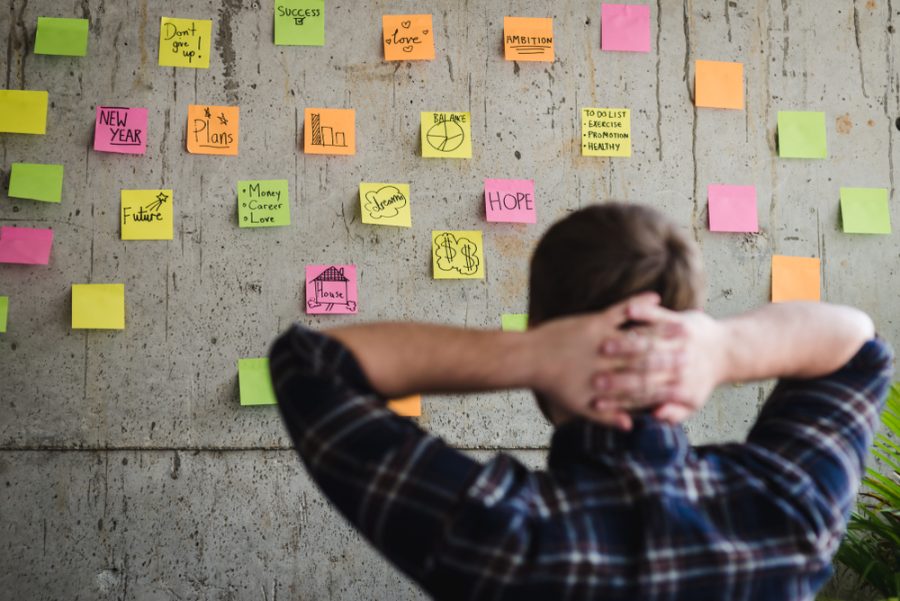 Taking the steps to become an entrepreneur can be scary. There can be a lot of risks involved, and the path ahead might not always be clear. However, it can also be an exhilarating experience, as well. While there may be some difficult moments on your path to launching and running your own business, the reality is that it can be an exciting and worthwhile experience. There are things you can do to help make your path to your goals a little easier to travel.
Education Is Essential
While you may not have to obtain a traditional education to become an entrepreneur, knowledge is still important. Whether you are interested in learning more about how business works, bolstering your creative talent, or further developing your understanding of the industry your business operates in, a college education can make a significant difference not only in how prepared you feel but in your ability to properly navigate your future.
Research and Planning Make a Difference
Just as being educated can help you get off to the right start, you need to make sure that you are taking the time to do thorough research for your business and to plan things out well. The more research you do, the easier it will be to lay out the plans that can get you where you want to go. Even though there are those that may think it is fine to wing it, the reality is that the more that you know about what you want to achieve and what will get you there, the more smoothly things are likely to go and the less stress you are likely to experience in the initial stages of launching your company.
You Need To Create a Budget
While you are in the research and planning stages, it is highly important that you begin creating a budget, as well. One area that many entrepreneurs and new business owners run into trouble with is their finances and their budget. Some may think that they are operating on a tight budget when in reality they are spending significantly more funds than they need to run their business effectively.
Additionally, there can be many hidden expenses that a new business owner might not think of and that may feel like a surprise. By taking the time to thoroughly research both expected and potential expenses, you can create a budget that will work for you. A robust understanding of your finances will help you create a strong foundation for your company.
A Few Parting Words
The path of a new entrepreneur can be an intimidating one. However, it can also be full of excitement, too. This can be true no matter where you are at in life or what kind of business you want to launch. While your path may not always feel like a clear one, the upside is that by taking the time to research and plan carefully, you can build the best possible foundation for your future business endeavor.
More Stuff For Your Inspiration:
Related posts