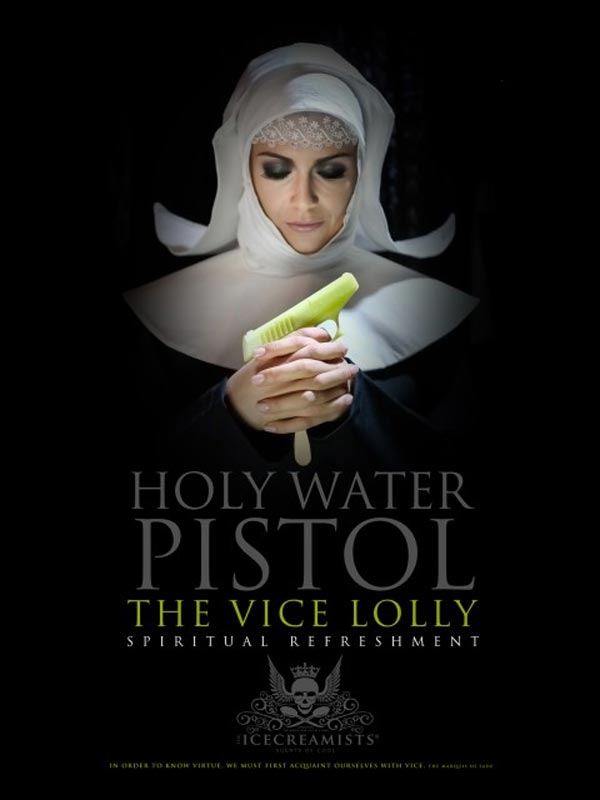 A gun-shaped ice lolly is the new product from The Icecreamists parlour. The 'Vice Lolly' consists of one part alcohol and three parts water from a spring in Lourdes, France, which many Catholics believe has healing powers.
The Icecreamists' mission is to turn the traditional ice cream parlour experience on its head by reinventing sorbets and gelatos with a unique twist. This unique gun-shaped ice lolly costs £18.58.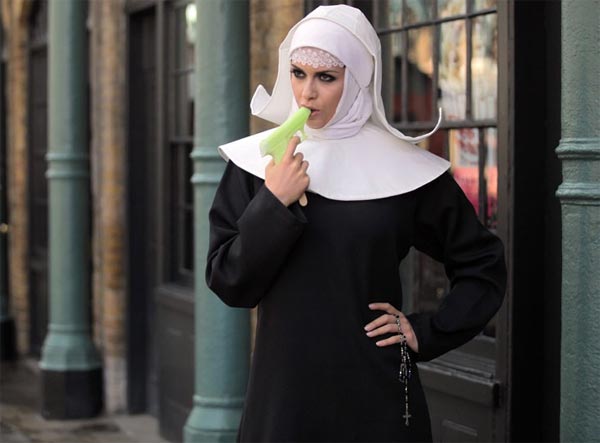 More Stuff For Your Inspiration:
Related posts Instagram
Instagram did not return a 200.