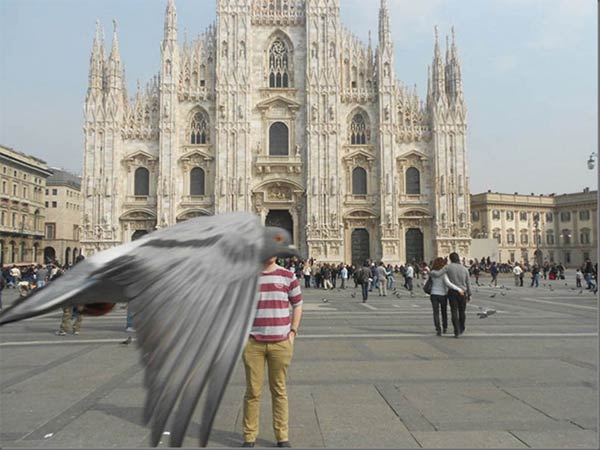 The animals you are going to see in this animal photobombs series really want to be in your photos. They jump from nowhere and appear in the center of the lens and sometime they pose for camera when you're about to click.
Take a look at some hilarious animal photobombs.
Censorship Fish
This fish does not appreciate your underwater public display of affection.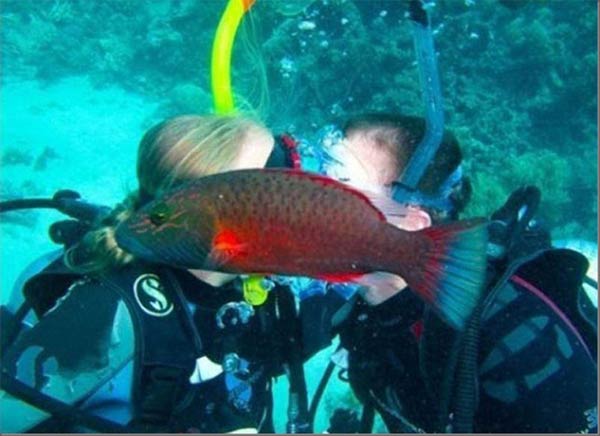 Stalker Cat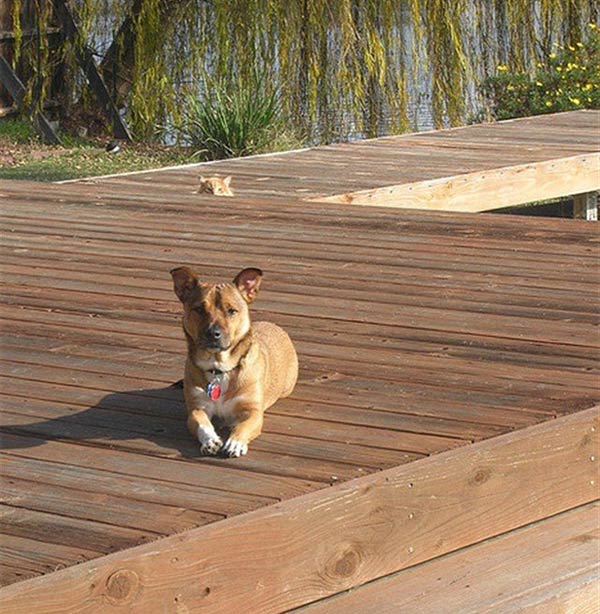 Wazzup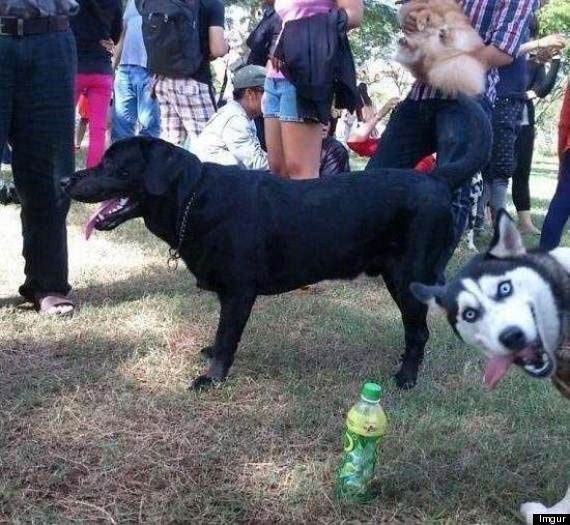 Seal Photobomb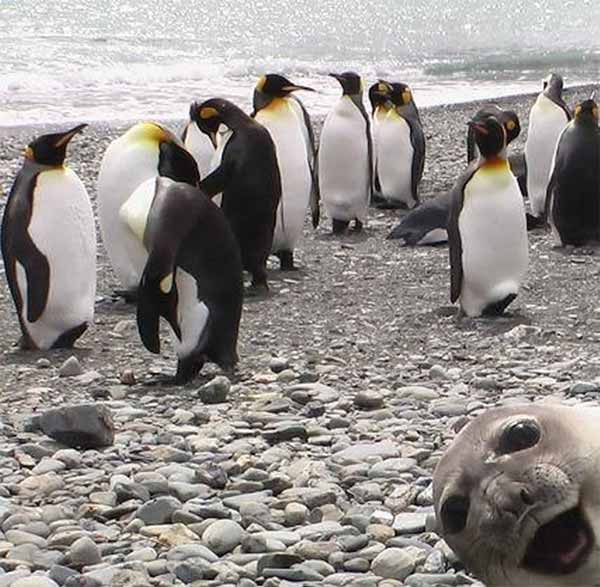 The Levitating Cat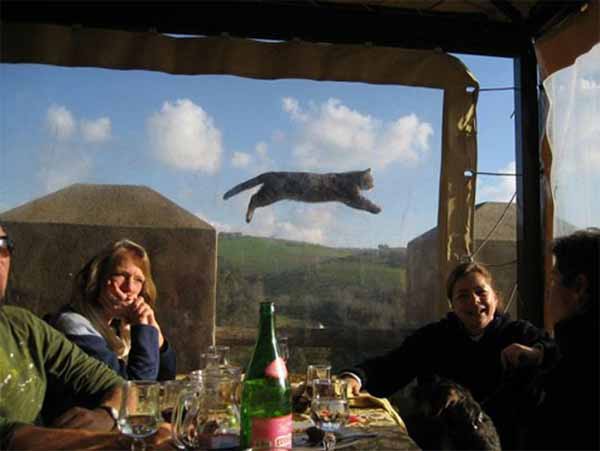 Cat Photobombs Dog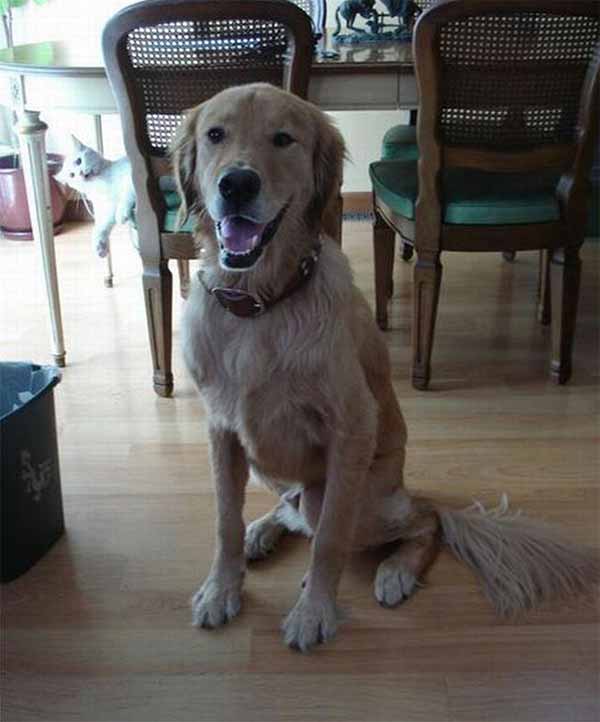 Russian Military Goat Photobomb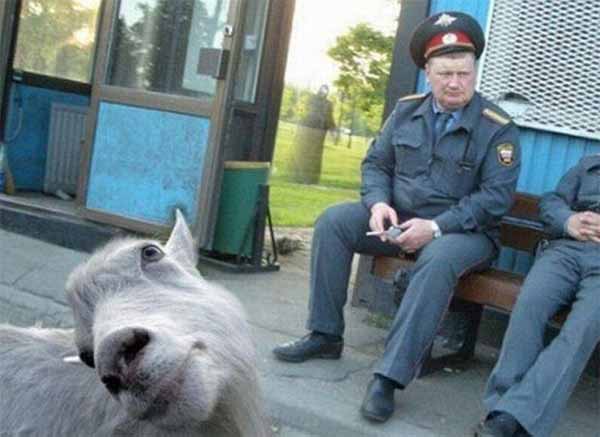 Cat's Tail Photobomb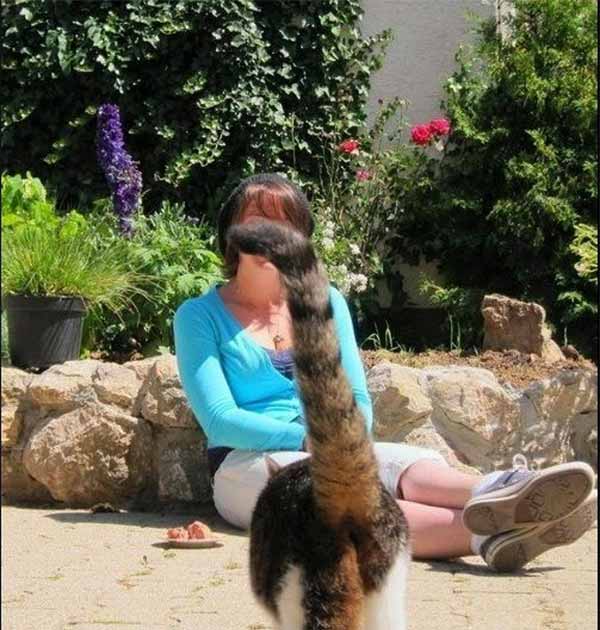 Bathroom Bomb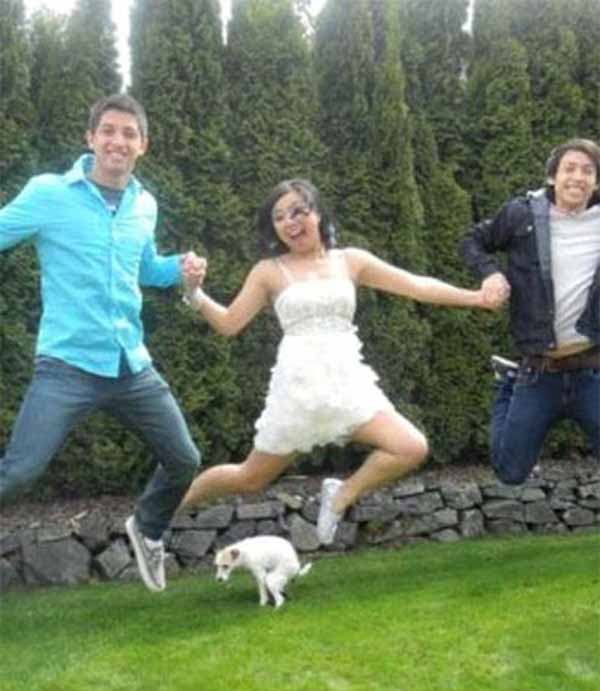 More Stuff For Your Inspiration:
Related posts