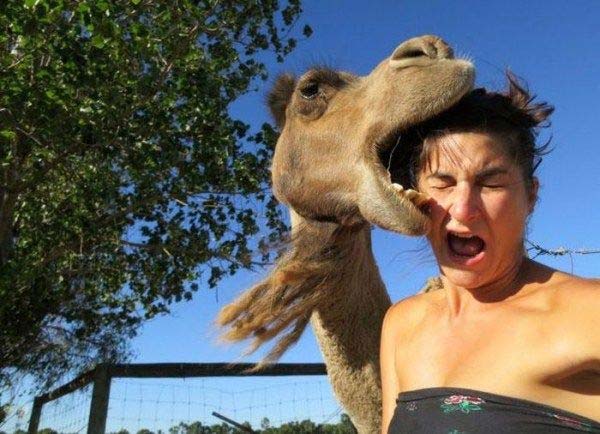 Women and animals are not always good friends. Let's take a look what happens when women mess with animals, its a warning for all women to be always careful.
See Also: Never Mess with Nature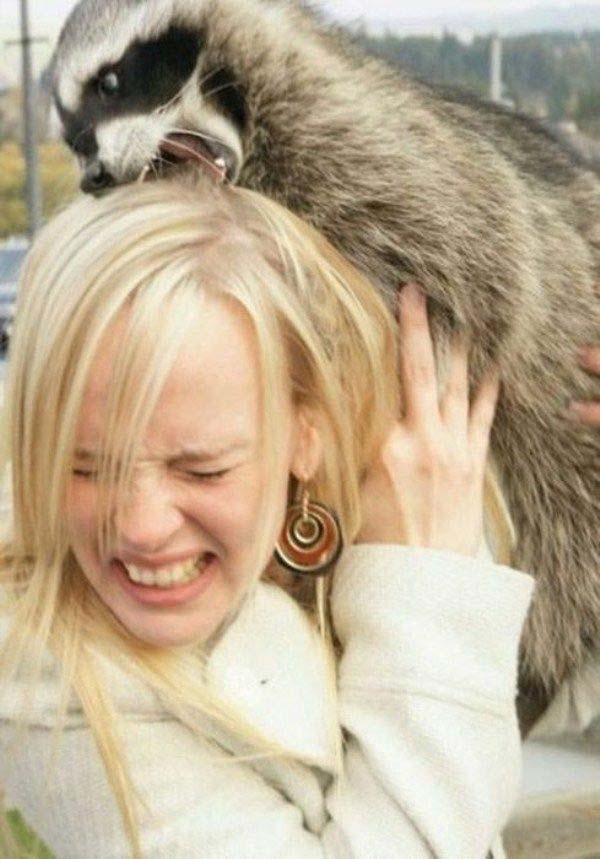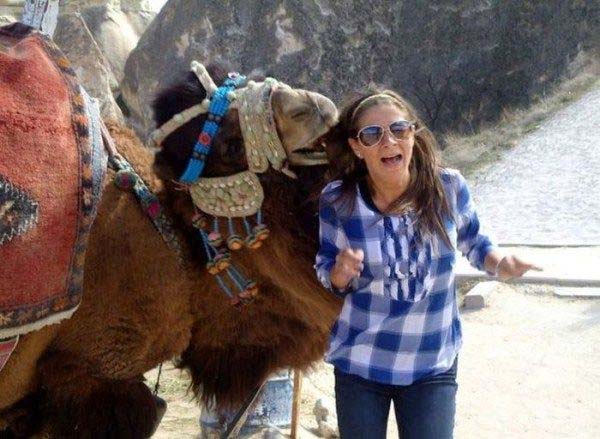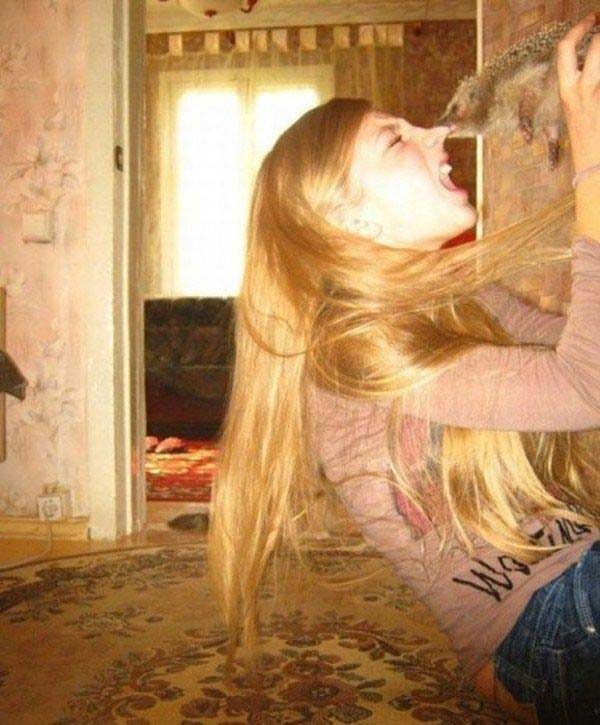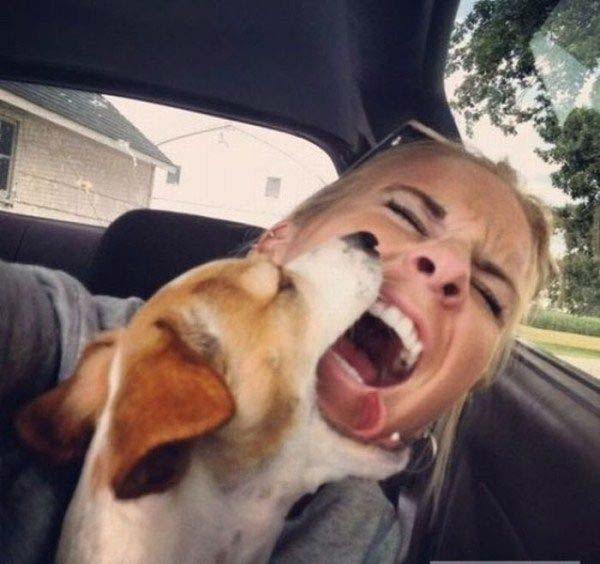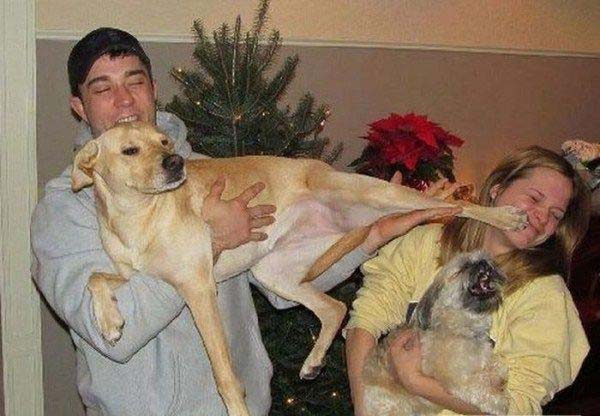 ~ This is my favorite, look at the impact of the kick. It reminds me of this Extreme Boxing Punch.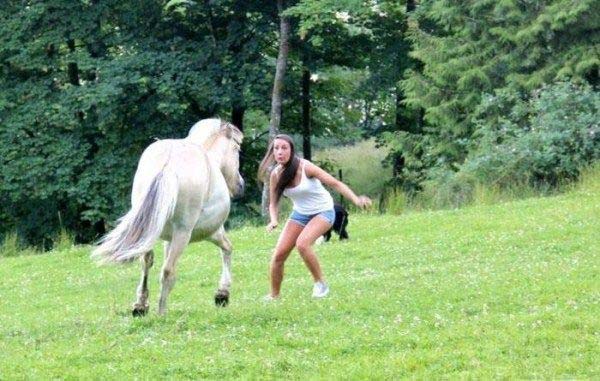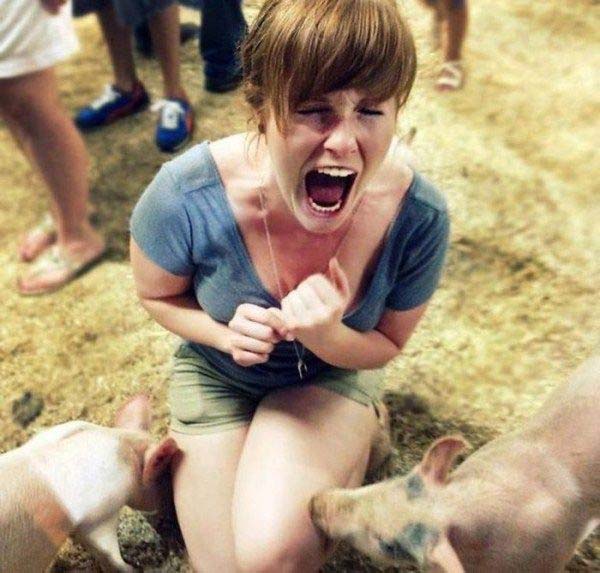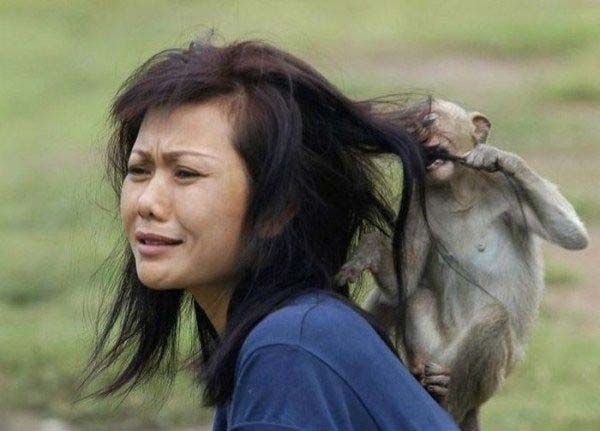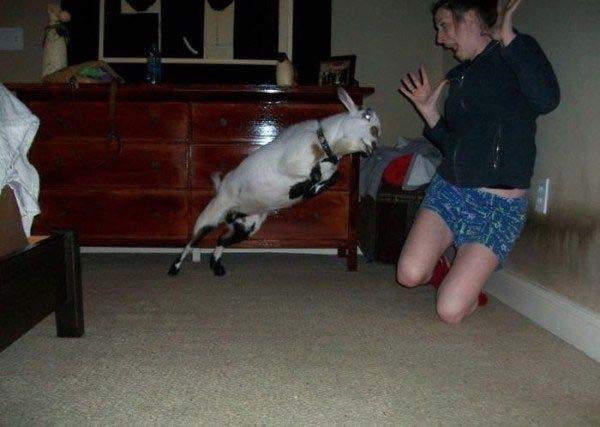 More Stuff For Your Inspiration:
Related posts