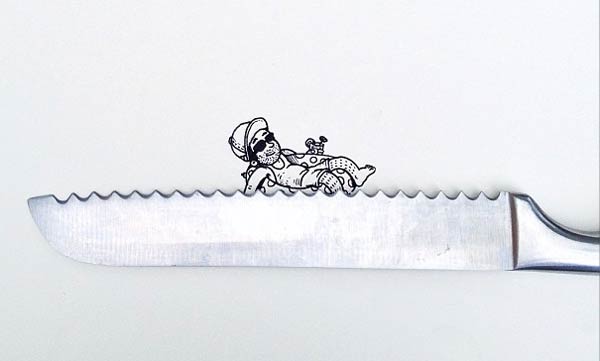 Chicago-based graphic designer and illustrator Alex Solis creatively turns ordinary things you'd find lying around your house into charming and humorous works of art.
From USB drive to ruler, coins to leaf Alex has great sense of humor and artistic eye to see ordinary things differently.
Face Pull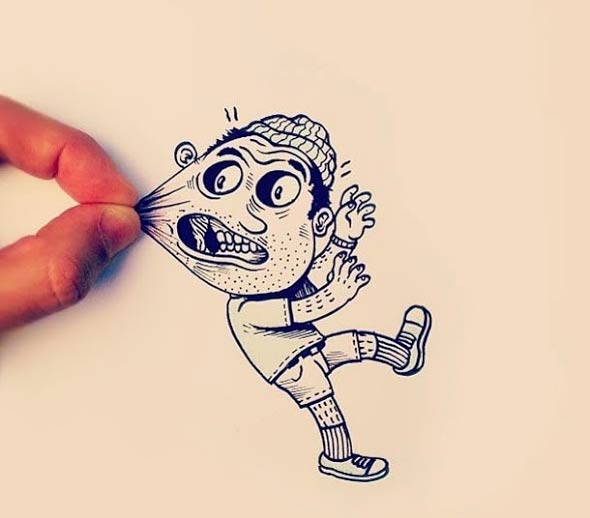 Peeing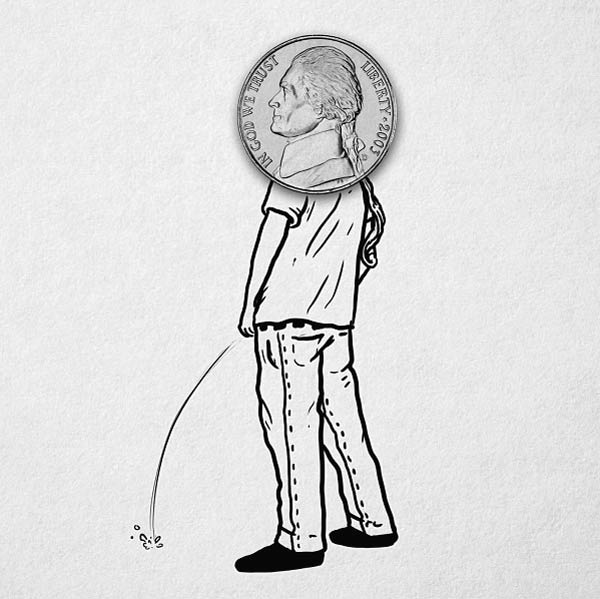 Tight Squeeze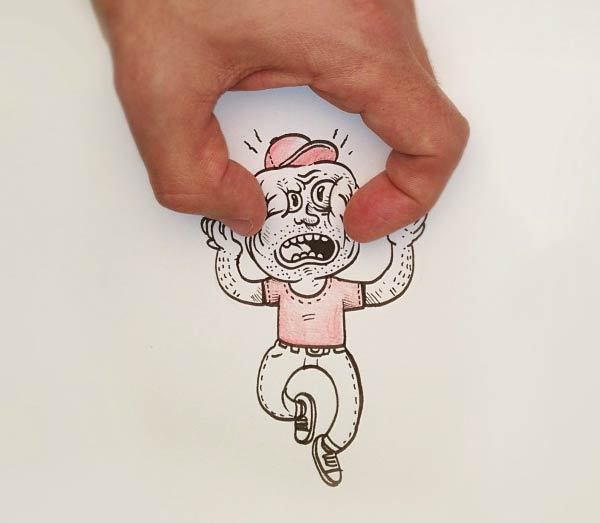 Real Life Fruit Ninja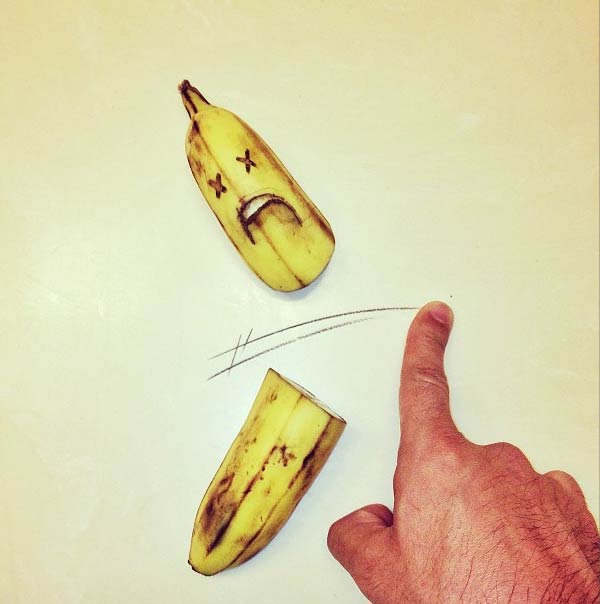 Time To Leaf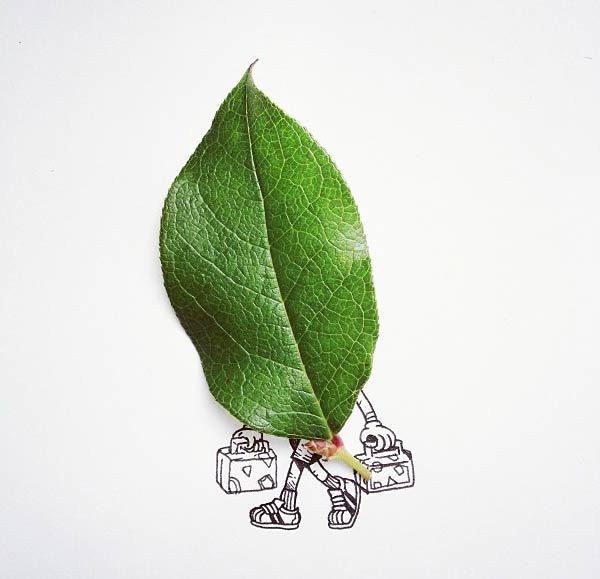 Karate Chop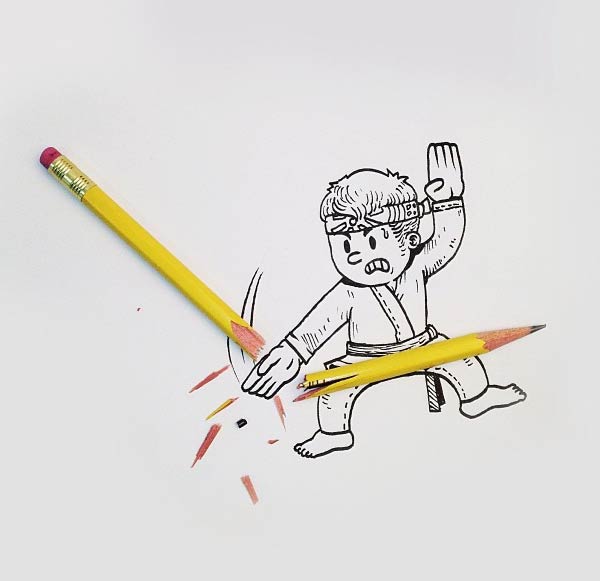 Penny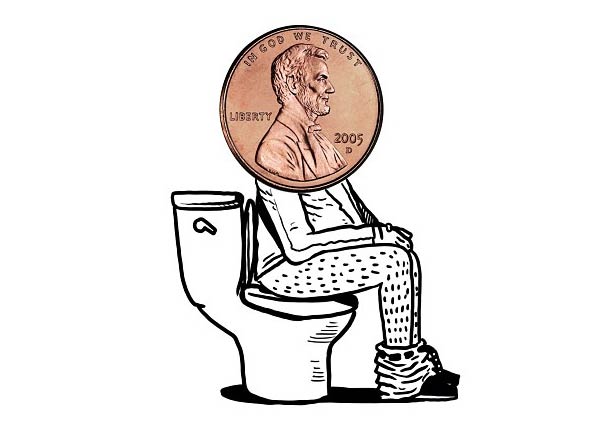 Ruler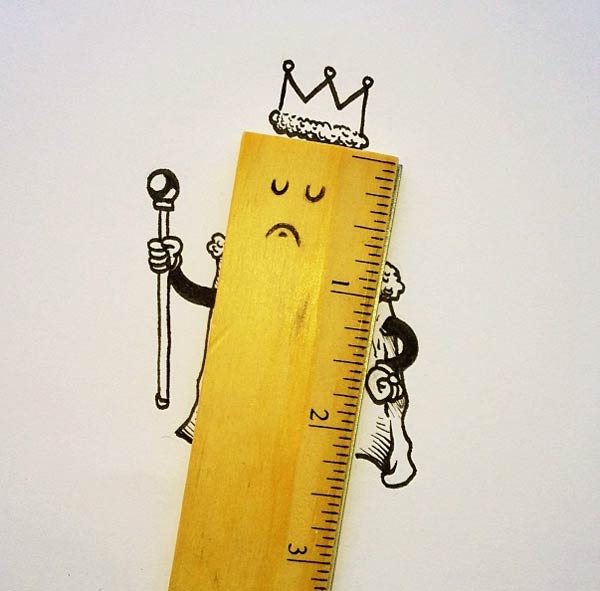 Curve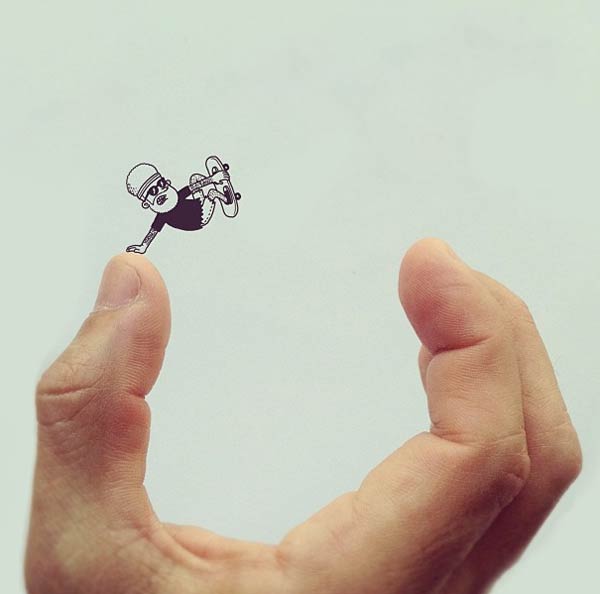 Raphael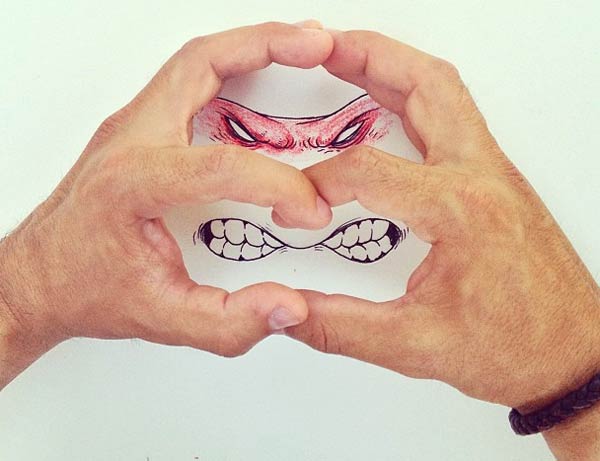 more photos: instagram
More Stuff For Your Inspiration:
Related posts Instagram
Instagram did not return a 200.