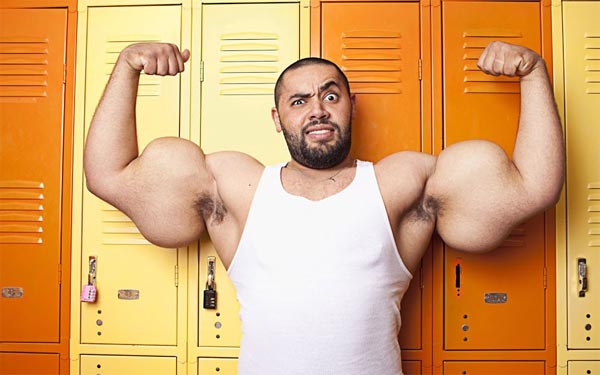 Guinness World Records/PA
Mostafa Ismail from Egypt has the world's largest biceps recorded by Guinness Book of World Records. 24-Year-old Mostafa, aka Big Mo, has spent the last ten years pumping iron twice a day. He started bodybuilding to keep fit but after joining the gym he received hundreds of compliments on his bulging biceps and decided to concentrate all of his efforts on making them even bigger.
When Mr Ismail is not pumping iron he's pumping gas at the two petrol station he owns near his home in Massachusetts.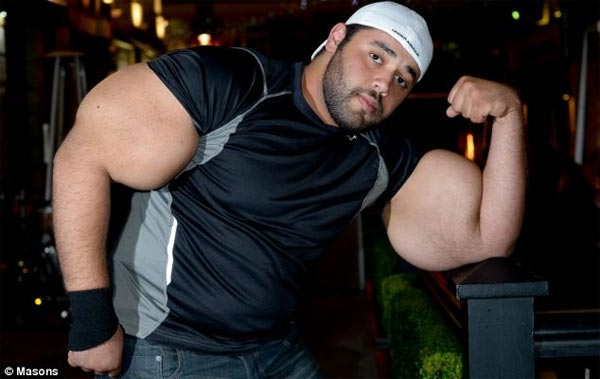 His biceps are measured for left arm flexed at 64.77 cm (25.5 in) and non-flexed 62.23 cm (24.5 in) and for right arm flexed at 63.5 cm (25 in) and non-flexed 60.96 cm (24 in).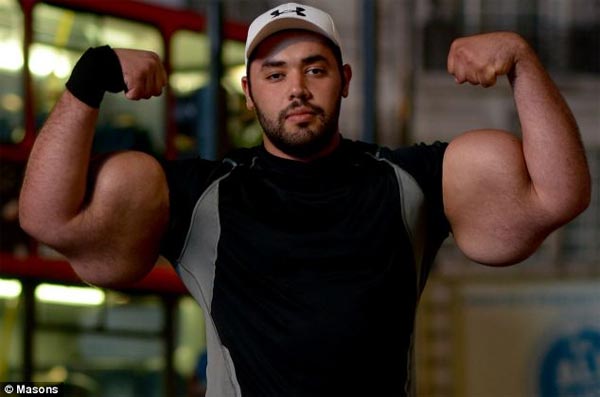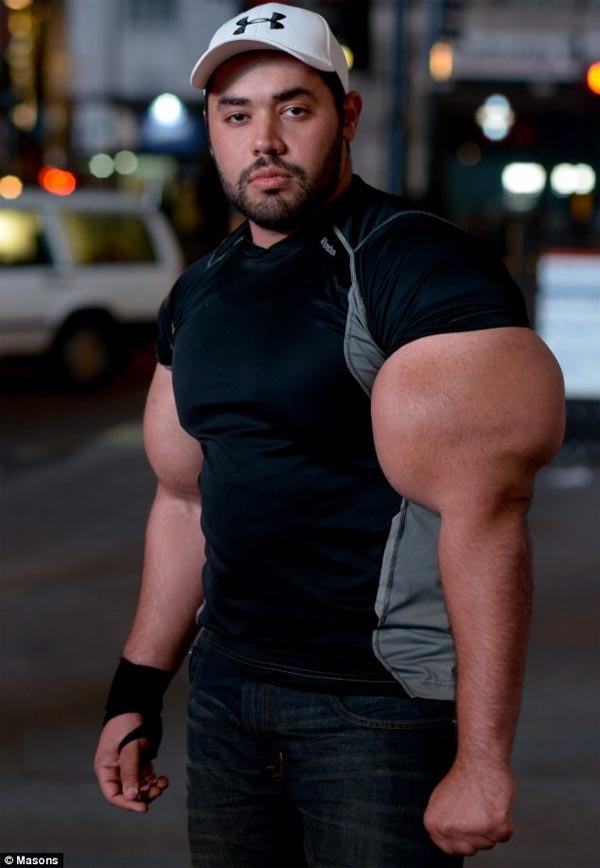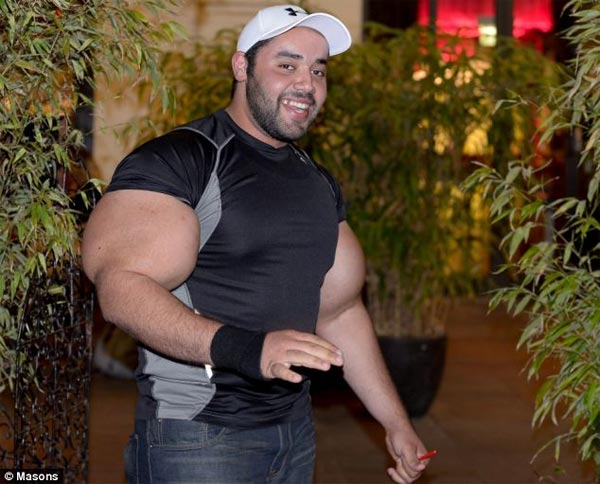 The muscle man said, "People always say you remind me of Popeye the sailor man. Actually I think my arms are now bigger than the cartoon character."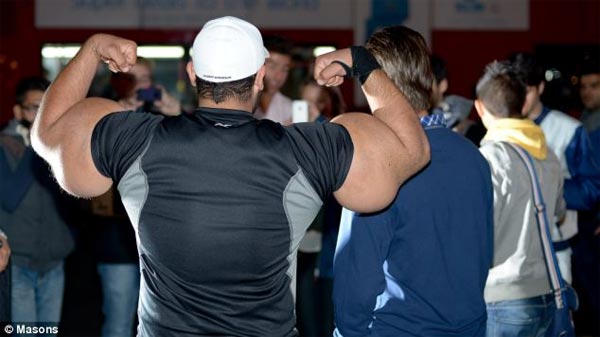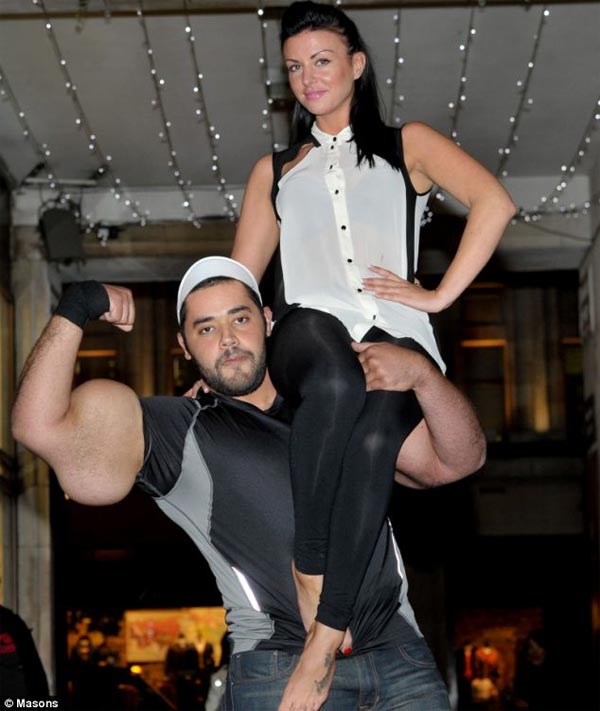 Unlike Popeye, he hates spinach.

via: Dailymail
More Stuff For Your Inspiration:
Related posts