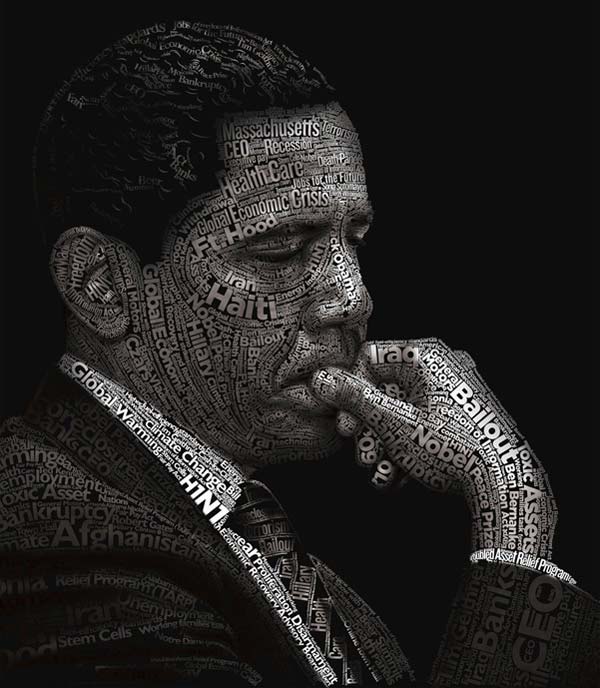 We have heard these memorable sayings like "A good sketch is better than a long speech" or "A picture is worth a thousand words". Sometime, the most complicated issue and matter can be simplified and expressed over a single image, but today I want to show you something different, a hybrid of both.
The images below are the examples of very unique approach to portrait illustrations. They are the mixture of both images and typography. The creative manipulation of font types, sizes and keywords can form a great portrait artwork.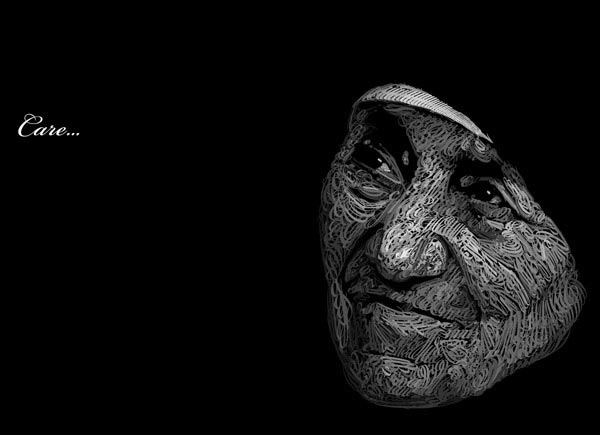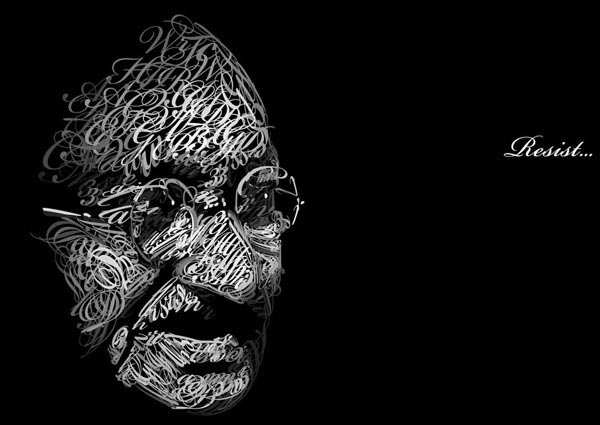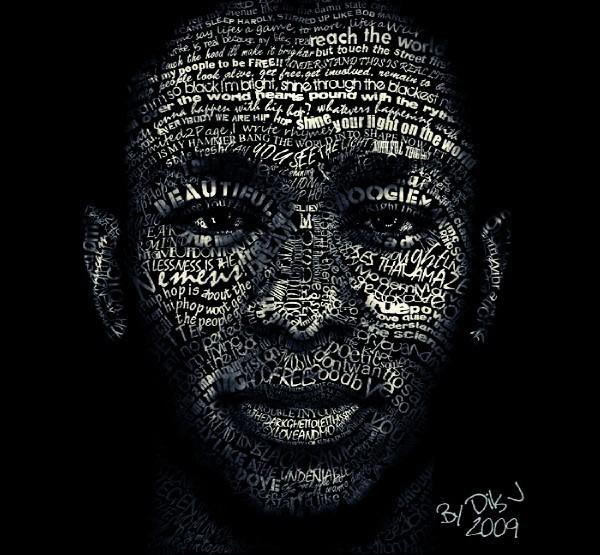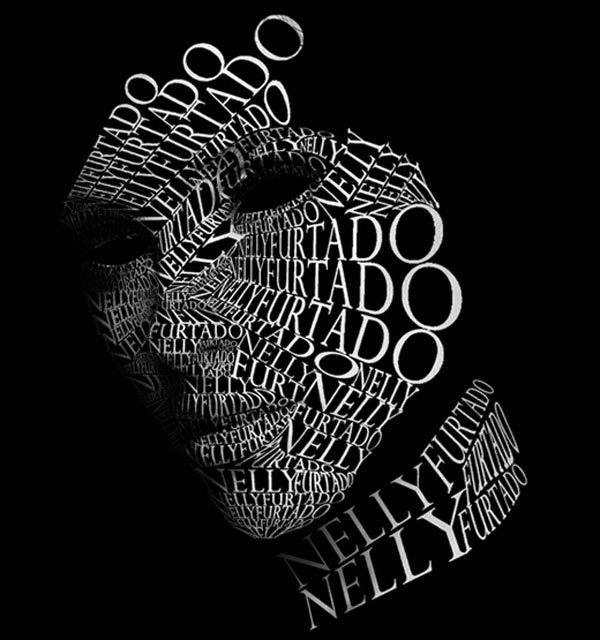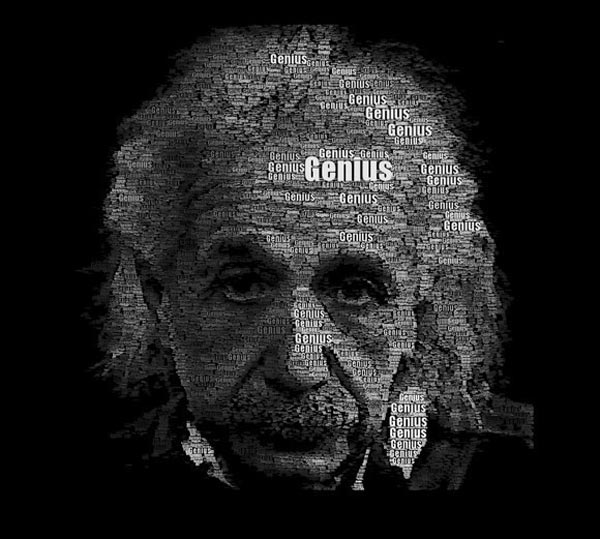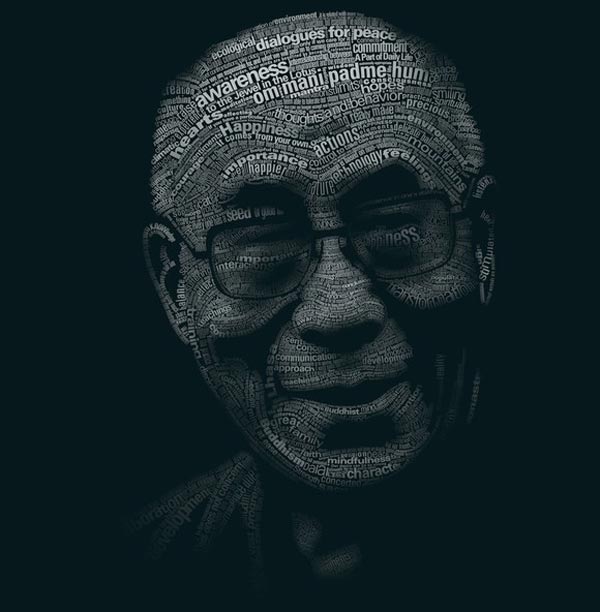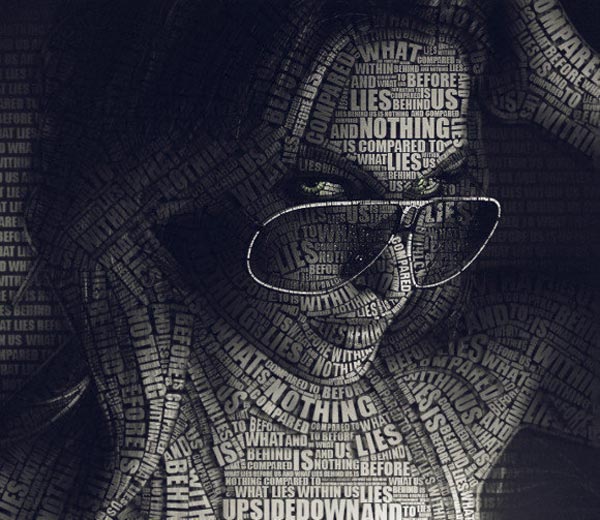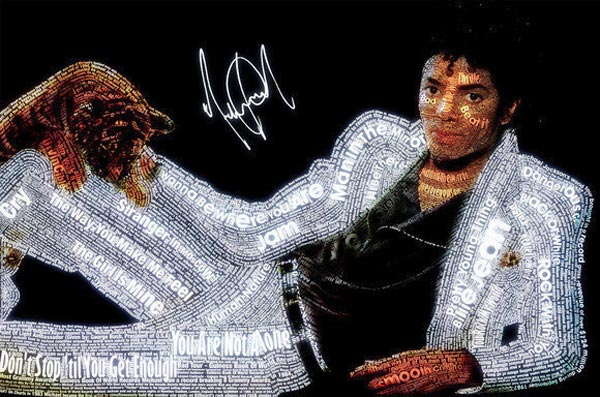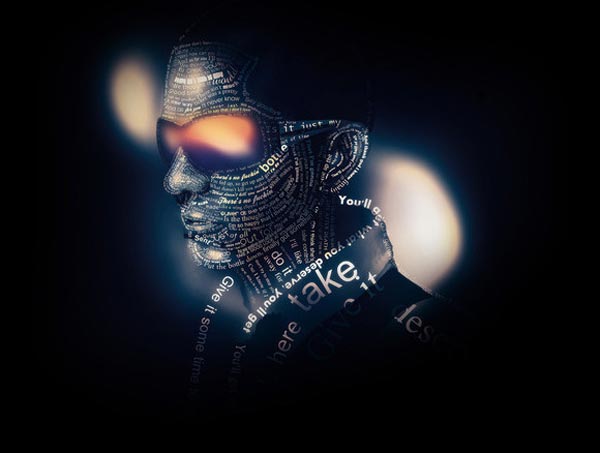 More Stuff For Your Inspiration:
Related posts Instagram
Instagram did not return a 200.