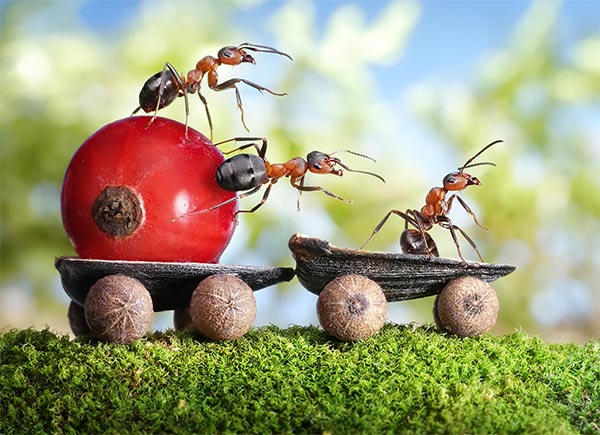 Talented Russian photographer Andrev Pavlov
developed an amazing macro-photographic series "Ant Tales" documenting insects doing different daily life activities in their natural environment.
Andrev studied about ants and got inspired by the way they care for their community, its weaker members, the children and old and also the disabled. He planted historic props on their trails and then photograph them. It may look like they have been Photoshopped or assembled with dead insects, but the ants in these photos are very much alive.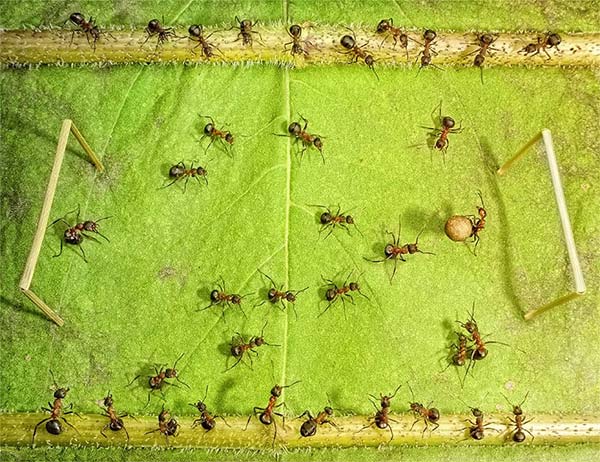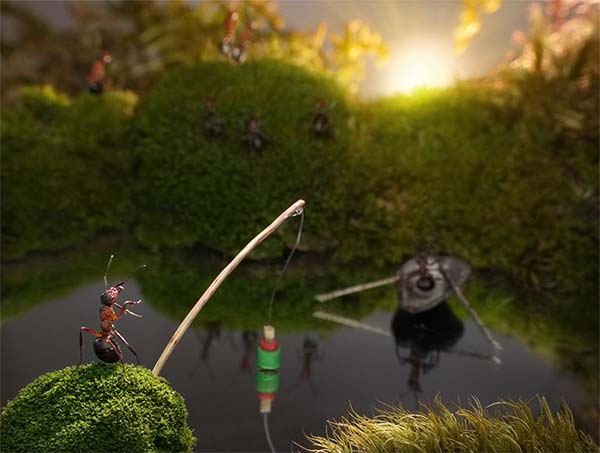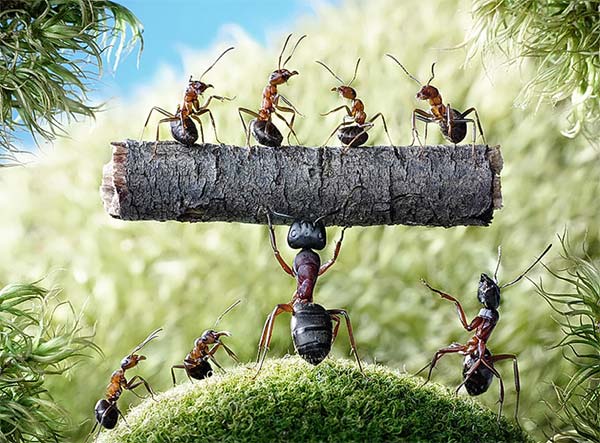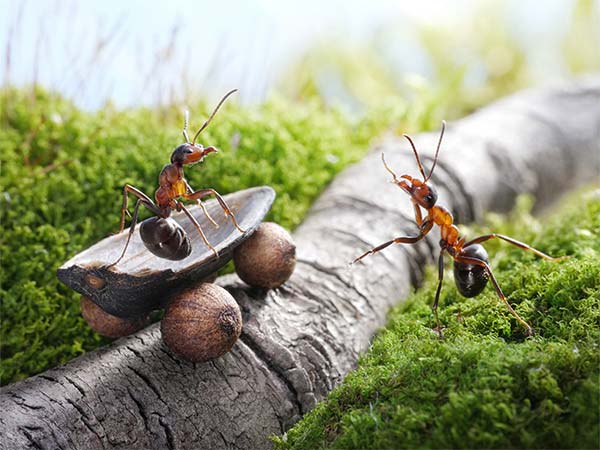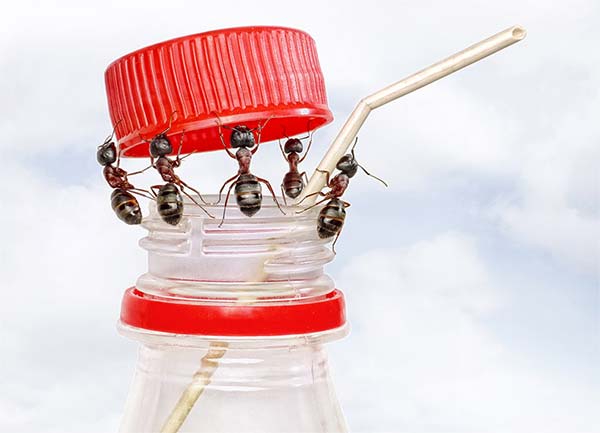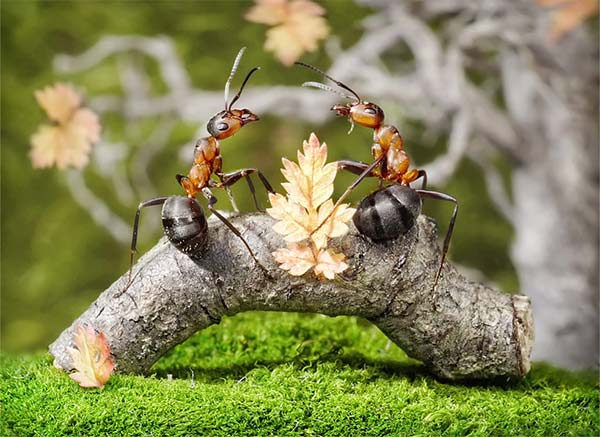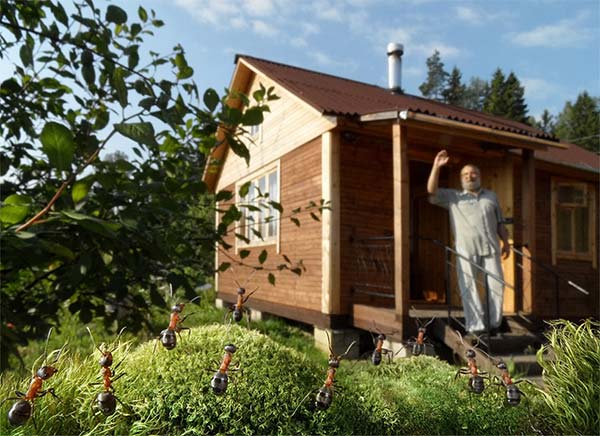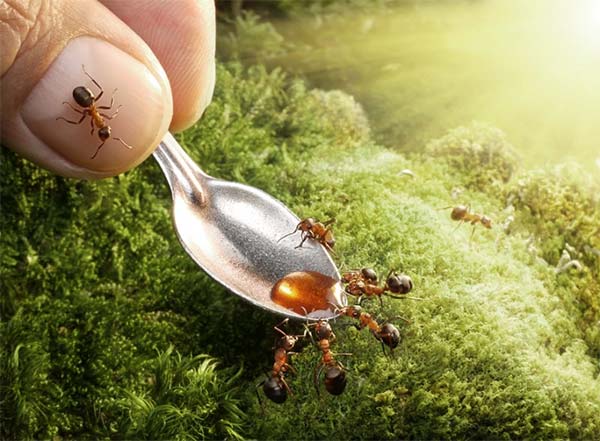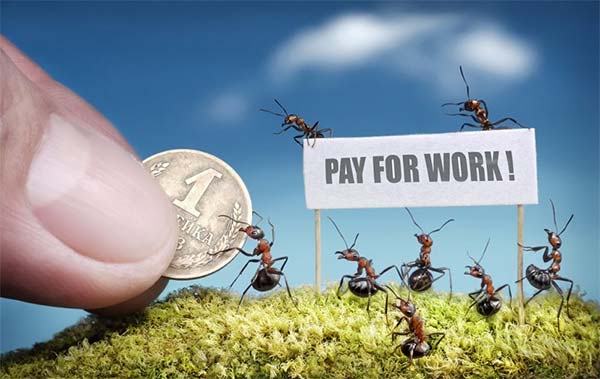 More Stuff For Your Inspiration:
Related posts