How You Can Prepare Your Business For This Year's Main Challenges
InspireFusion, 5 months ago
4 min

read
18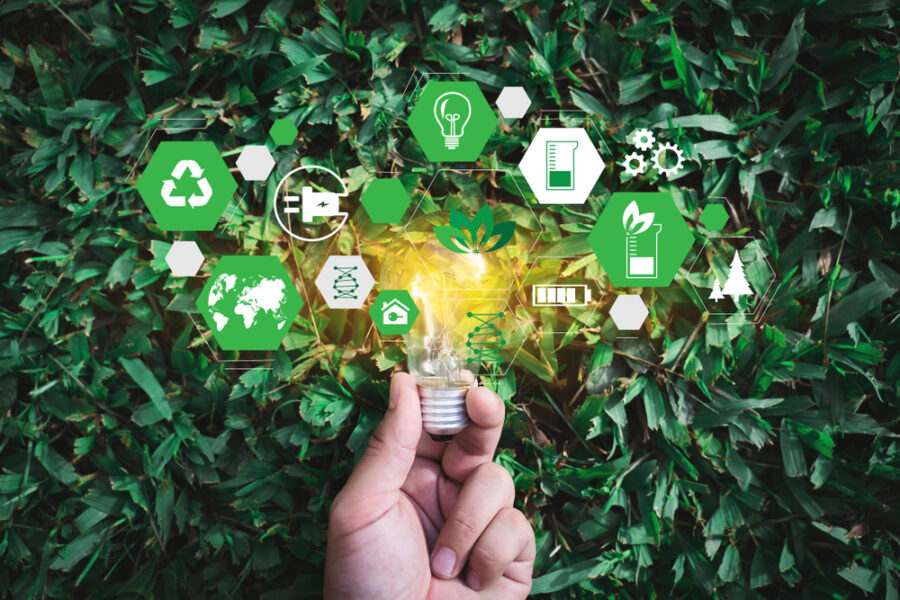 The start of the new year is when most business owners look ahead at their main goals. They are thinking about where they want their company to be, and what they want to accomplish by the end of those next twelve months. However, the last couple of years have proven to be extremely challenging for businesses across all sectors, and these days business owners need to think about all the challenges ahead as well as plan for success.
Of course, it should go without saying that every year comes with its own challenges, and many of the speedbumps that lie ahead in the rest of 2023 will be no different to the ones that you overcame in 2022. But it is so important that you think about all the ways that you can give yourself the best chance of success by anticipating these issues. Here are some of the best ways that you can get ready for the biggest challenges that everyone will be worrying about this year.
Anticipate Rising Prices And Their Impact On Customer Behavior
One of the biggest stories towards the end of 2022 was the rate of inflation around the world. This understandably had a huge impact on consumer spending, and everyone became a lot more careful and choosier about where they spent their money. There is only going to be so much that you can do to keep your prices down, so you need to think about what else you can do to show your customers and clients that your business is worth the cost. Do not be afraid to promote what sets you apart by highlighting it on social media and on your website.
Writing blogs for your website could be a way of demonstrating your experience and expertise, and that kind of content is always going to be helpful when it comes to giving your site a boost up the search rankings. Google updates its algorithm regularly, so make sure that you read the latest guidelines for how to avoid their spam filters. Showcase your personality online where you can, and make sure that customer service is right at the top of your priority list. Customer reward schemes could be a great way of hanging onto your clients and remind them of how important they are to your business.
Take Sustainability Seriously
Sustainability may be a catchy buzzword, but it is one of the most important factors for any business looking beyond the next few months. Climate change can seem like something that is too big for any one person, and indeed any one business, to address by themselves, but there are two important things to remember. The first is that every positive step taken is vitally important at this stage. The second follows on from the above point: customers and clients will look for businesses that are committed to sustainability.
Did you know that a recent survey showed that 66% of consumers said that they would be willing to pay more for sustainable packaging? Sustainability and environmental responsibility are only going to become more and more of a major factor in the months and years ahead, so if you do not know where you should start, why not think about enrolling in a sustainability management course? Learning more about corporate sustainability management can help your business to devise the best strategy for the way forward.
Focus On Workplace Culture
Now that so many businesses are either committed to completely working remotely or hybrid working, it can be tricky to ensure that you are creating a workplace culture that is healthy and supportive. Over the last year or so, there have been various reports about the rise of the Great Resignation or quiet quitting, and the last thing that any business wants during a tough time is to worry about whether their crucial team members continue there in a month or two. It is so important to ensure that you keep open lines of communication even if you are all working in different places.
Keep talking to your team members about how they are feeling and how they are getting on with their workloads. Given everything that we have learned about burnout in recent years, you need to encourage your team to avoid working out of office hours. If they struggle to hit their targets, talk to them about what you can do to help. It's also important to think about how you can provide support for issues that they may be struggling with outside of work. Rising costs will be hitting them too, so think about whether you can offer alternatives to driving to work, for example, if you still have an office location.
More Stuff For Your Inspiration:
Related posts