March Madness: An introduction to the exciting world of College Basketball Betting
InspireFusion, 5 months ago
3 min

read
18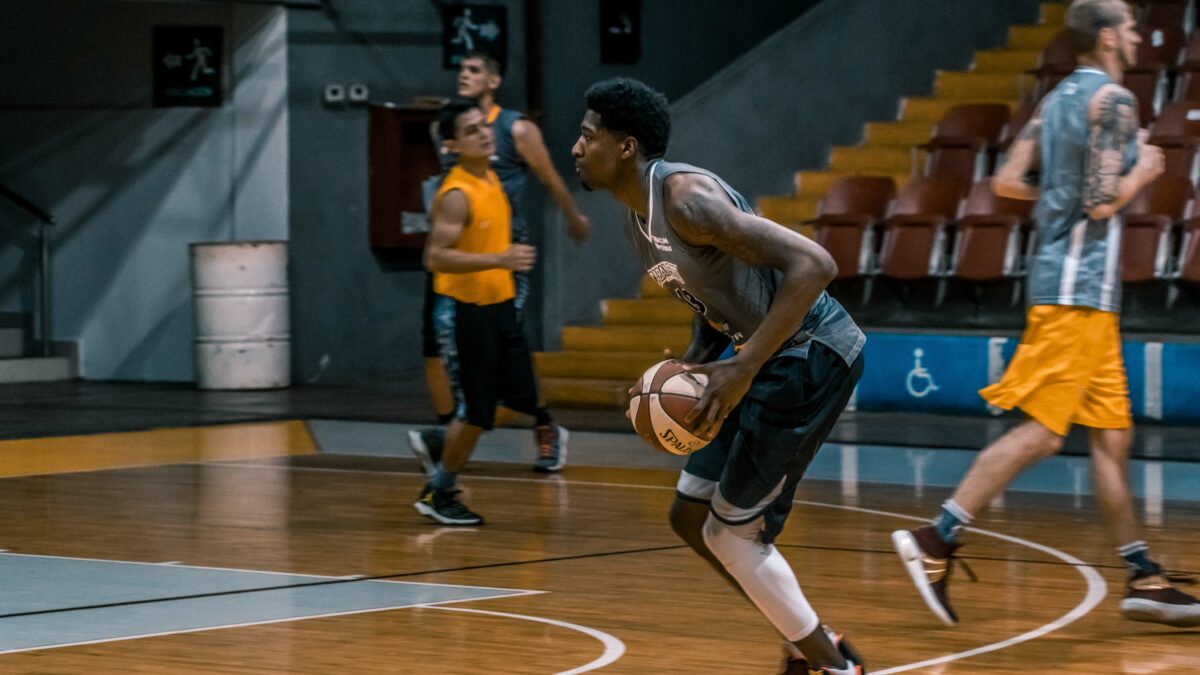 March Madness is one of the most exciting times of the year for college basketball fans, but it can also be a great opportunity for those who enjoy betting. With dozens of games to bet on, from the first round all the way up to the National Championship game, there are a lot of chances for excitement and fun. But before you jump in and start choosing your March Madness picks, it's important to understand how college basketball betting works and what strategies you should employ when making your picks.
First, it's important to understand how point spreads work in college basketball betting. A point spread is a figure determined by oddsmakers, that predicts how many points one team will win or lose by against another team in a given game. When making your picks, you need to consider which team is favored and whether they can cover their point spread against their opponent. Additionally, you should pay attention to any key injuries or other factors that could influence the outcome of the game.
What is March Madness?
March Madness is the popular name given to the NCAA Division I Men's Basketball Tournament which is a single-elimination tournament held each spring in the United States. The tournament involves 68 college basketball teams from across the country competing for the national championship. The tournament is divided into four regions and each region has 16 teams that compete in a series of games until one team emerges as the champion. March Madness typically begins with Selection Sunday, when all 68 teams are announced, and ends with the National Championship game on the first Monday in April.
Tips on how to do your March Madness picks
To increase your chances of success when betting during March Madness, you should do your research before making any picks. Start by looking at each team's record and stats from the regular season. Pay attention to how they fared against teams in their conference, as well as how they performed against teams outside their conference. Also, look at individual player stats such as points per game, rebounds per game, assists per game, etc. This will give you an idea of which players are likely to have a big impact on the tournament games. Additionally, pay attention to any injuries or suspensions that may affect certain teams or players during March Madness. And, don't forget to factor in home court advantage when making your picks: this can be a huge factor in determining who wins and loses during March Madness.
Stay up-to-date on basketball news for a better chance on your March Madness picks
If you want to make the most out of your March Madness picks, it's important to stay up-to-date with the latest basketball news. This means following all the major teams and players, as well as keeping an eye on any potential injuries or trades that could affect their performance. Also, pay attention to any changes in coaching staff or team dynamics that could have a significant impact on how they play.
More Stuff For Your Inspiration:
Related posts