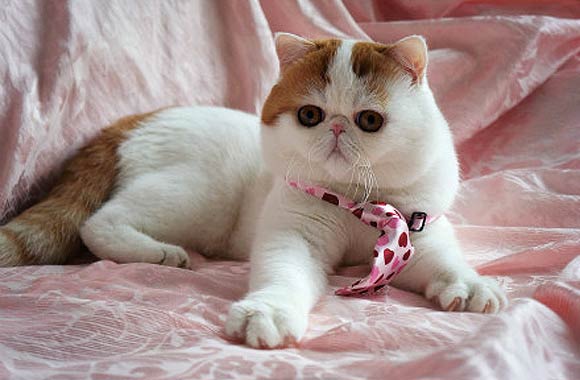 Snoopy is one of the most handsome cats in the world especially in China and it's pretty obvious why. She is an exotic short-hair cat with huge cartoonish eyes that makes her seem like she has been photoshoped.
Her owner loves to dress her up in different outfits and take numerous photos of the adorable kitty every day.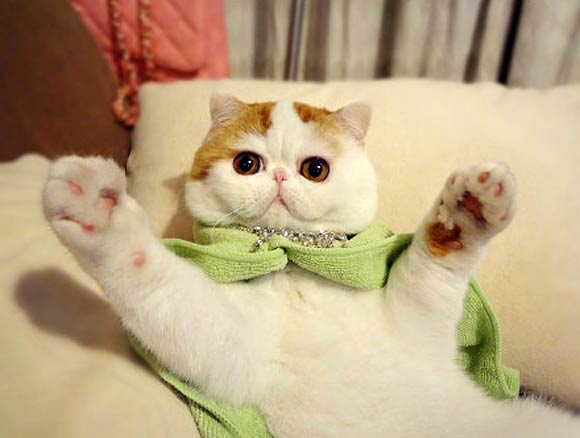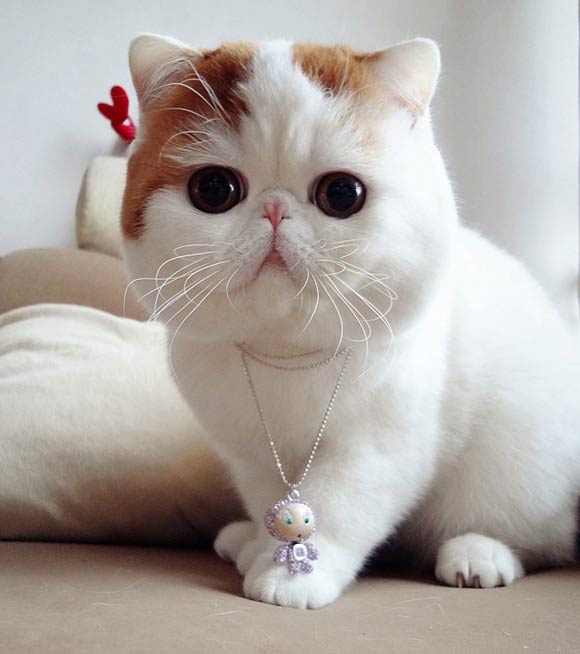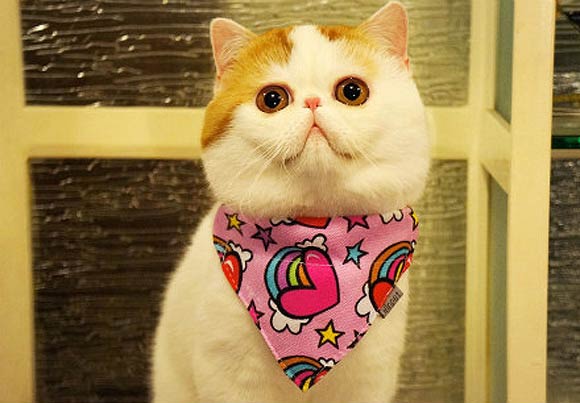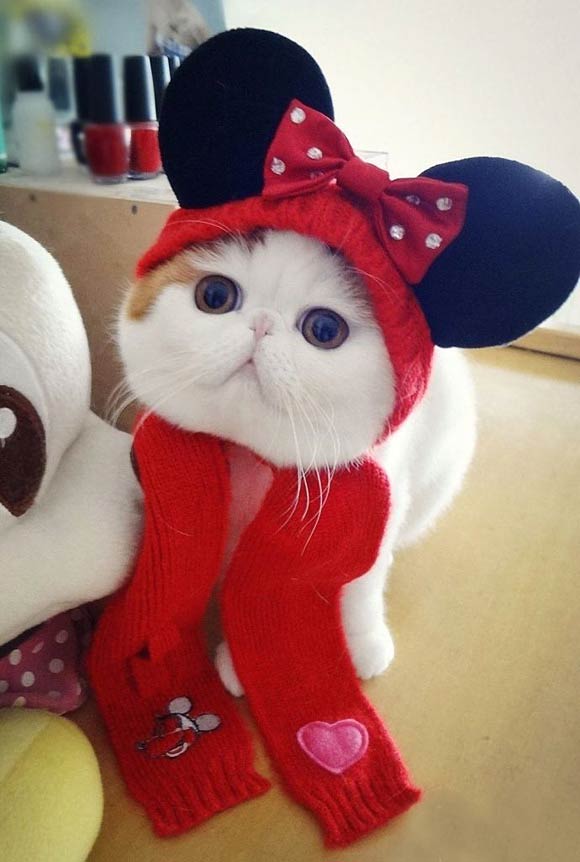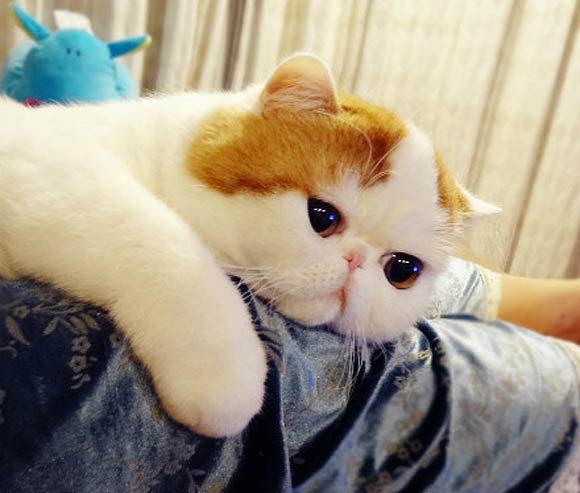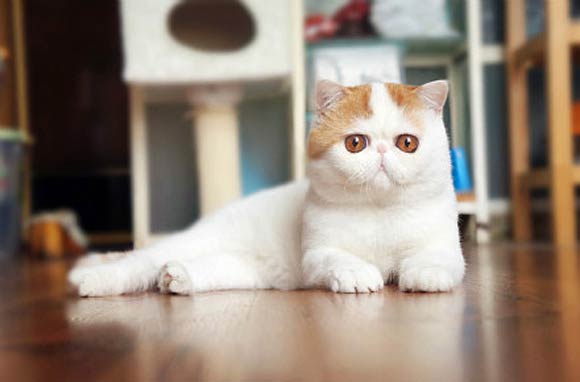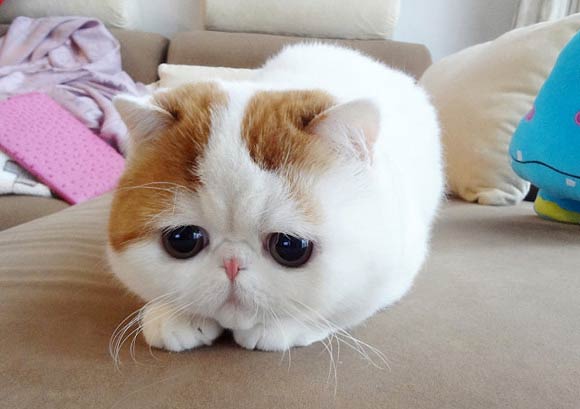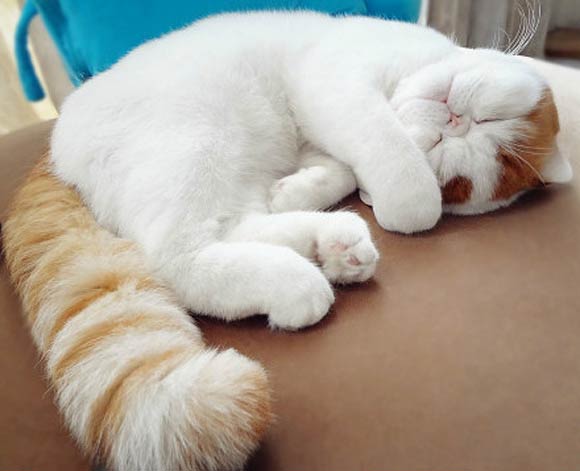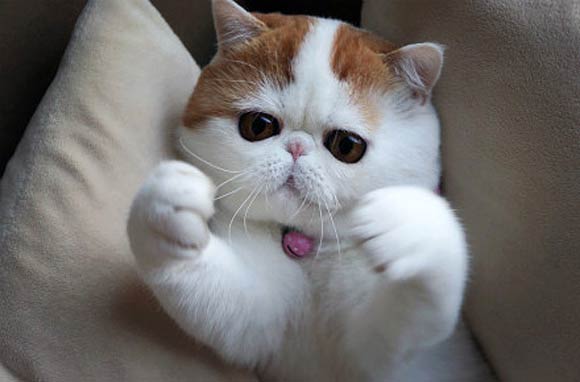 If you prefer dogs over cats, you can see cute photos of friendship between Japanese boy and his bulldog.

via: cutestpaw
More Stuff For Your Inspiration:
Related posts