4 Things Renters Should Know Before Finding A Home
Jahangir Agha, 3 years ago
4 min

read
770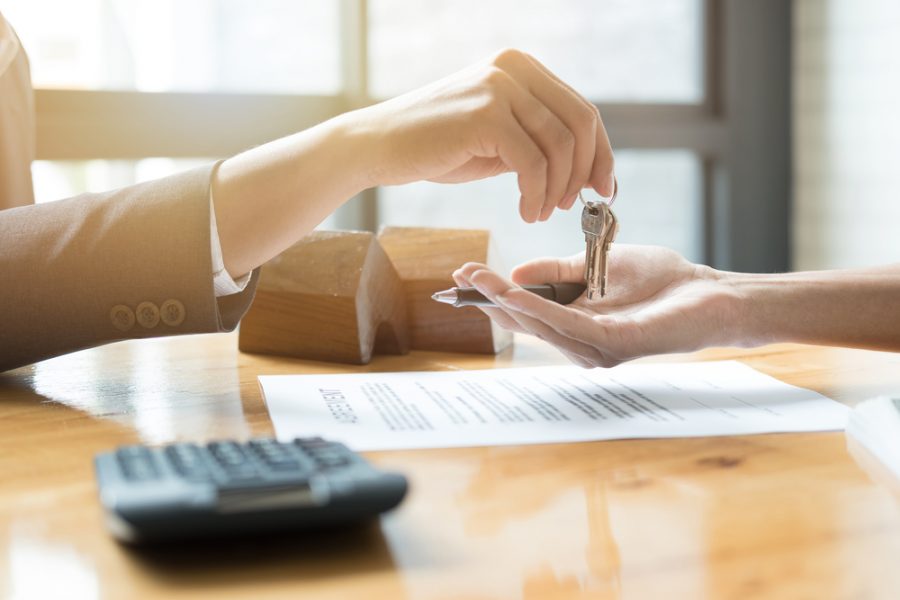 Around 36% of Americans live in rental properties. While many people think of homeownership when they picture the American dream, it seems that the opposite reigns true. As years pass, more and more people are opting to rent—rather than buy—their homes.
Renting saves you the trouble of a mortgage, maintenance, and gives you the freedom to move around more frequently. While renting has plenty of perks, there are also some crucial bits of information every tenant needs to be aware of. Read on for four things renters should know before finding a home.
#1 – You Have the Right to Know Where your Deposit Is
Many renters kiss their security deposit goodbye as soon as they sign the lease. This is because landlords often neglect to update tenants on the status of their money, and many people never see their deposit again.
Where is your money? – What most renters don't know is that landlords have to tell you where your security deposit is being held. Most states require property owners to put your money into a savings account where it will accrue interest.
Don't be afraid to ask – It's perfectly legal to request information about your security deposit. Additionally, many states have strict deadlines for when a landlord has to return your payment, following the end of your lease.
Request an explanation – If your landlord does not return the entire deposit within a reasonable time period, you have the right to a written explanation and list of damages you're being charged for.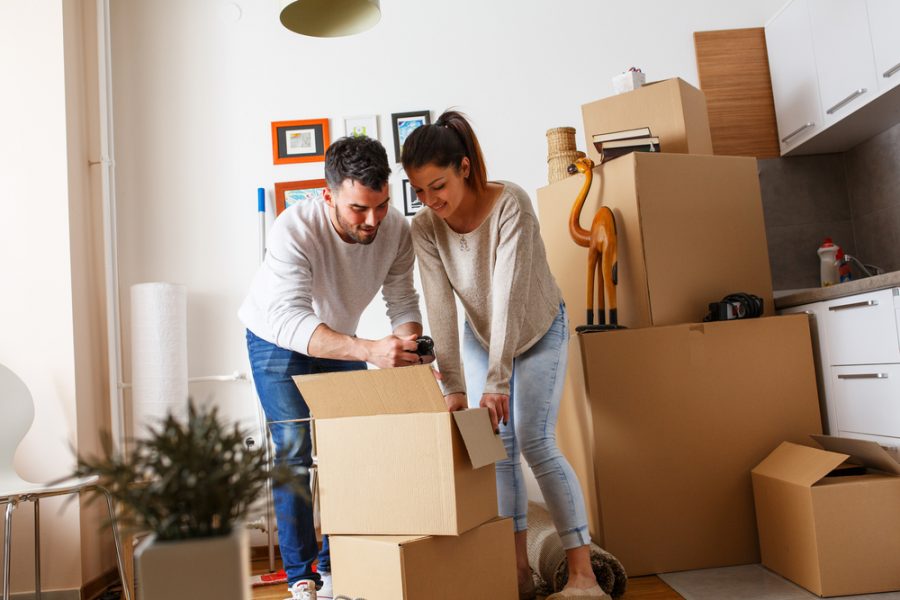 #2 – Rent Control Varies State-to-State
It's important to read up on the rent control laws in your area, especially if you plan on renewing your lease.
Each state, and even some cities, have their own restrictions regarding rent control. The bottom line is that rent control prevents landlords from requesting higher rent payments than already agreed upon.
The basic factors you want to look into before making a commitment should include:
Whether or not a property is rent controlled
The rent control clauses within the lease
If the lease adheres to local laws
The length of time a property can be rent controlled in your area
How much your landlord can raise the rent by, if it isn't controlled
To learn the specifics of your area, check out this helpful chart and peruse the government links for more information.
#3 – Your Credit Score Is Important
One of the biggest factors that affects rental eligibility is your credit score.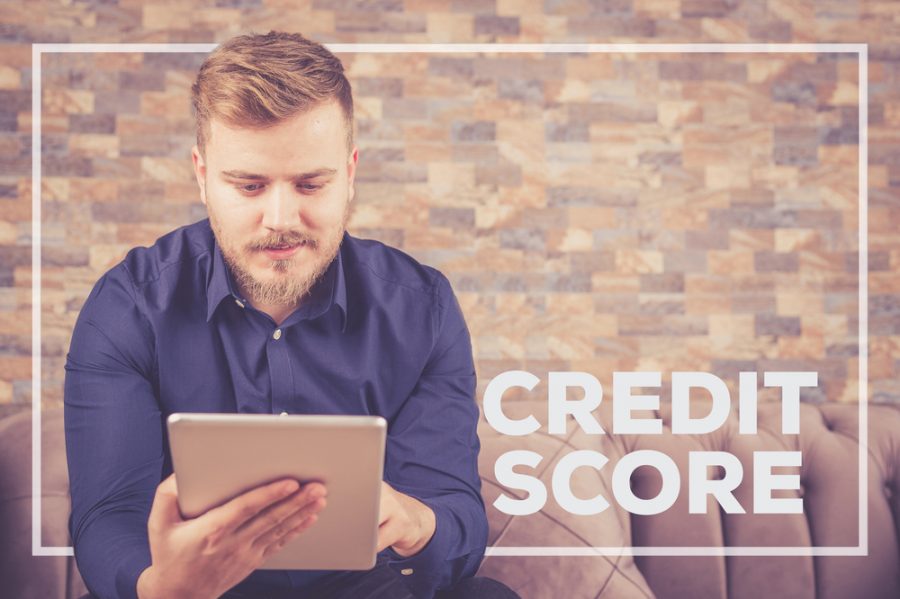 When you apply for a rental, the property owner will review your application and determine whether or not to accept you. This process will typically involve a few key factors:
Credit check
Contacting previous landlords (if applicable)
Verifying employment
Requesting a down payment
Among these steps, the rental credit report will usually have the most sway on your application. Paying bills on time and managing loans and credit cards will help boost your credit. Your score will typically fall into one of these categories:
Bad – Any score between 300 and 629 is considered poor. Renting will be difficult if you have a score in this range.
Fair – A credit score between 630 and 689 is deemed fair and may render you eligible for rental.
Good – With a credit score between 690 and 719, you should have no problem being approved by most landlords.
Excellent – Any score above 720 is considered excellent, and will benefit you when applying for expensive rental properties.
#4 – Renter's Insurance May Be Required
Some properties require tenants to purchase a renter's insurance policy prior to move-in.
Whether or not your landlord mandates renter's insurance, it's still something that's worth looking into. Rental policies are typically inexpensive, and cover a wide variety of claims, including:
Personal property – This type of renter's coverage will cover the cost of any stolen or damaged belongings that you keep in your home.
Liability – Liability coverage will protect you in the event you damage another person's property or if someone is injured at your rental home.
Additional living expenses – This coverage will pay for additional costs (such as hotel bills) if your property becomes uninhabitable.
Know Your Rights as a Tenant
Rental applications are stressful. Unfortunately, many people overlook their rights as tenants in order to get the process over with.
Don't deprive yourself of that which you're entitled to. Understand the laws regarding rentals in your area, and make sure you're being treated properly by your landlord. When you familiarize yourself with the ins and outs of renting, the process becomes much more manageable.
More Stuff For Your Inspiration:
Related posts