Budgeting Tips for a Trip to Las Vegas
Jahangir Agha, 3 years ago
4 min

read
836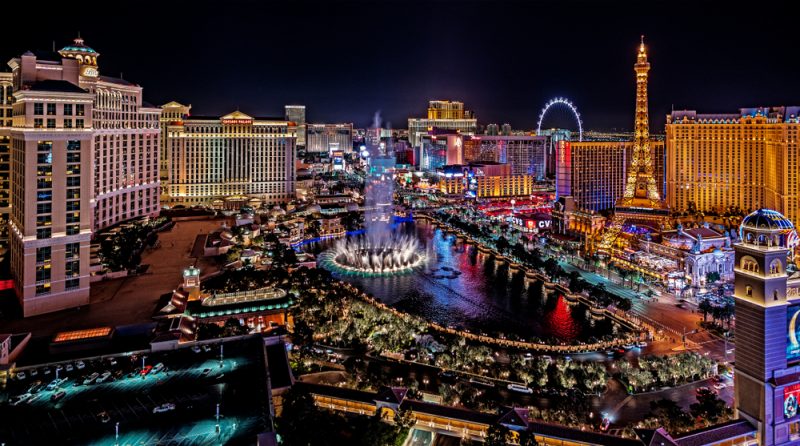 Las Vegas is a city where it's easy to spend more than you planned or can comfortably afford. However, there are a few things you can do in advance (and while you're there) to ensure you'll save money while enjoying all that the city has to offer.
Before you head to Sin City, try implementing some of the following budgeting tips. You'll still have a great time without spending more than you bargained for.
Take Advantage of Freebies 
Not every activity in Vegas comes with a price tag — some activities are definitely free. In the evening, several hotels on the Strip put on spectacular shows. For example, it won't cost you anything to watch the pirate show at Treasure Island or marvel at the Bellagio's lighted fountains.
Additionally, Fremont Street puts on an amazing laser light show every evening. It's free for residents and tourists. As you walk down the street filled with colorful beams of light, you'll pass several casinos. Some even still have nickel and penny slots, which might be a little more budget-friendly.
Plan Ahead for the Casino 
Before you enter a casino, you'll want to make sure that you know how to play the games and that you have a set budget for playing, as well as decent strategies on how to make money too. Planning a little strategy ahead will not only be considerate to your fellow casino-goers, but it will also help you to spend smarter when on the floor because you'll know what you're doing.
Slots are one thing (and pretty easy to learn), but if you want to reach the next level and play poker at the Bellagio, you'll want to get in as much practice as possible before the stakes increase. You can get familiarized with the basics online for Texas Hold'em and Omaha, two of the most popular land-based casino games, before getting in some practice. Then, once you feel confident in your abilities, you can amp up the stakes with a trip to the Bellagio.
Budget for Meals 
Unless you are considered a high-roller, you will be paying for all your meals. Most hotels have restaurants, but these can often be pricey. However, it won't be necessary for you to stick to the dollar menus at fast-food restaurants. You can treat yourself without blowing your budget. Have a plan to treat yourself to a sumptuous meal at least once on your trip. This is a vacation and there is nothing wrong with spoiling yourself (in moderation)!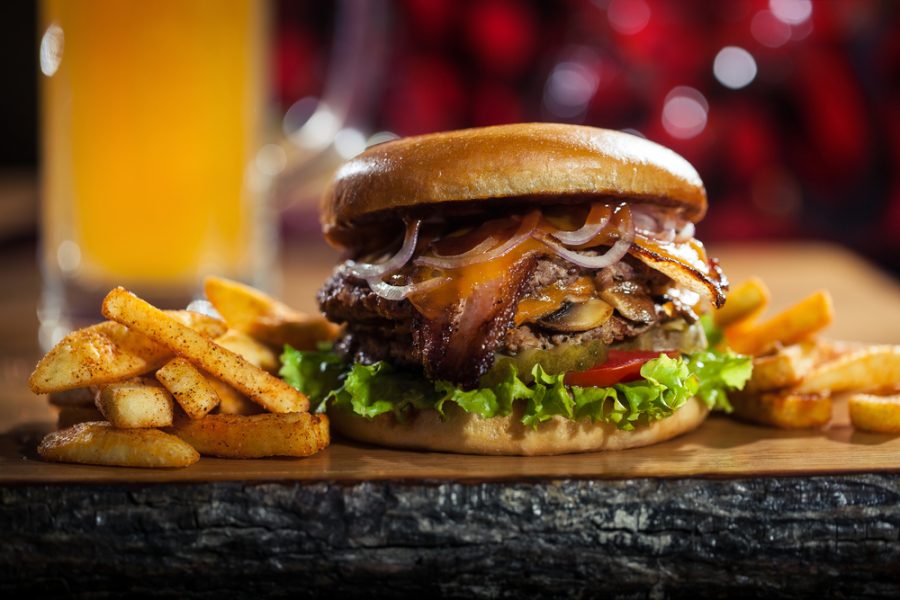 Your budget for meals can be stretched by visiting some of the local restaurants. You can find listings for them at hotels and online. Prices are typically lower than what you find in hotel and casino restaurants. Buffets are another way to fill up on your favorite foods for a set price.
Don't Forget to Plan for a Show 
Las Vegas isn't only known for its casinos — the city is also famous for its shows. Several big music stars even have residencies at some of the top-name hotels. There are also the Cirque du Soleil shows, along with burlesque, comedy, puppet, and other entertainment shows.
Prices vary depending on the show and its location. So, it is best to already have an idea of what you want to see before you arrive in Vegas. You can even purchase discounted tickets online before you leave. This way you don't have to worry about over-spending.
Budgeting for Your Las Vegas Trip 
It's not hard to create a budget and save money. Just think — anything extra can be used in the casinos or towards a nice treat. Best of all, drinks are generally free when you are playing cards or the slot machines. It is one thing that you don't need to budget for.
Having a general plan of what you want to do while you're in Vegas will help you to budget accordingly. You can also make reservations and purchase tickets before you arrive. Sometimes it is cheaper to book in advance. Once you have a plan and a budget, you'll be able to relax and enjoy everything Las Vegas has to offer.
More Stuff For Your Inspiration:
Related posts