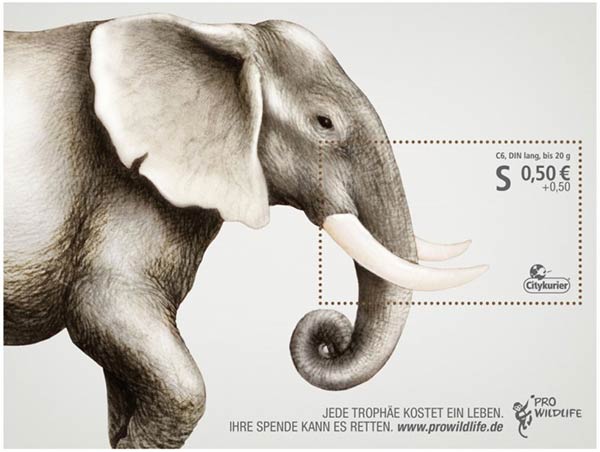 German agency Guertlerbachmann used a surprising and unseen medium, stamps, to achieve the awareness for wild animals protection.
Challenge For Prow Wildlife:
The killing of endangered species for trophies or pleasure is unfortunately sometimes overlooked. Pro Wildlife is campaigning against this barbaric sport. We want to raise awareness and donations in support of this campaign.
Result:
Result: 50 cents from the sale of each stamp went to Pro Wildlife. Our campaign raised a total of Euro 41,000 for Pro Wildlife, as well as mentions in several newspaper articles and discussions on blogs and social networks. Clicks on prowildlife.de increased by 400%.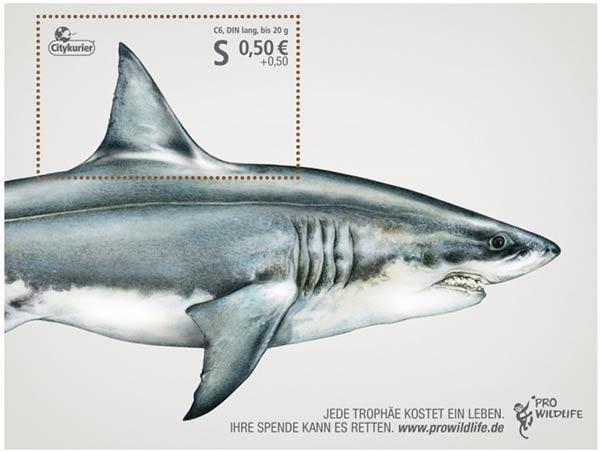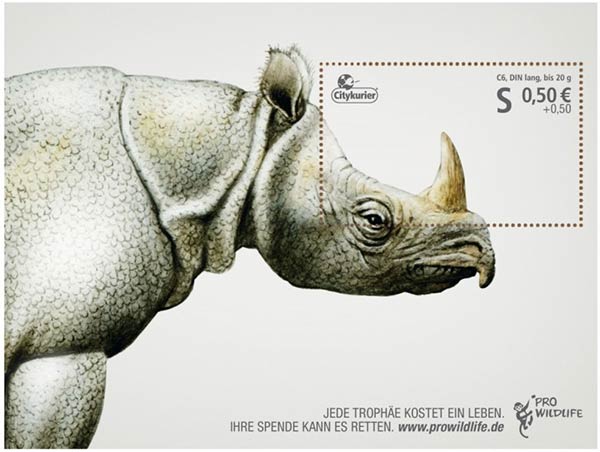 via: theinspiration
More Stuff For Your Inspiration:
Related posts