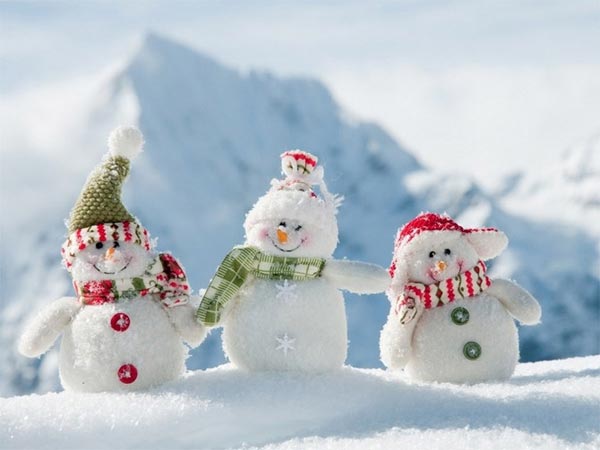 This winter season if you are looking for some inspiration to make a beautiful snowman, here are some great examples of creative and inspiring snowmen.
Those who like to learn about snowman here is the quick explanation. "Typical snowmen feature three large snowballs, and some additional accoutrements for facial and other features. Common accessories include branches for arms and a rudimentary smiley face; a carrot can stand in for a nose.
Human clothing, such as hat or scarf may even be included. Low-cost and availability are an issue, since snowmen are usually in a cold and/or wet environment, and abandoned to the elements once completed. Melting is a common end-of-life scenario for most snowmen." ~ source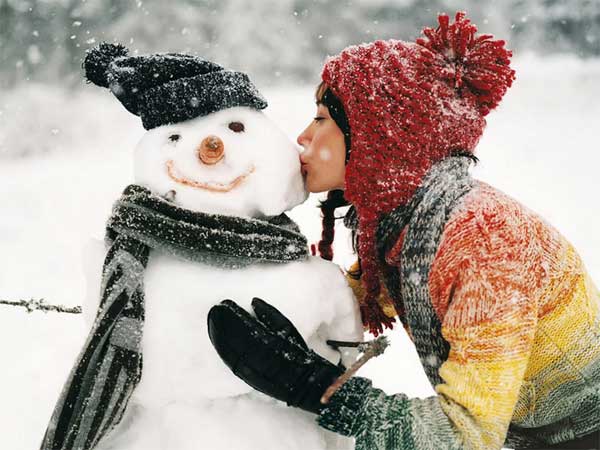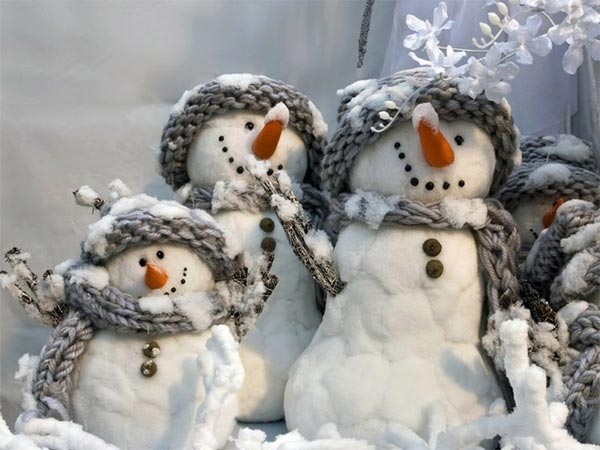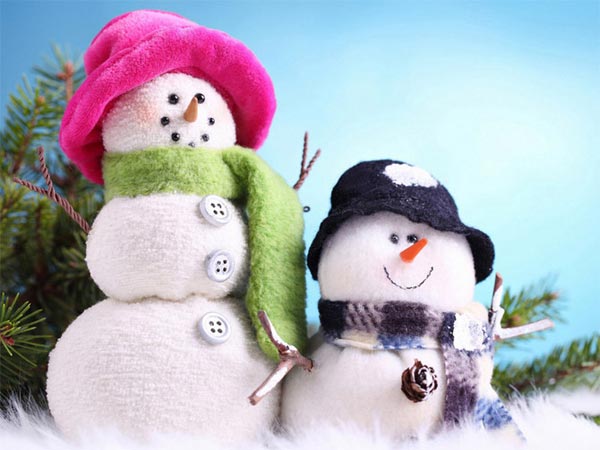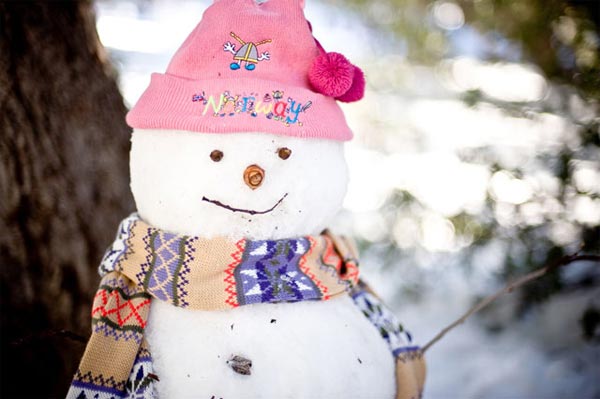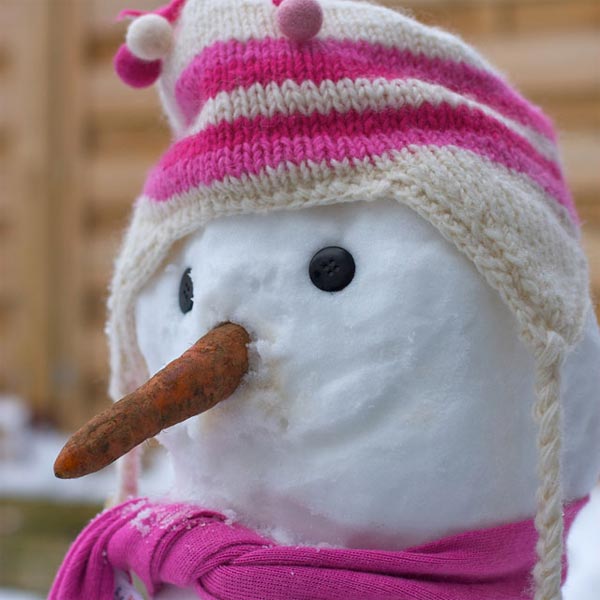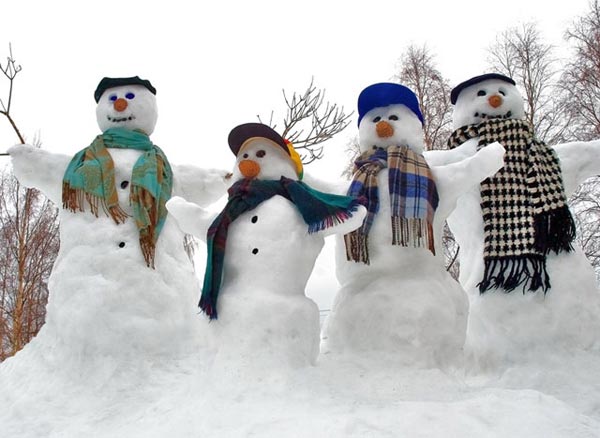 More Stuff For Your Inspiration:
Related posts Instagram
Instagram did not return a 200.