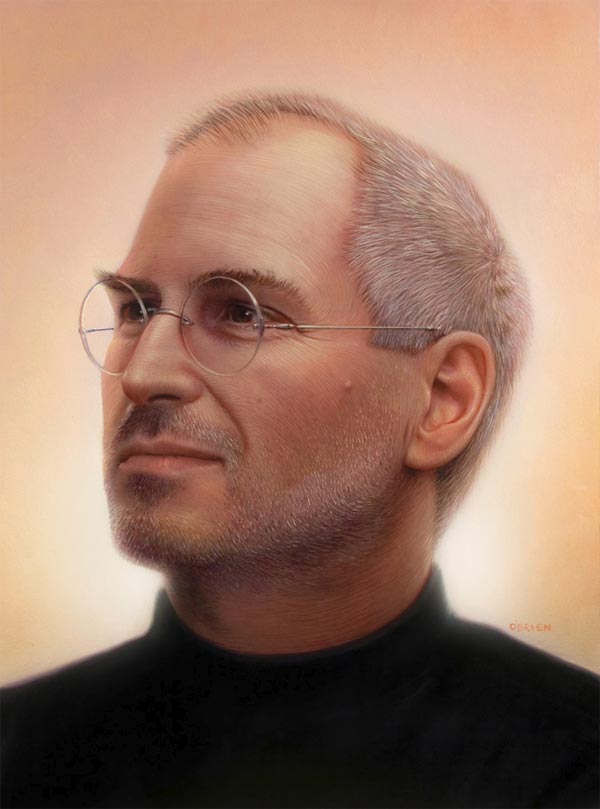 Tim O'Brien
is an illustrator and portrait painter whose intricately detailed and imaginative illustrations have been published most notably in TIME Magazine, National Geographic, The New York Times and many others.
Below are some of his realistic & conceptual portrait paintings and illustrations.

Steve Jobs for the Wall Street Journal. I tried to humanize him in this final portrait.

Young Lincoln for National Geographic.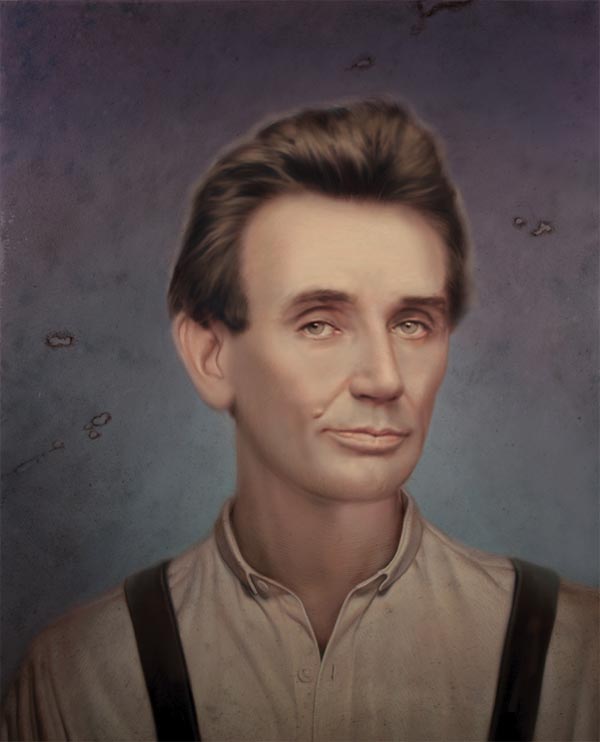 Jon Stewart for Esquire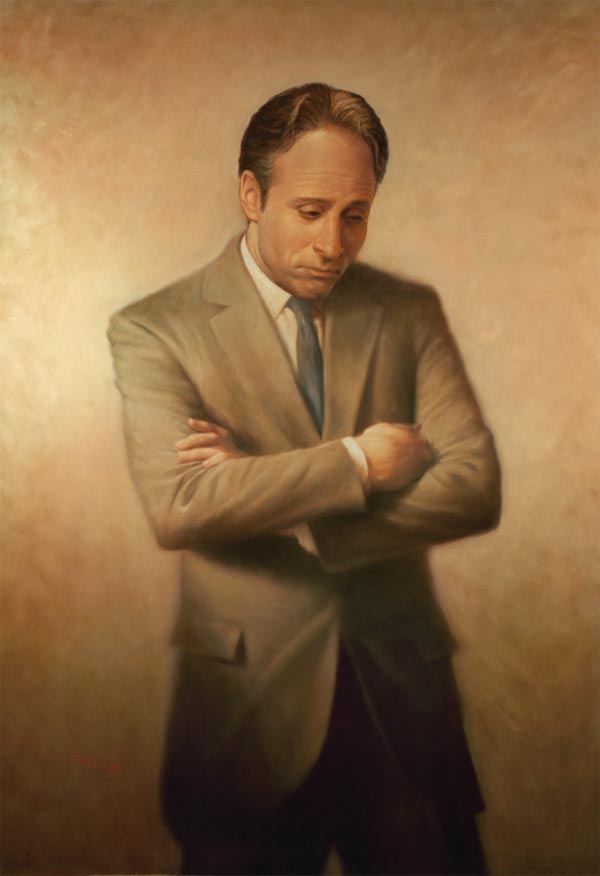 June 5th 2010 ~ Time Magazine cover. Thomas Edison (1847 – 1931) for Time's 9th History Issue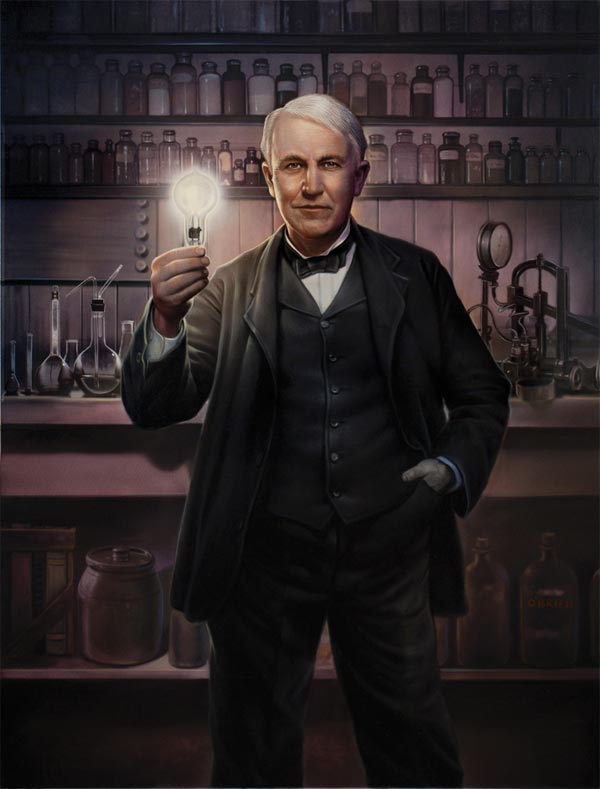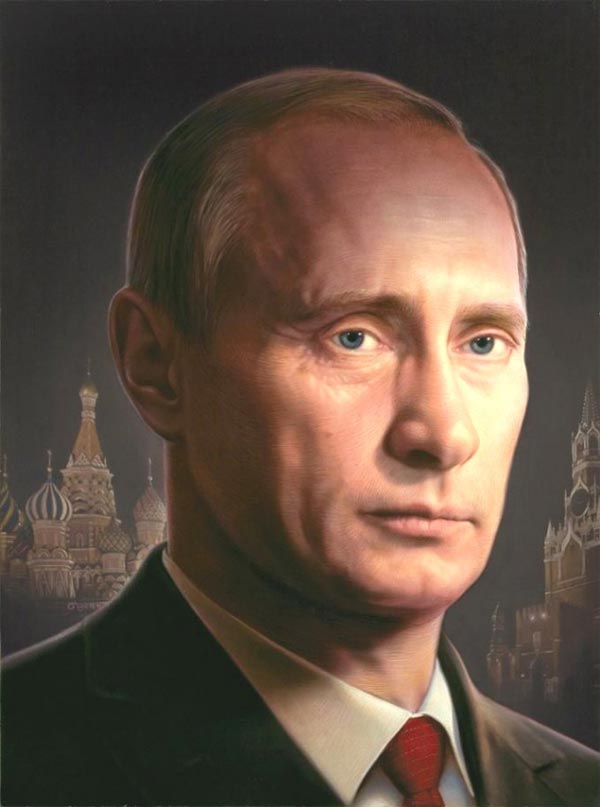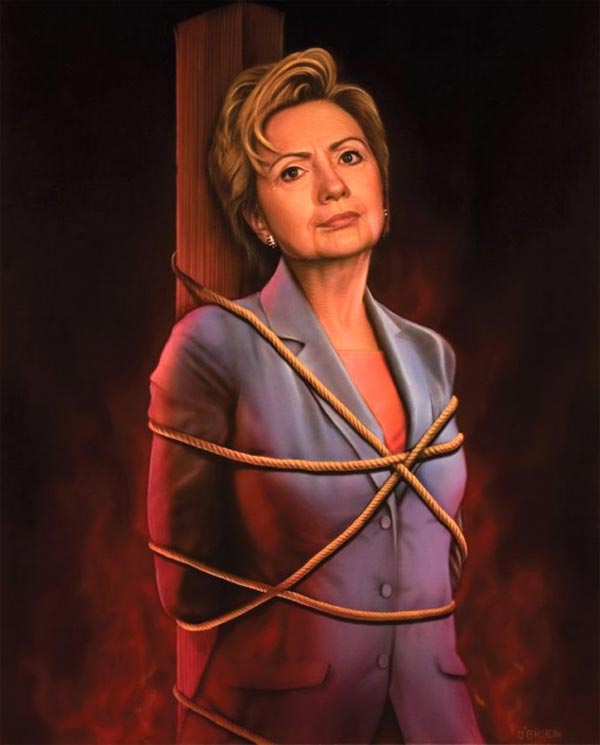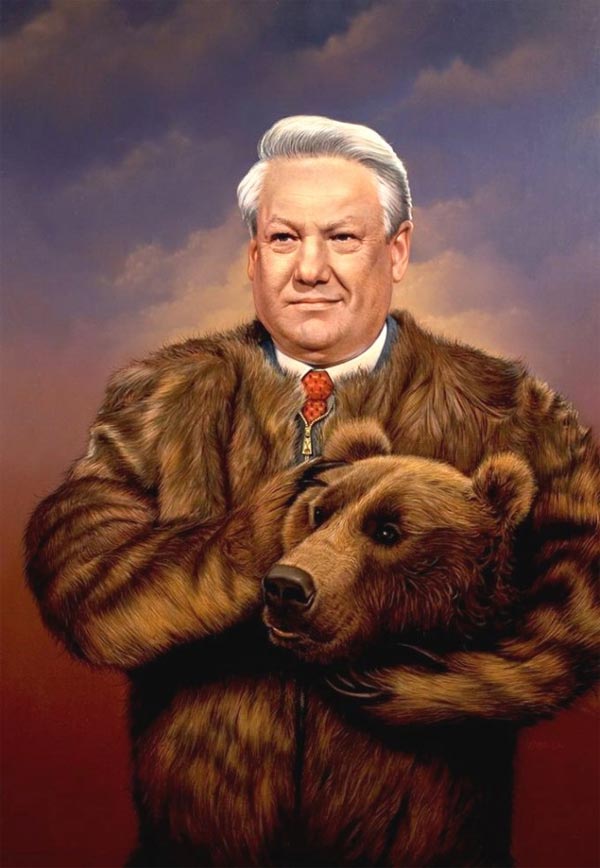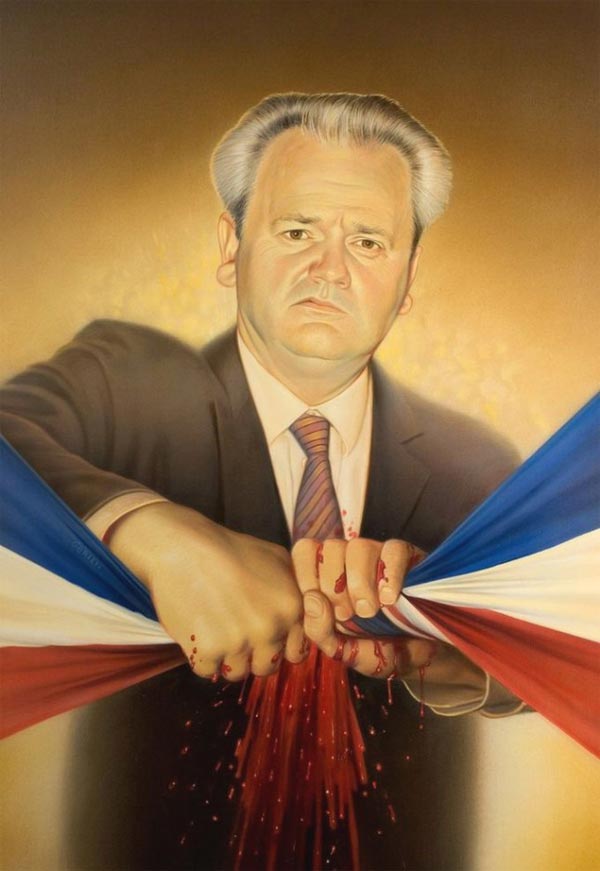 More Stuff For Your Inspiration:
Related posts