Trying To Find the Best Web Development Company? Don't Miss These Points!
Jahangir Agha, 4 years ago
3 min

read
1513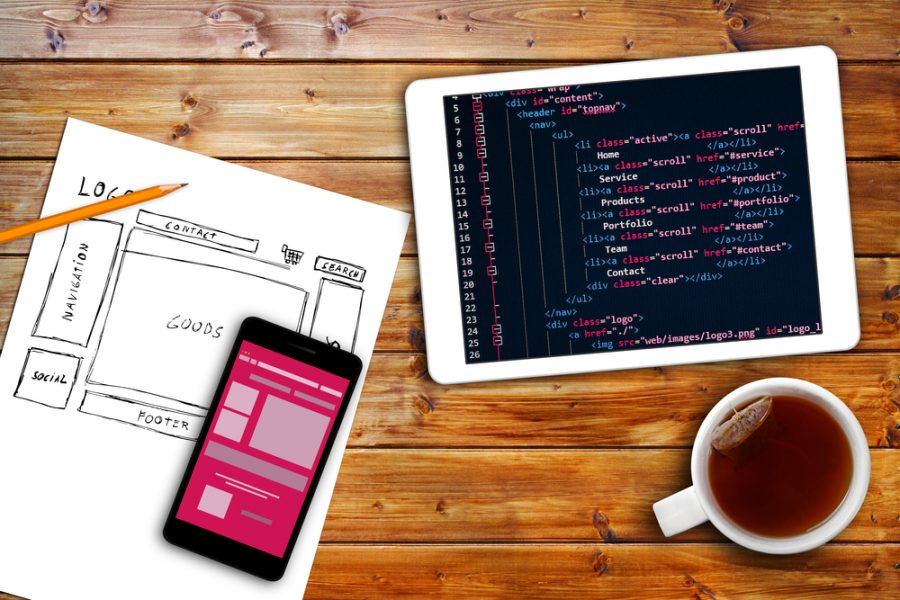 Designing & developing a website for your brand can be an elaborative and confusing task. It all starts with conceptualizing the brand, and depending on that, the look of the website is decided. Of course, to get things done, you need expertise of a web development team. Hiring the best web development company in business can be daunting, for there are many choices, and every other agency claims to the best in business. We bring together a few points that may come in handy when you are comparing web development companies.
Count expertise, not the number of projects
If an agency has done hundreds of web development projects on the same lines, they will still have limited experience as far as diversity is concerned. You want to find a company that has expertise in your industry and has worked with small, growing and big brands alike. Yes, the numbers of projects do matter, but you want to be sure of their knowhow more than anything else. Their ability to take on the challenges thrown at them defines their work profile.
Discuss your requirements to evaluate interest
Gone are times when brands would buy a theme and get it customized as required. This is a web world, driven by tailored solutions, and you need a team that can completely evaluate the process of web development, keeping your brand at the center. Start by evaluating what you need for your company. You may have liked a few websites, may want specific backend features and frontend attributes, and the company you choose must take interest in these aspects. Steer clear of services that sell themes.
Pricing matters, but is not everything
Design & web development is a scalable process, and it is a onetime job. You may want to find an agency that understands your project and work around a budget. The good news is you can get estimates for free from many companies, but pricing alone shouldn't be a reason to choose a web development firm. You need to know what they bring to the table, and if this is a known, reliable and experienced service, paying a tad more for the same website is always a wise idea.
Collaboration is critical
Designing a new website requires brainstorming, and most professional firms will seek inputs from the client. As the owner of the brand or website, you have every right to be involved, and you should be involved from day one. Ask the firm to talk about the actual website development process and insist on seeing a first demo within a stipulated deadline. The right company will also take your feedback on the initial layout and design, and as required, they will do the changes.
Think of SEO and marketing
You may have the best website in the world, but it would mean nothing without online presence. To ensure that, you will the power of digital marketing, including SEO, social media and PPC. Find a web development firm that has a fair idea of these aspects and can design a website that's ready to be promoted. Some companies also offer a full stack of digital marketing services, which could be a big advantage of sorts, because you can hire the same service for everything, and in return, that may help in reducing the budget.
To sum up
When it comes to web development, find a company that knows the power of branding and can help your company in creating a website that stands out. Do not accept a design or make the full payment, unless you are happy about the outcome and theme.
About the author:
Tejas Maheta is the Founder of techiegenie.com and a tech geek. Besides blogging he love reading books, Learning new things, and Hanging out with friends.
More Stuff For Your Inspiration:
Related posts