World Environment Day (WED) is held each year on June 5. This day, is one which the United Nations (UN) uses to stimulate worldwide awareness of environment issues and galvanise political action for addressing them. The 2012 theme for World Environment Day is "Green Economy: Does it include you?". This year sees the 40th anniversary of the event that led to the establishment of World Environment Day. The host for World Environment Day 2012 is the Federative Republic of Brazil.
Let's take a look at some witty and creative awareness campaigns on World Environment Day 2012 from around the world.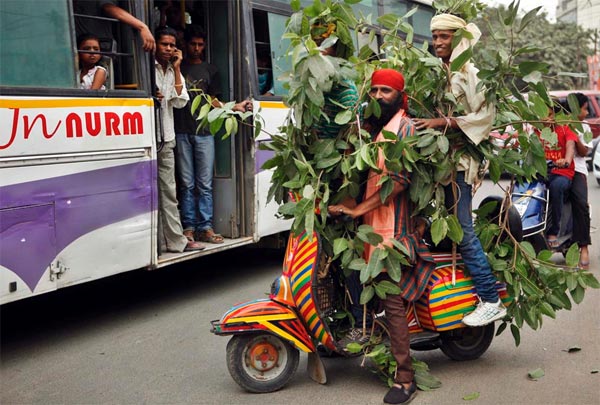 Bus passengers looked at activists who wrapped themselves up in tree branches to spread awareness on World Environment Day in Allahabad, India.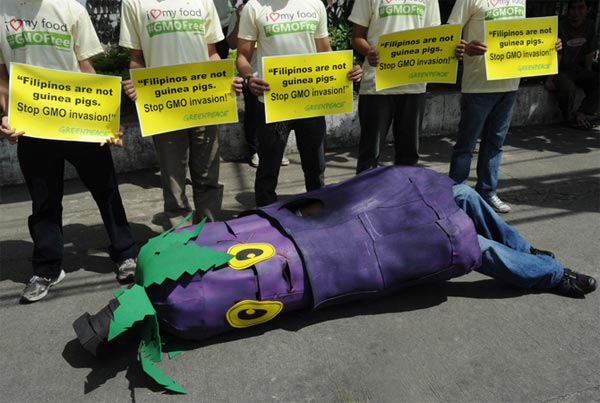 The protesters called on the government to stop the introduction of genetically-modified products into the food chain.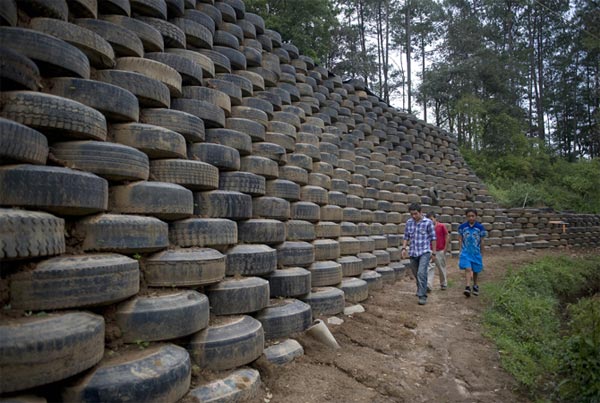 Children walk along a wall built with tires by members of the 'Long Way Home' Organization which promotes building with recyclable materials for the care of the environment in San Juan Comalapa municipality, 82 km from Guatemala City.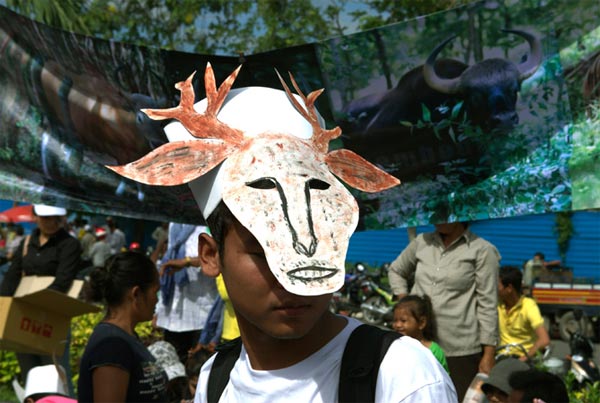 A Cambodian environmental activist wears a mask symbolizing a wild animal as he stands in front of a banner during a rally to mark World Environment Day in Phnom Penh, Cambodia.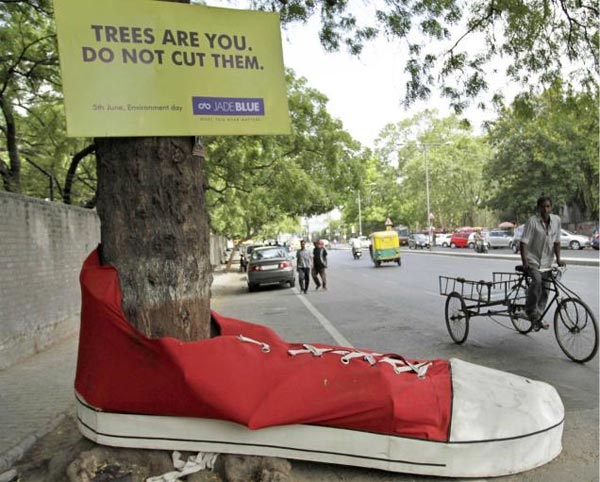 A roadside tree is adorned with a huge shoe to campaign for World Environment Day by a local clothing store in Ahmedabad, India.
For more information on World Environment Day you can visit United Nations Environment Programme
More Stuff For Your Inspiration:
Related posts