Illustrator and visual artist Lim Heng Swee from Kuala Lumpur, Malaysia has a great sense of humor. He shows his sense of humor through his witty & creative illustrations.
On his website he says, "Through illustrations and designs, I hope I'll be able to doodle a smile on people's face."

Mummy Returns – His not dead yet! His back for revenge!!??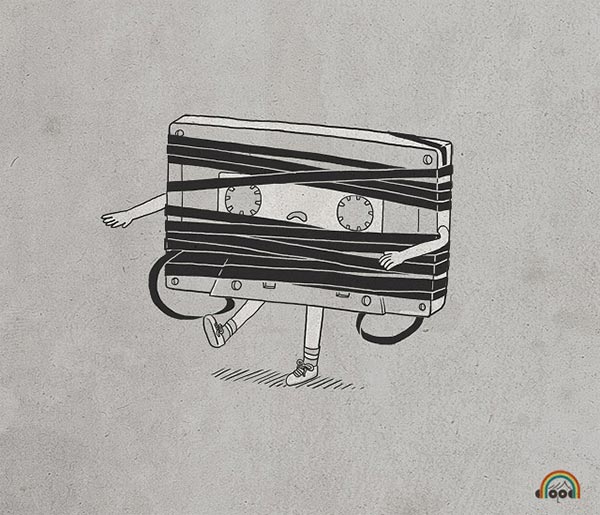 Night Shift – A coffee break for long long night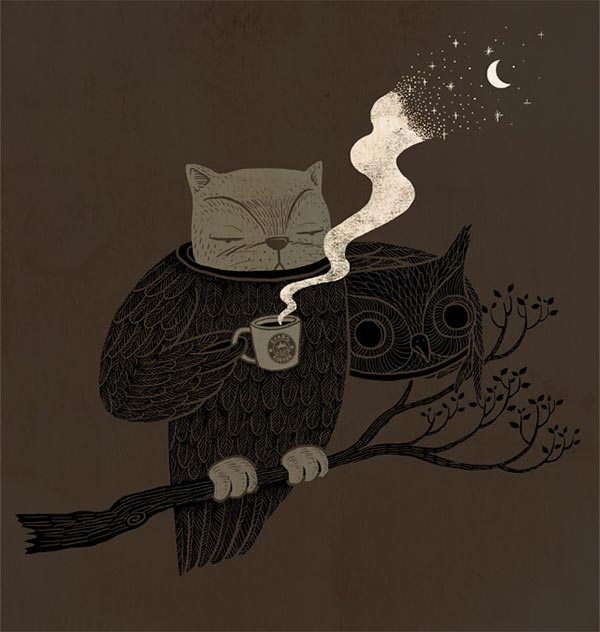 Poison Apple – Get it?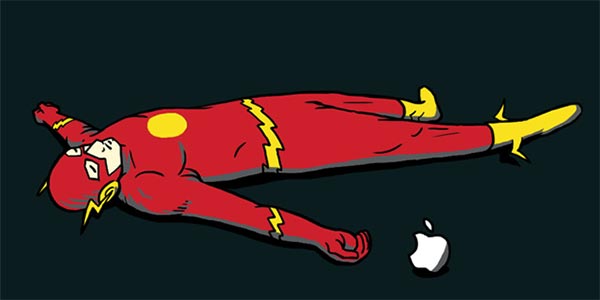 A Mystery Gift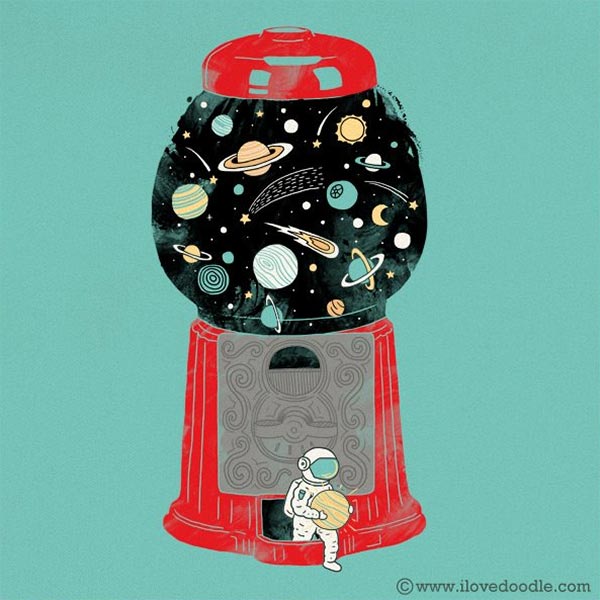 S(h)ave The World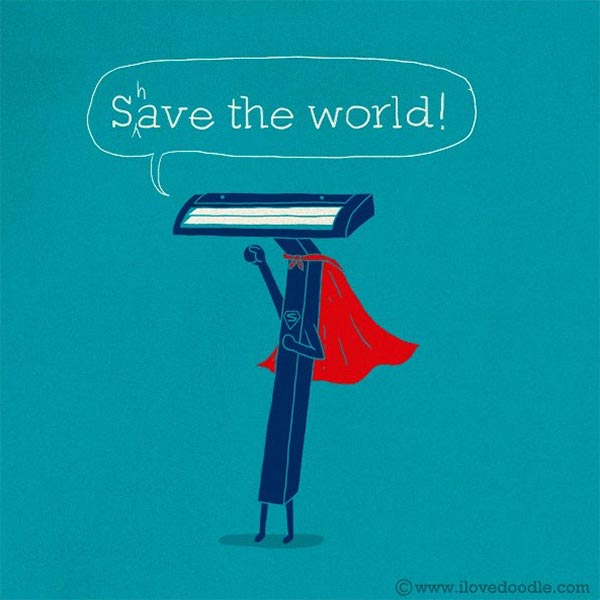 Let's Hug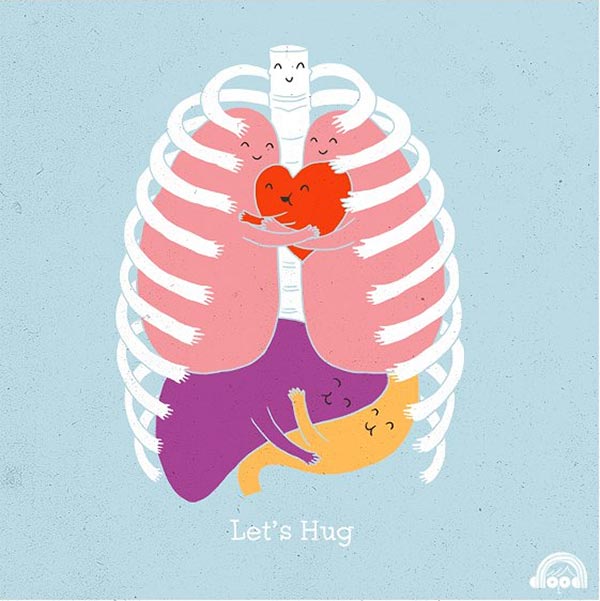 Lonely Traveller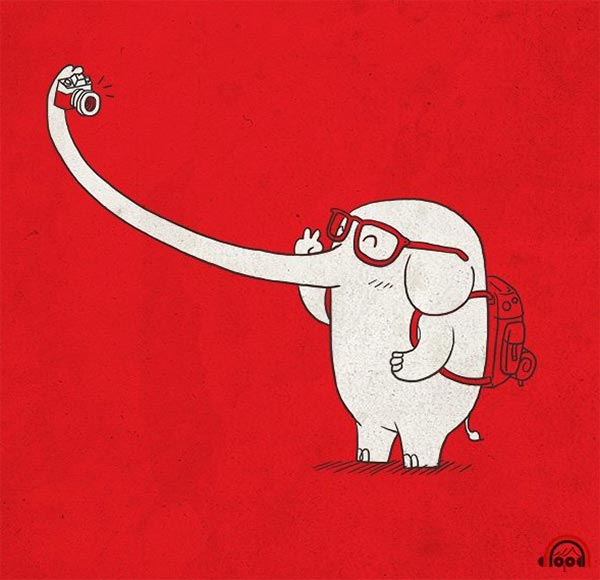 Oops… Excuse me…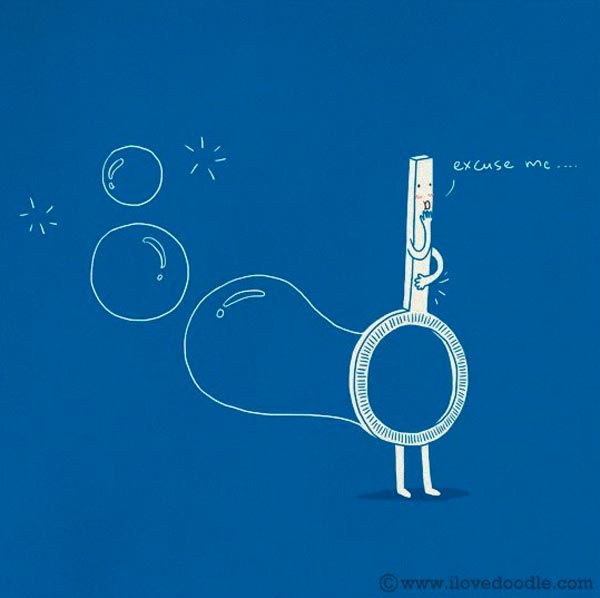 More Stuff For Your Inspiration:
Related posts