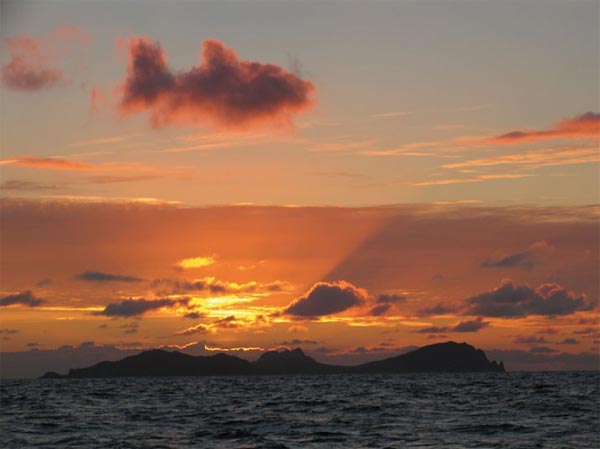 "Clouds That Look Like Things" is a book from the Cloud Appreciation Society.. "Clouds are so commonplace that their beauty is often overlooked, we think that they are Nature's poetry."
Clouds never stand still, they are always in a state of transition, mutating from one form to another. Let's have a look at some of the amazing cloud formations captured by the members of Cloud Appreciation Society.

Shark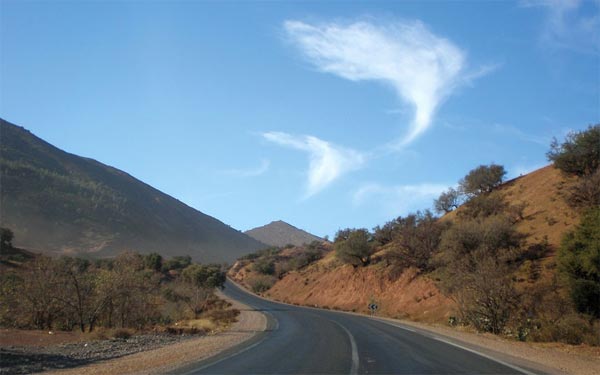 Dolphin

Fluffy Bunny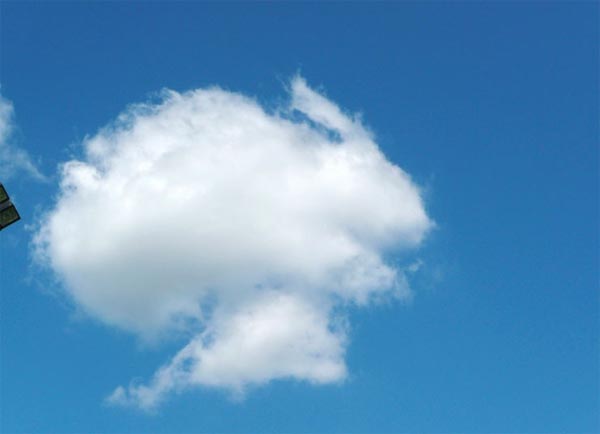 A Poodle with Shades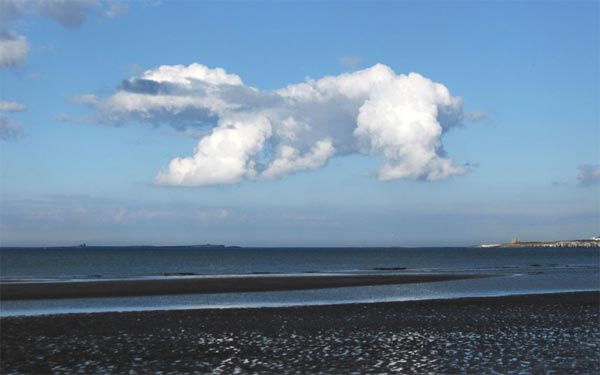 Dragon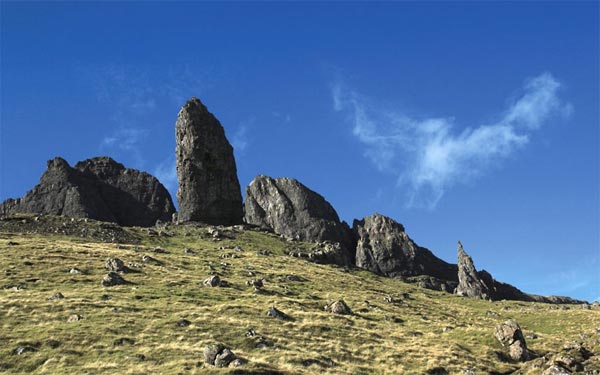 UFO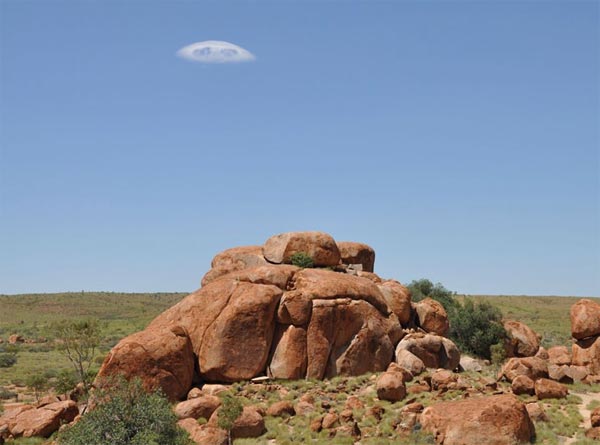 Heart Shape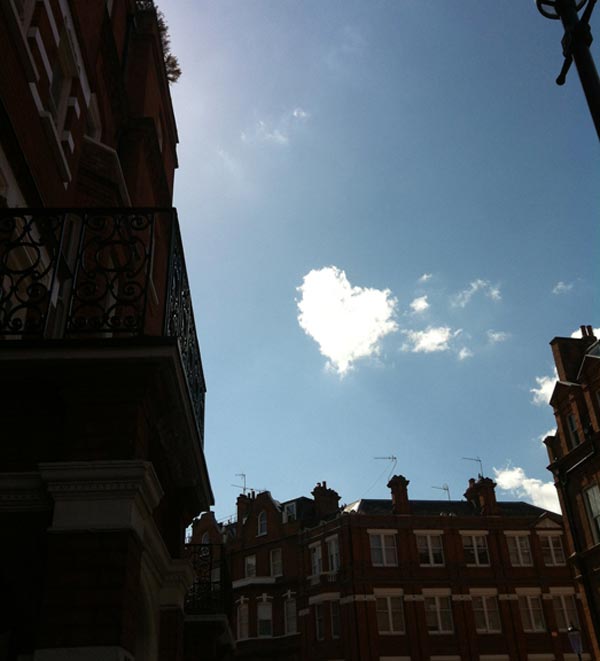 Giant Bird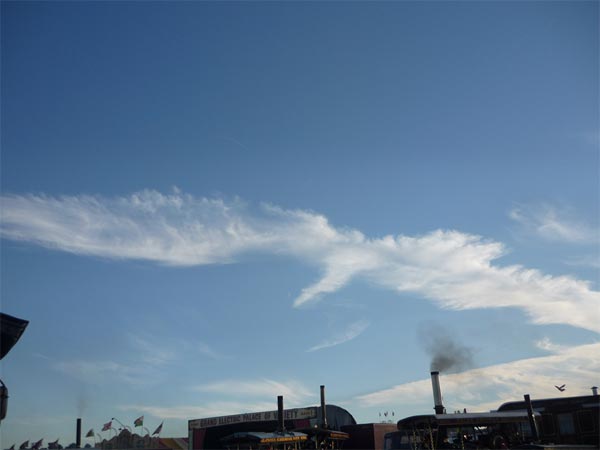 Jack Palance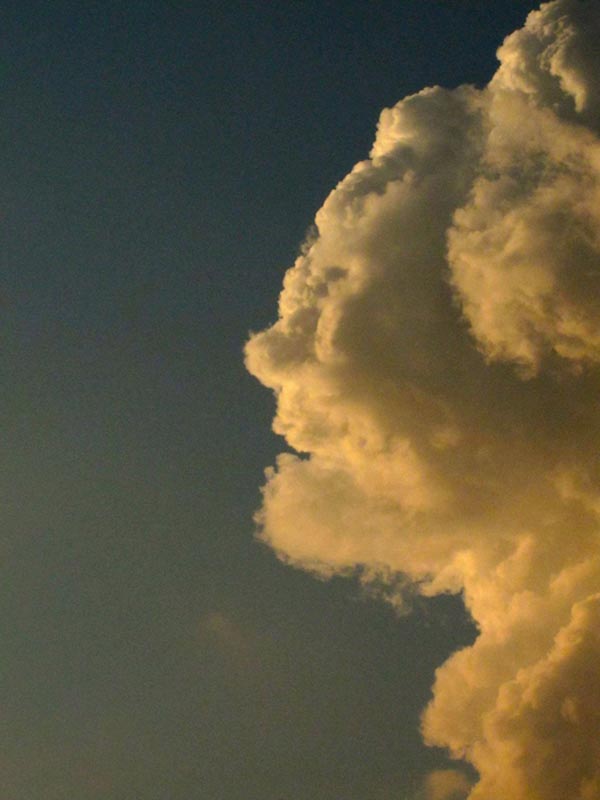 More Stuff For Your Inspiration:
Related posts Instagram
Instagram did not return a 200.