The biggest problem of censorship is not the withdrawal of information but the fact that it distorts the truth and hence creates a new story. Reporters Without Borders, a non-profit organization, fights for press freedom and this campaign helped them spark a worldwide discussion about the issue.
By pixelating, otherwise, ordinary images of our current world leaders, creates the illusion that something lewd is taking place.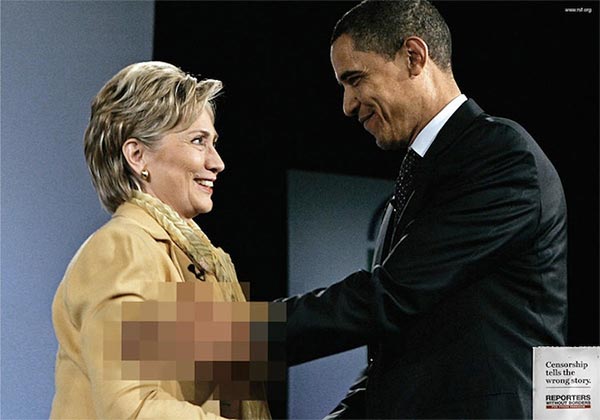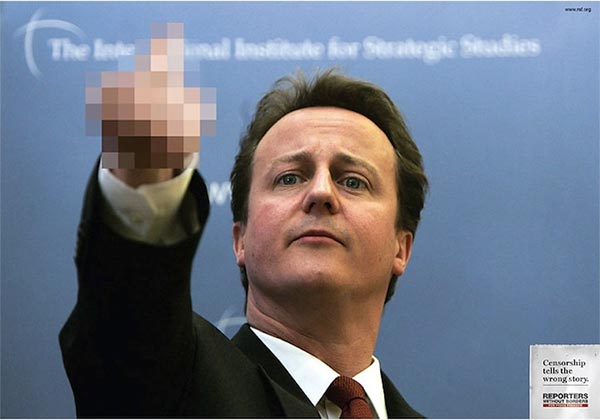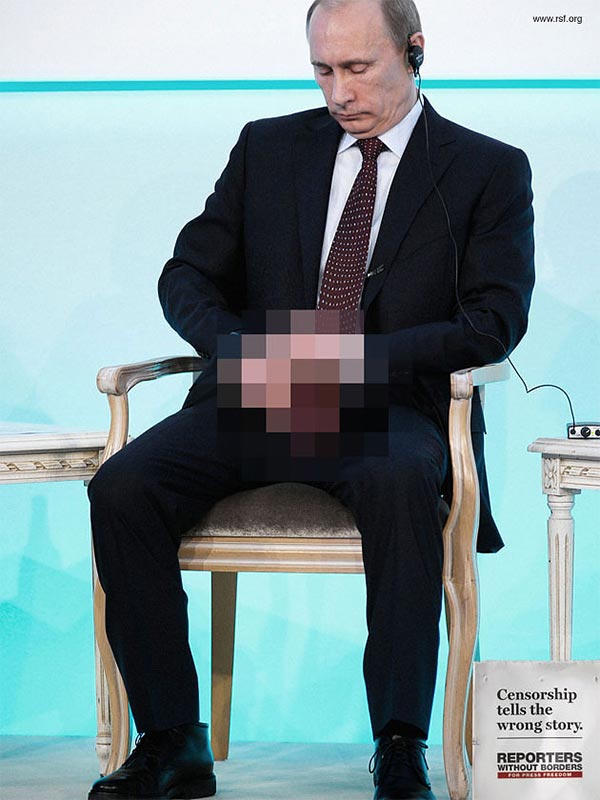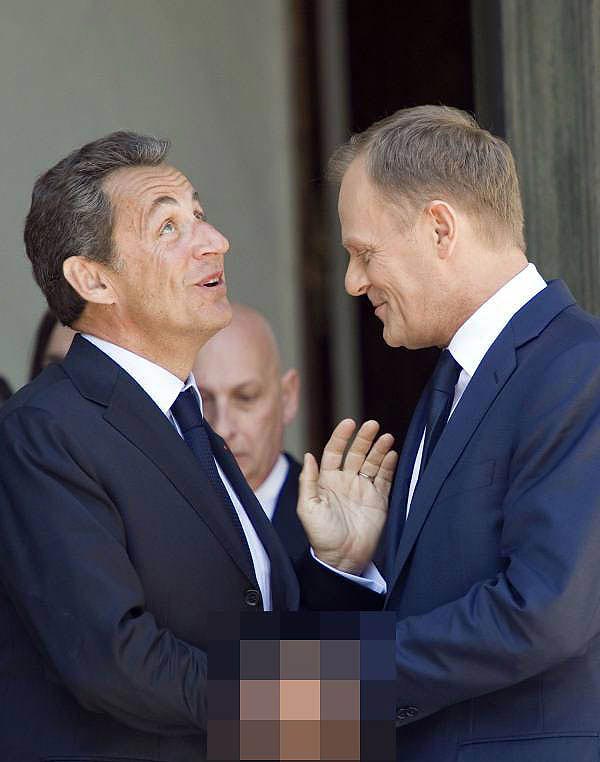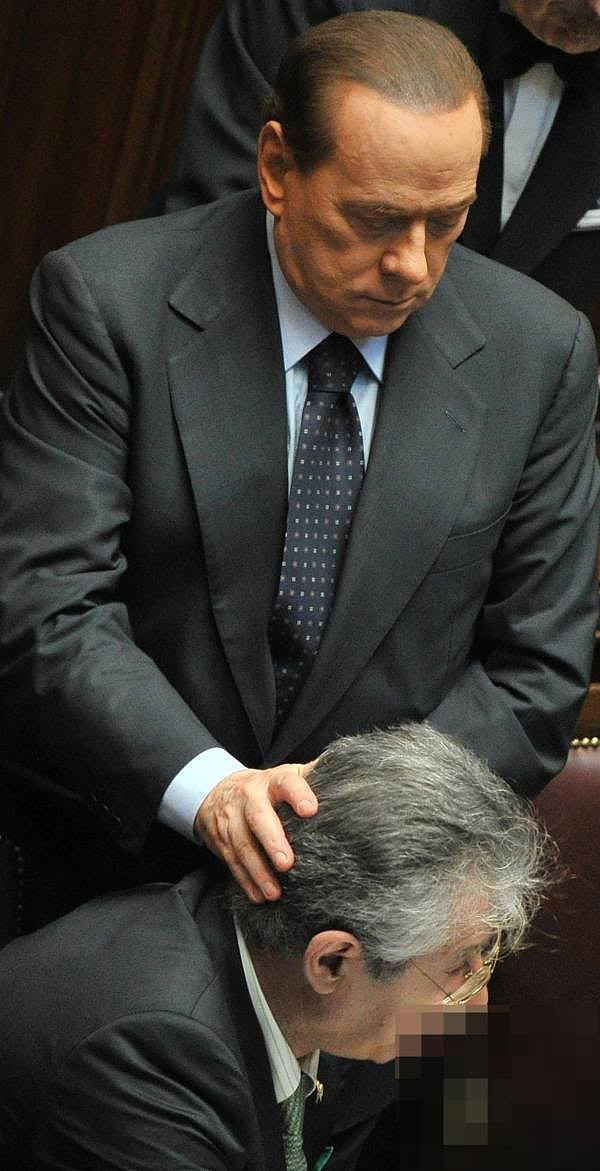 More Stuff For Your Inspiration:
Related posts Instagram
Instagram did not return a 200.