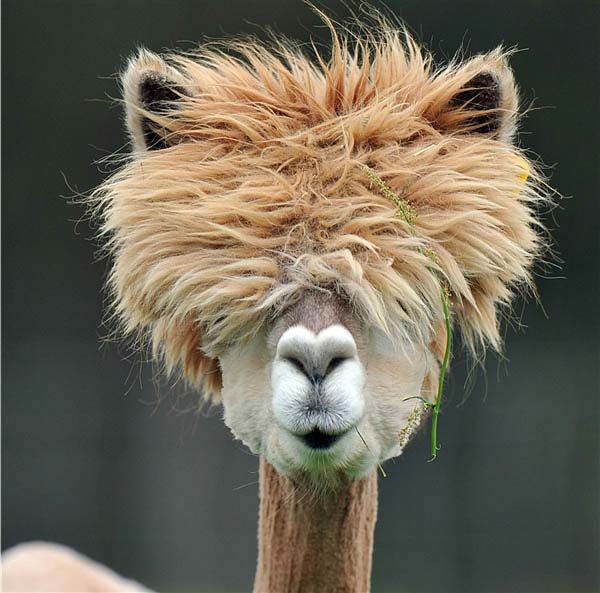 Alpacas are a domesticated species of South American, they have striking resemblance to llamas only much smaller. Alpaces have awesome hair with different shades, lengths texture and style.
Some of the hair styles of alpacas are glorious enough to bring a smile to your face. Check out some funny alpacas hair styles below.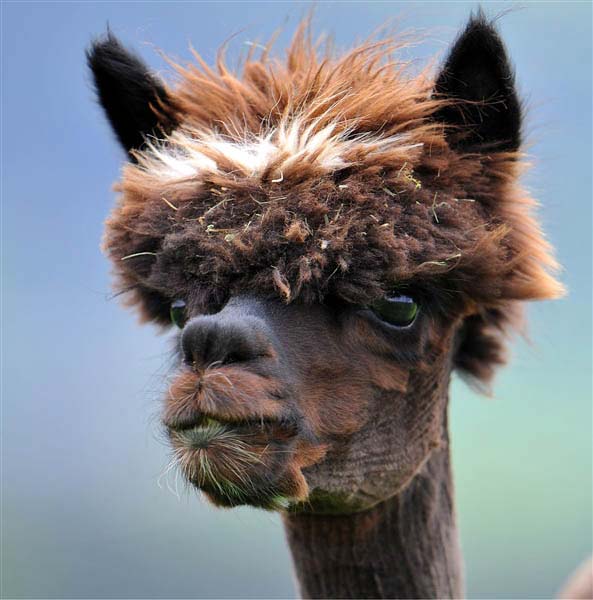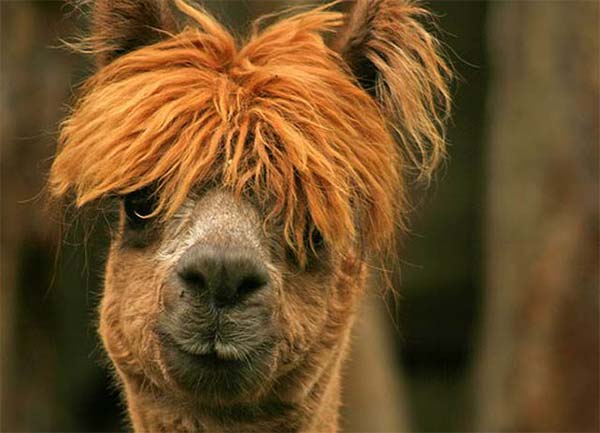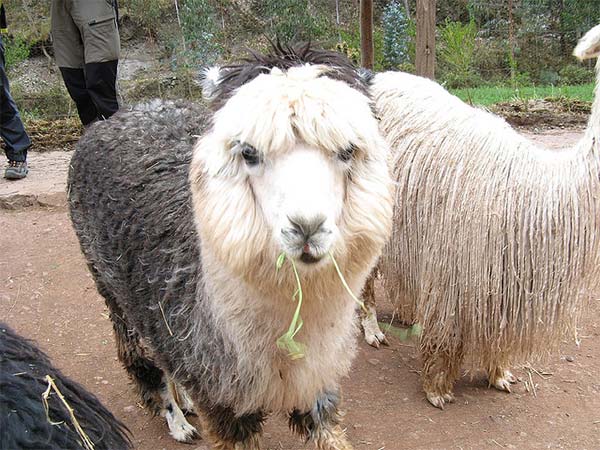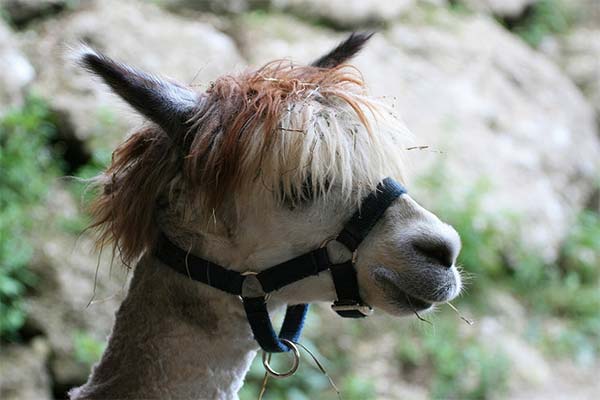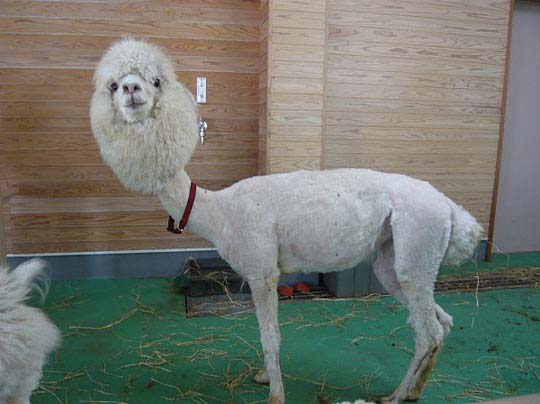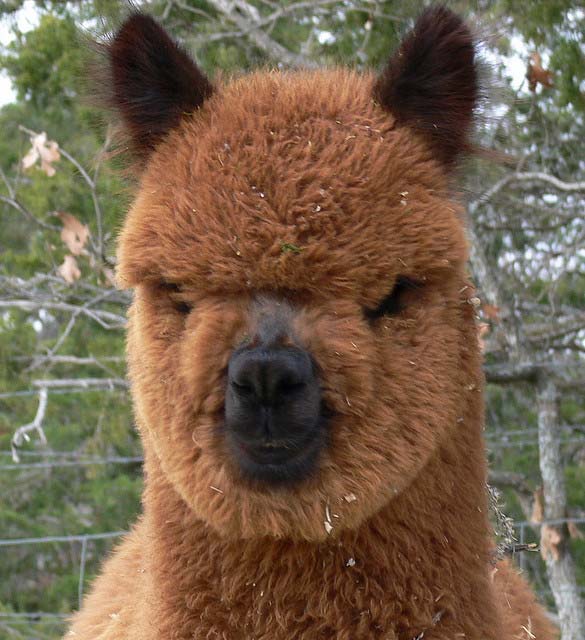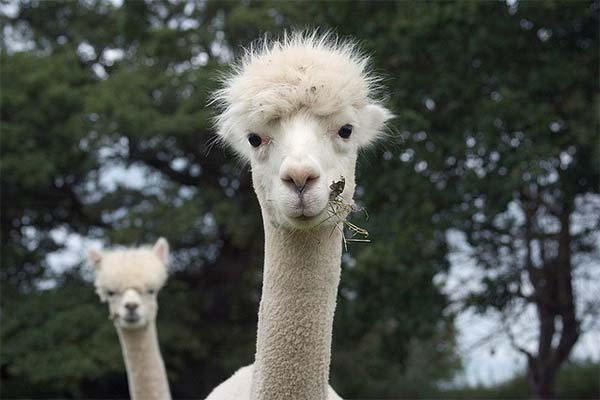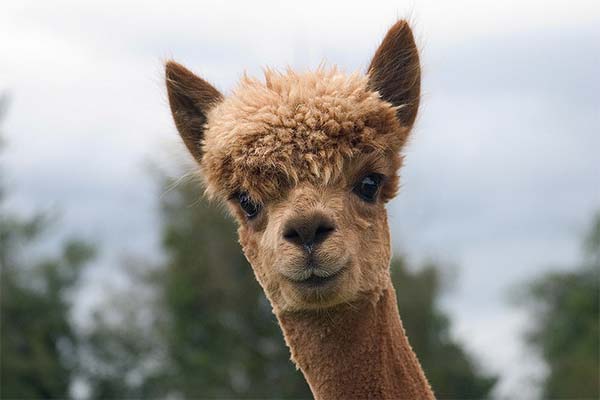 More Stuff For Your Inspiration:
Related posts Instagram
Instagram did not return a 200.