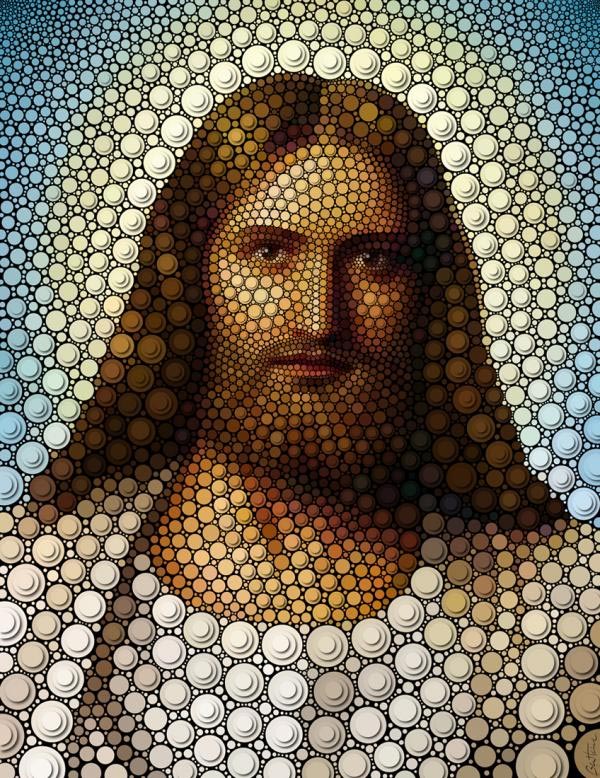 Artist Ben Heine created a series of amazing celebrities portraits made with just circles placing one by one. This project is called "Digital Circilism". Each circle has a different size, color and tone and it takes between 100 to 180 hours for a single portrait.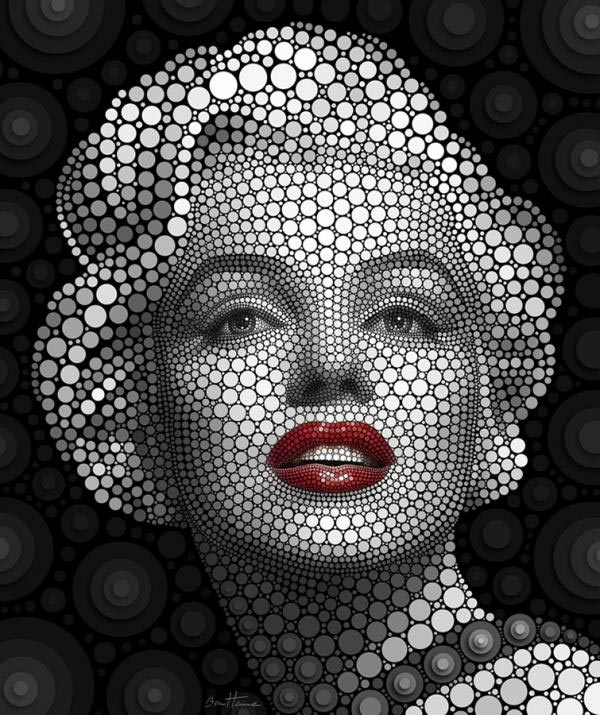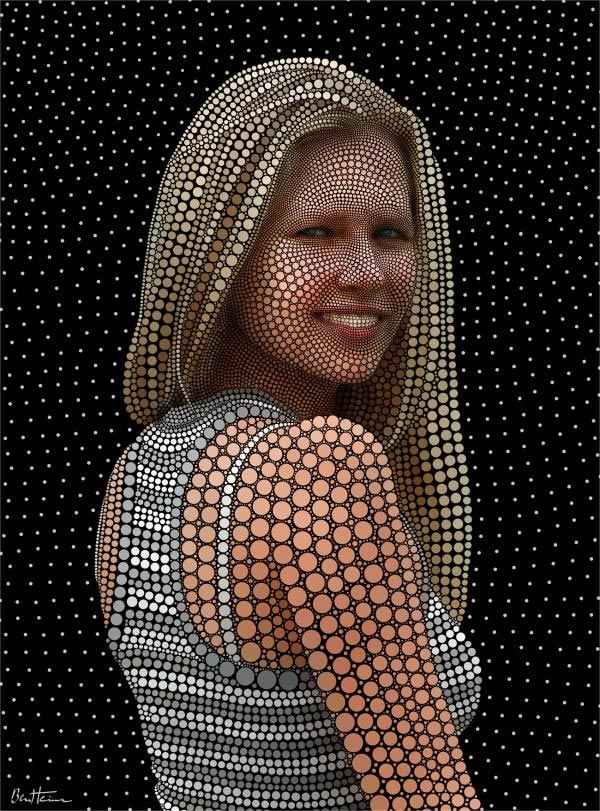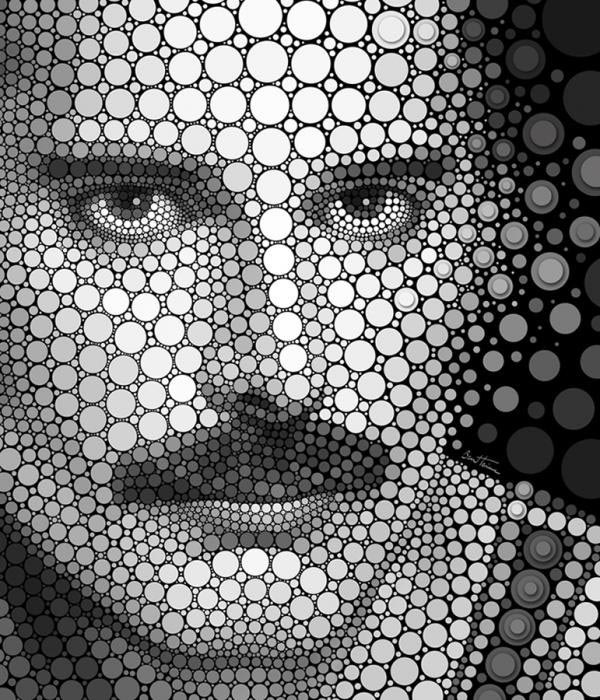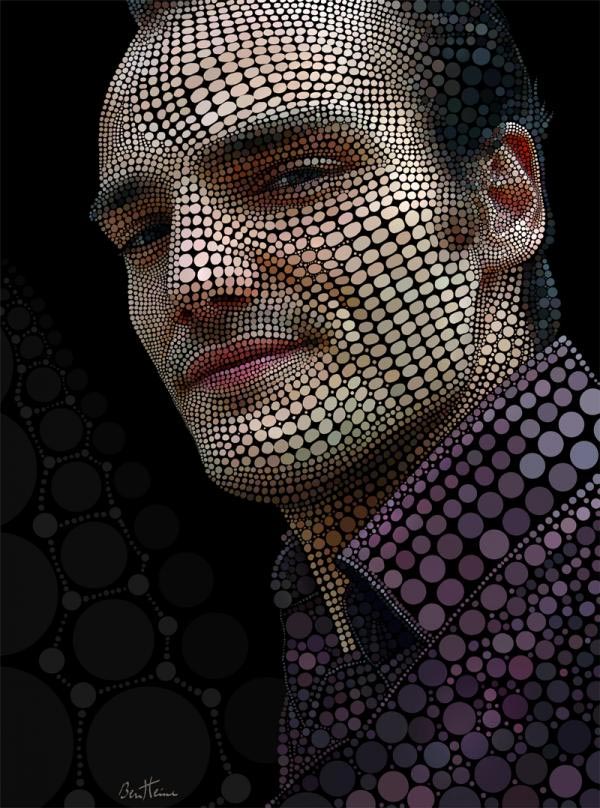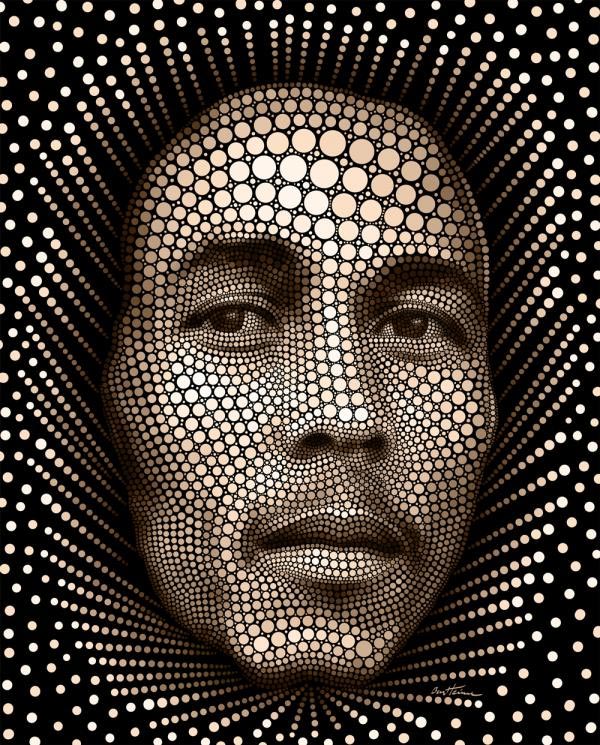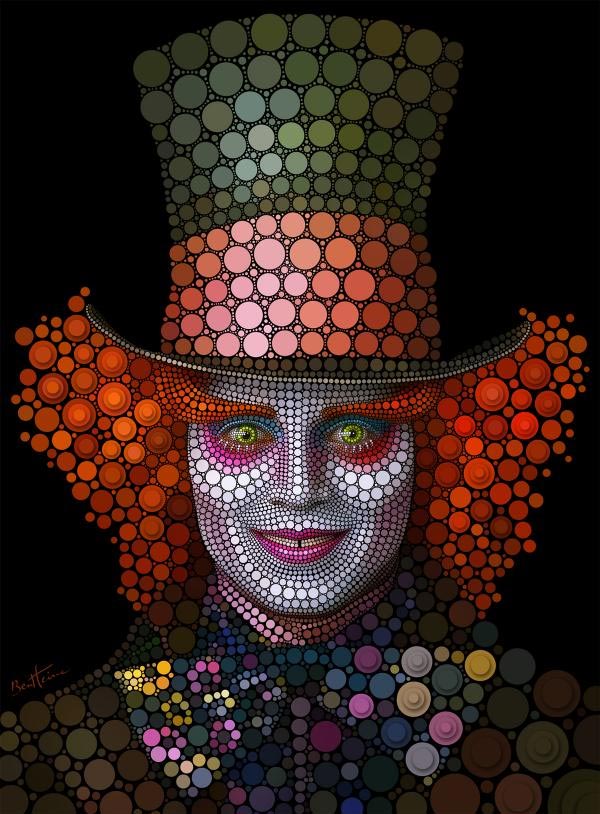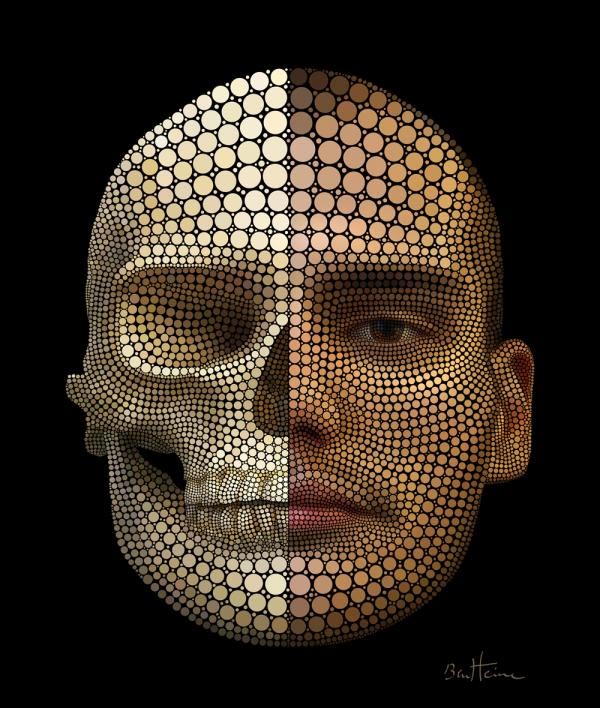 (via: Designswan)
More Stuff For Your Inspiration:
Related posts Instagram
Instagram did not return a 200.