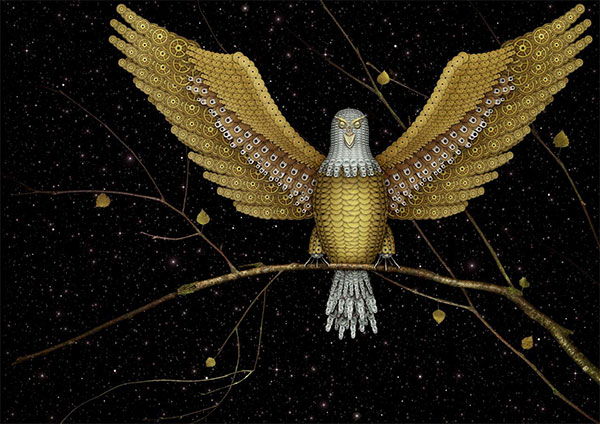 Photographer Matt Walford re-created birds from tiny watch parts. He named the Owl picture Clockwork Owl. An American Photography & Literature Journal, Camera Obscura, published it on their cover page.
"In all of my work I find myself deconstructing nature, whether its a landscape or a flower, or even food. I then reconstruct these natural things to create my own world, in which things exist in a way that they do not in nature. I think this spells from a boyish need to take everything apart and put it back together again, plus a great love of science and the natural world."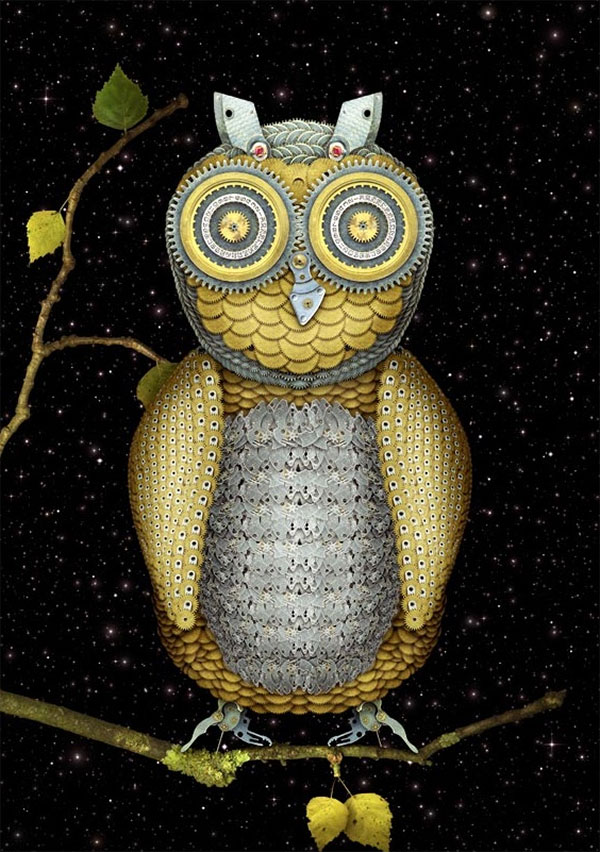 Watch Behind The Scene of Clockwork Owl
(via: Mymodernmet)
More Stuff For Your Inspiration:
Related posts Instagram
Instagram did not return a 200.