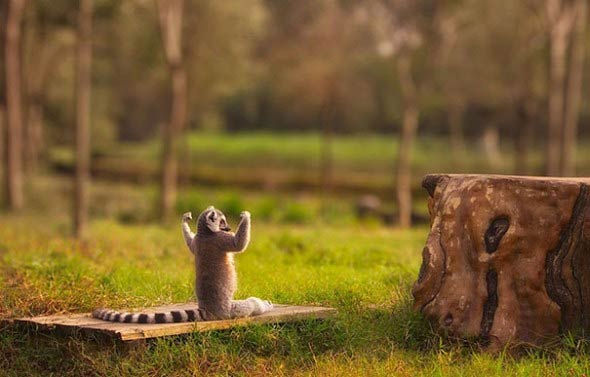 While yoga relaxes your mind and body, these pets will make you laugh and be stress-free. They may not be all doing yoga, but the similarity between their poses and a few popular yoga stretches is exceptional.
No wonder, there are so many yoga poses named after animals – after all, they were doing yoga long before humans did and they seem to be better than we are. They may not feel the spiritual idea that many people associate with the practice of yoga, but you know they love doing it.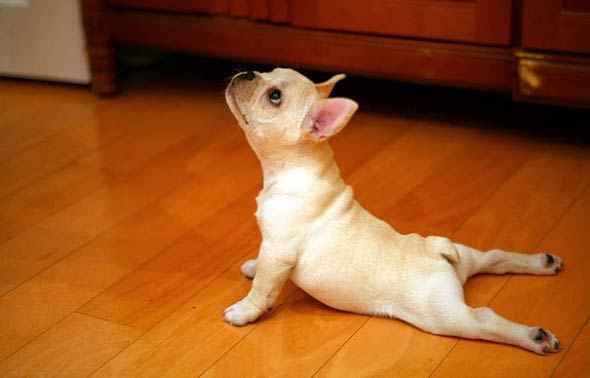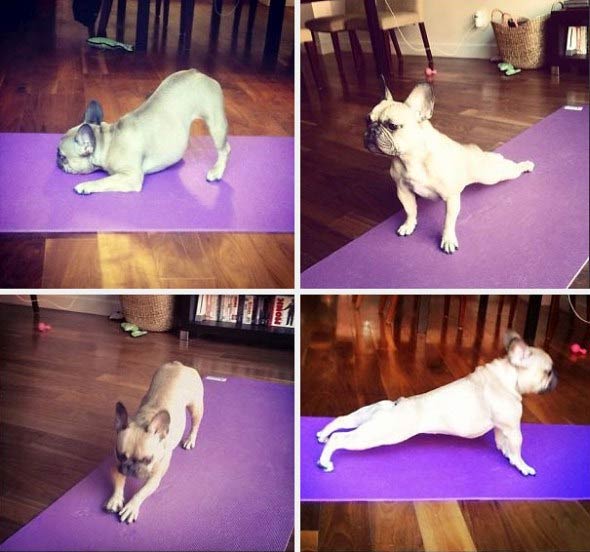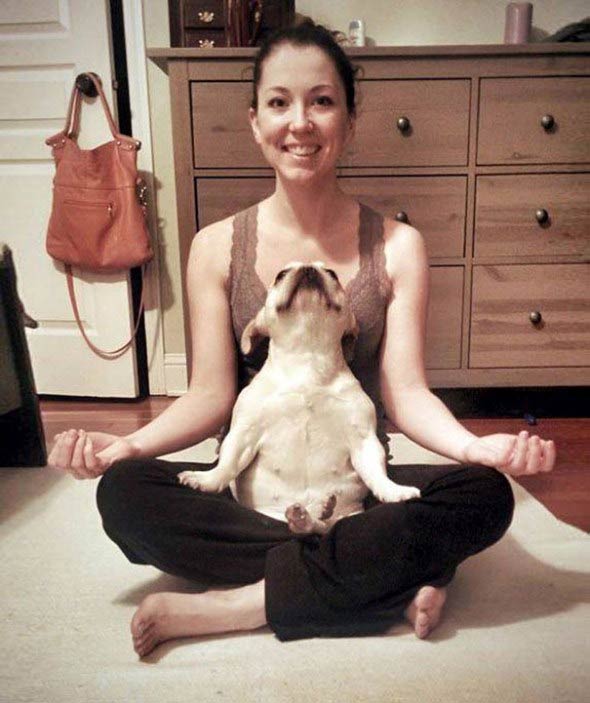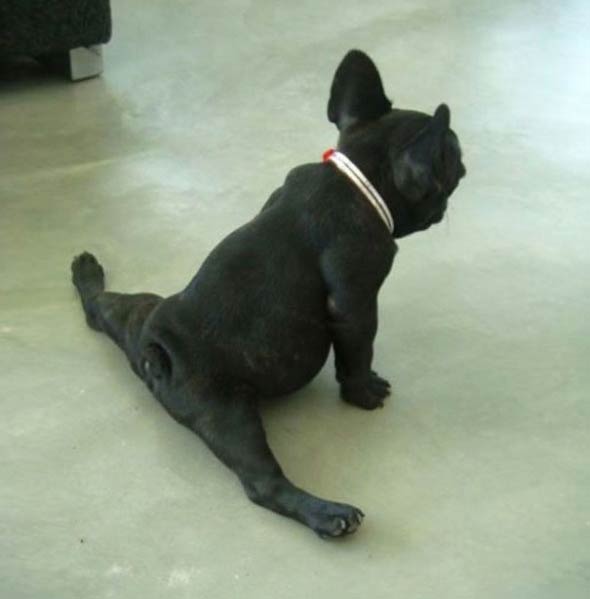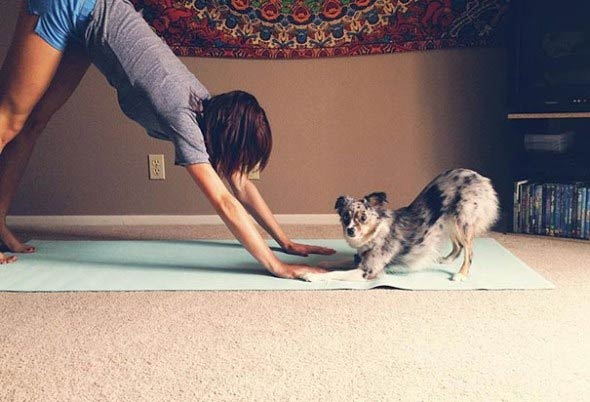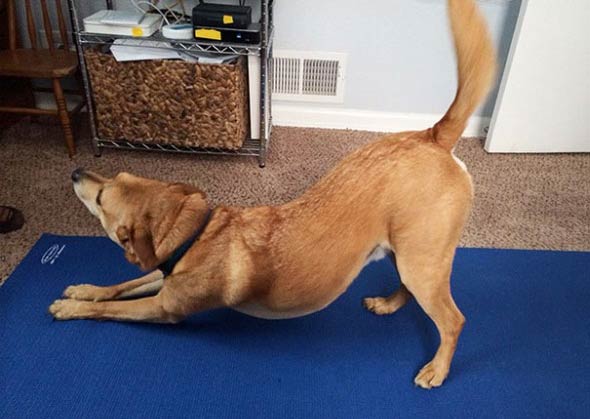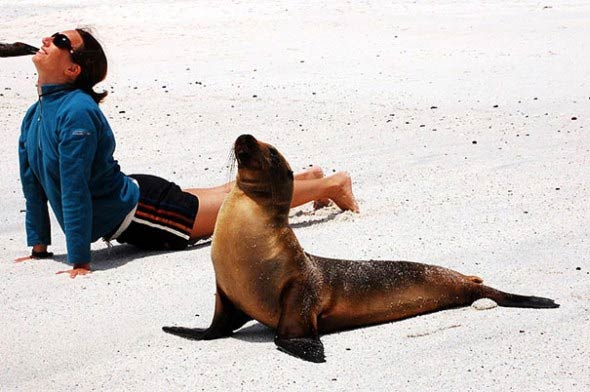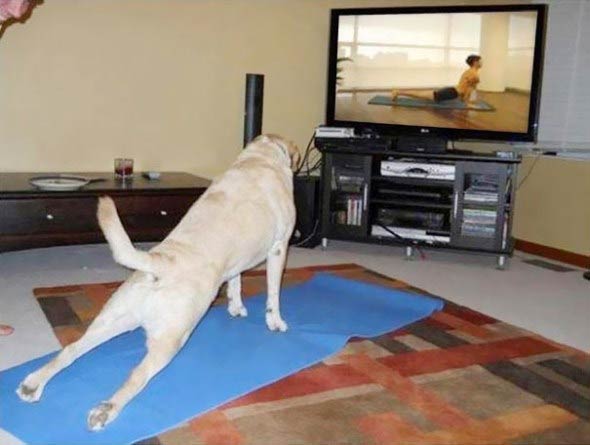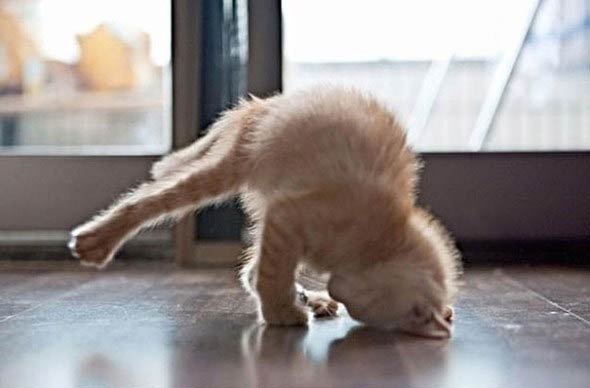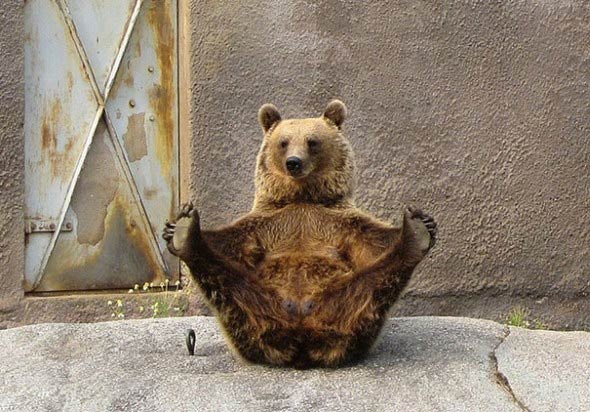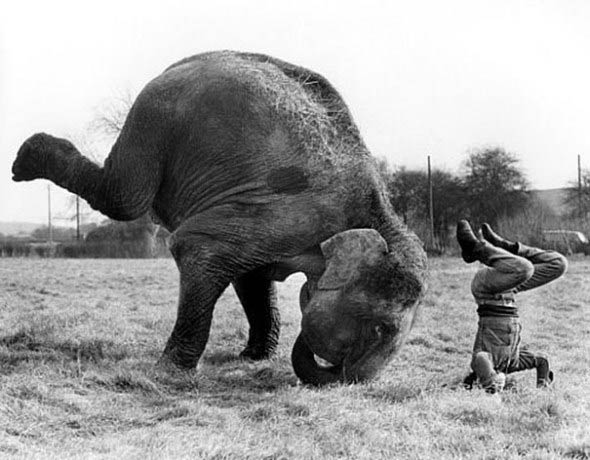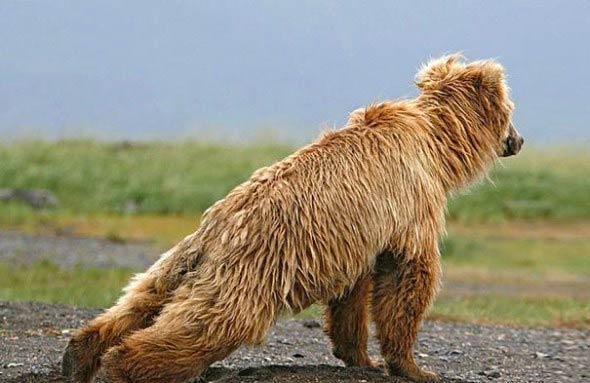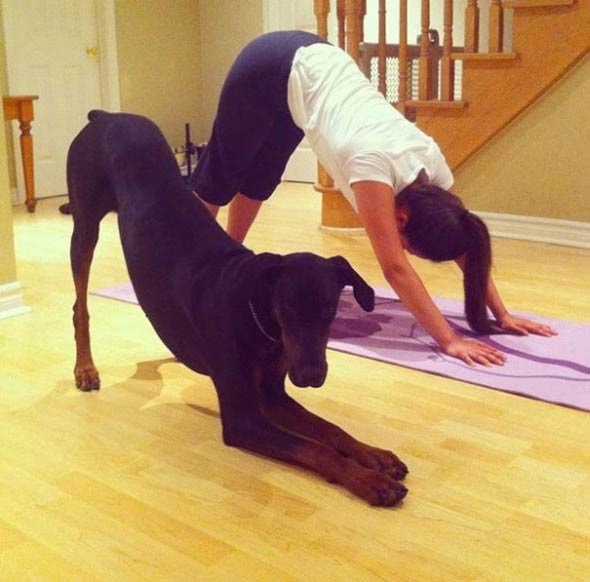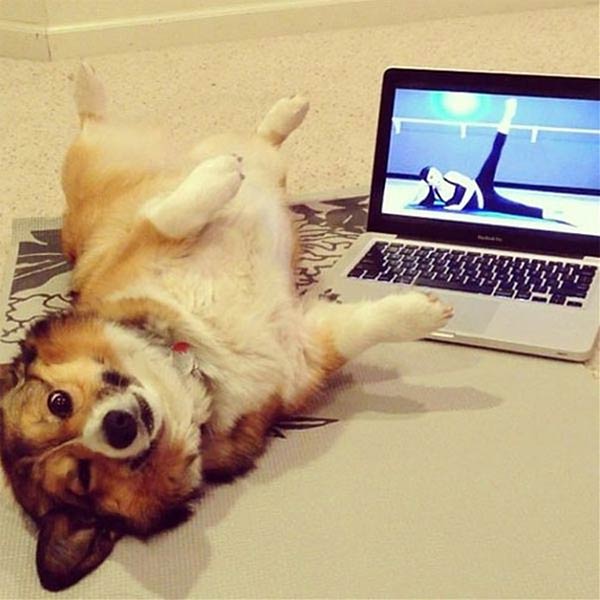 via: boredpanda
More Stuff For Your Inspiration:
Related posts Instagram
Instagram did not return a 200.